No Comments
Happy Hour Post | Doe Bay Music Festival with NBB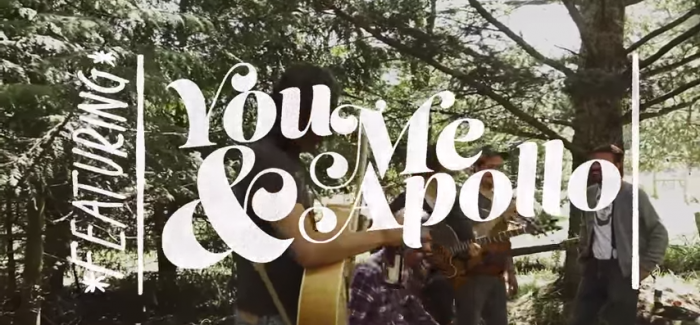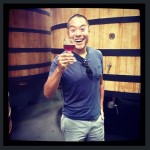 If you haven't learned by now, I get no greater joy in life than great music, great beer, and Kentucky Basketball. And while I try to make as many references to the Wildcats as I possibly can, PorchDrinking is really a better forum for the first two passions.
I've decided that part of what makes PorchDrinking so great is the fact that while we do focus on craft beer, we also touch on several other topics that people can generally relate to in some way or another. We tell stories, we often open a window to our own lives, and we share your passions too.
Recently we've done a great job in upping our game when it comes to breaking a few stories, bringing you complete beer event coverage in Colorado, and generally bringing you solid reporting. However I don't want us to get away from the feeling of sitting on the porch and sharing great stories. So from time to time (if I can up my writing game perhaps we'll even see this happen daily) we'll be starting a new segment called the Happy Hour Post, where it's a little less formal, we'll share some news from the craft beer world, touch on some things we're really passionate about that may not relate to beer at all, or just share something cool we found on the internet. It's meant to be a way to connect with you the reader and share what we find interesting at the moment.
Today's post includes a killer video from the Doe Bay Music Festival in Seattle, WA from New Belgium Brewing's PacNW Field Brander Todd Gillman. This beautifully shot video perfectly captures that crossover of beer and music showcasing the talents of Fort Collins based band You, Me and Apollo. Again great music, great beer, killer video. This seems like the perfect recap to everything that was awesome about this summer!