No Comments
BREAKING | 2015 Top 50 Craft Breweries By Volume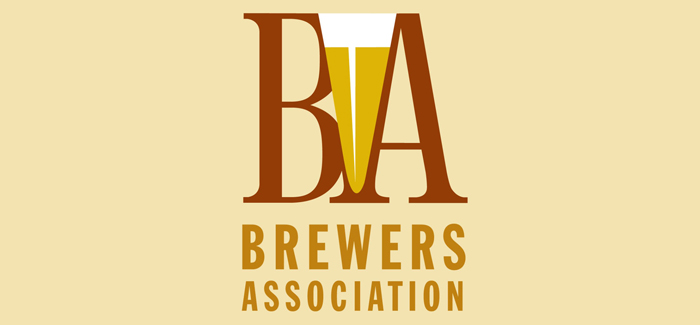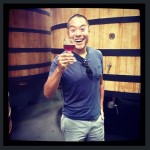 Every year the Brewers Association releases lists of the top breweries based on beer sales volumes.
We took a quick look at last year's list to compare some of the growth of some of our favorite breweries in the country and broke down some of the major changes.
Bell's Brewery, which in 2015 announced a 200,000 square foot expansion, that bumped production up to 1 million barrels a year, jumped up one spot from 8th to become the 7th largest craft brewery in the country. In 2016 Bell's has already expanded distribution to 9 new states and we have reason to believe more will be announced soon.
Ballast Point, fresh off the heals of their $1 Billion sale to Constellation, experienced the largest jump from 31st to 11th on the list
Firestone Walker jumped three spots up to #16 and while their new parent company Duvel Moortgat dropped from 12th to 15th, we expect that acquisition to bump Duvel up considerably in 2016.
Oskar Blues saw a major leap from 24th, up ten spots to 14th. That ranking will only get higher in the coming years with the upcoming addition of their Austin location.
It should also be noted, that Founders is no longer listed as a craft brewery this year, due to their sale to the Mahou San Miguel Group. Founders sold a 30% stake in the company, which is just over the 25% ownership cut off for a brewery to be considered independent.
New to the list this year are Revolution Brewing out of Chicago and Four Peaks Brewing. Four Peaks along with Breckenridge Brewery will see their final appearance on the largest craft breweries by volume list, as they were both purchased by Anheuser-Busch at the end of 2015.
Brewing Company
City
State
1
D. G. Yuengling and Son, Inc
Pottsville
PA
2
Boston Beer Co
Boston
MA
3
Sierra Nevada Brewing Co
Chico
CA
4
New Belgium Brewing Co
Fort Collins
CO
5
Gambrinus
San Antonio
TX
6
Lagunitas Brewing Co*
Petaluma
CA
7
Bell's Brewery, Inc
Kalamazoo
MI
8
Deschutes Brewery
Bend
OR
9
Minhas Craft Brewery
Monroe
WI
10
Stone Brewing Co
Escondido
CA
11
Ballast Point Brewing & Spirits*
San Diego
CA
12
Brooklyn Brewery
Brooklyn
NY
13
Firestone Walker Brewing Co
Paso Robles
CA
14
Oskar Blues Brewing Holding Co
Longmont
CO
15
Duvel Moortgat USA
Kansas City & Cooperstown
MO/NY
16
Dogfish Head Craft Brewery
Milton
DE
17
Matt Brewing Co
Utica
NY
18
SweetWater Brewing Co
Atlanta
GA
19
Harpoon Brewery
Boston
MA
20
New Glarus Brewing Co
New Glarus
WI
21
Great Lakes Brewing Co
Cleveland
OH
22
Alaskan Brewing Co.
Juneau
AK
23
Abita Brewing Co
Abita Springs
LA
24
Anchor Brewing Co
San Francisco
CA
25
Stevens Point Brewery Co
Stevens Point
WI
26
Victory Brewing Co
Downingtown
PA
27
August Schell Brewing Co
New Ulm
MN
28
Long Trail Brewing Co
Bridgewater Corners
VT
29
Summit Brewing Co
Saint Paul
MN
30
Shipyard Brewing Co
Portland
ME
31
Full Sail Brewing Co
Hood River
OR
32
Odell Brewing Co
Fort Collins
CO
33
Southern Tier Brewing Co
Lakewood
NY
34
Rogue Ales Brewery
Newport
OR
35
21st Amendment Brewery
Bay Area
CA
36
Ninkasi Brewing Co
Eugene
OR
37
Flying Dog Brewery
Frederick
MD
38
Narragansett Brewing Co
Providence
RI
39
Left Hand Brewing Company
Longmont
CO
40
Uinta Brewing Co
Salt Lake City
UT
41
Green Flash Brewing Co
San Diego
CA
42
Allagash Brewing Co
Portland
ME
43
Lost Coast Brewery
Eureka
CA
44
Bear Republic Brewing Co
Cloverdale
CA
45
Troegs Brewing Co
Hershey
PA
46
Karl Strauss Brewing Co
San Diego
CA
47
Breckenridge Brewery*
Littleton
CO
48
North Coast Brewing Co Inc.
Fort Bragg
CA
49
Four Peaks Brewing Co*
Tempe
AZ
50
Revolution Brewing Co
Chicago
IL
*Craft volume pro-rated in 2015 or will be pro-rated/exiting craft brewer data set in 2016
Top 50 U.S. Overall Brewing Companies2
(Based on 2015 beer sales volume)
| | | | |
| --- | --- | --- | --- |
| Rank | Brewing Company | City | State |
| 1 | Anheuser-Busch, Inc (a) | Saint Louis | MO |
| 2 | MillerCoors (b) | Chicago | IL |
| 3 | Pabst Brewing Co (c) | Los Angeles | CA |
| 4 | D. G. Yuengling and Son Inc | Pottsville | PA |
| 5 | Boston Beer Co (d) | Boston | MA |
| 6 | North American Breweries (e) | Rochester | NY |
| 7 | Sierra Nevada Brewing Co | Chico | CA |
| 8 | New Belgium Brewing Co | Fort Collins | CO |
| 9 | Craft Brew Alliance (f) | Portland | OR |
| 10 | Lagunitas Brewing Co (g) | Petaluma | CA |
| 11 | Gambrinus (h) | San Antonio | TX |
| 12 | Bell's Brewery, Inc (i) | Kalamazoo | MI |
| 13 | Deschutes Brewery | Bend | OR |
| 14 | Minhas Craft Brewery (j) | Monroe | WI |
| 15 | Stone Brewing Co | Escondido | CA |
| 16 | Sleeman Brewing Co (k) | LaCrosse | WI |
| 17 | Ballast Point Brewing & Spirits (l) | San Diego | CA |
| 18 | Brooklyn Brewery | Brooklyn | NY |
| 19 | Firestone Walker Brewing Co (m) | Paso Robles | CA |
| 20 | Founders Brewing Co | Grand Rapids | MI |
| 21 | Oskar Blues Brewing Holding Co (n) | Longmont | CO |
| 22 | Duvel Moortgat USA (o) | Kansas City | MO |
| 23 | Dogfish Head Craft Brewery | Milton | DE |
| 24 | Matt Brewing Co (p) | Utica | NY |
| 25 | SweetWater Brewing Co | Atlanta | GA |
| 26 | Harpoon Brewery | Boston | MA |
| 27 | New Glarus Brewing Co | New Glarus | WI |
| 28 | Great Lakes Brewing Co | Cleveland | OH |
| 29 | Alaskan Brewing Co | Juneau | AK |
| 30 | Abita Brewing Co | Abita Springs | LA |
| 31 | Anchor Brewing Co | San Francisco | CA |
| 32 | Stevens Point Brewery Co (q) | Stevens Point | WI |
| 33 | Victory Brewing Co | Downingtown | PA |
| 34 | August Schell Brewing Co (r) | New Ulm | MN |
| 35 | Long Trail Brewing Co (s) | Bridgewater Corners | VT |
| 36 | Summit Brewing Co | Saint Paul | MN |
| 37 | Shipyard Brewing Co (t) | Portland | ME |
| 38 | Full Sail Brewing Co | Hood River | OR |
| 39 | Odell Brewing Co | Fort Collins | CO |
| 40 | Southern Tier Brewing Co | Lakewood | NY |
| 41 | Rogue Ales Brewery | Newport | OR |
| 42 | 21st Amendment Brewery | Bay Area | CA |
| 43 | Ninkasi Brewing Co | Eugene | OR |
| 44 | Flying Dog Brewery | Frederick | MD |
| 45 | Narragansett Brewing Co | Providence | RI |
| 46 | Pittsburgh Brewing Co (u) | Pittsburgh | PA |
| 47 | Left Hand Brewing Company | Longmont | CO |
| 48 | Uinta Brewing Co | Salt Lake City | UT |
| 49 | Green Flash Brewing Co | San Diego | CA |
| 50 | Allagash Brewing Co | Portland | ME |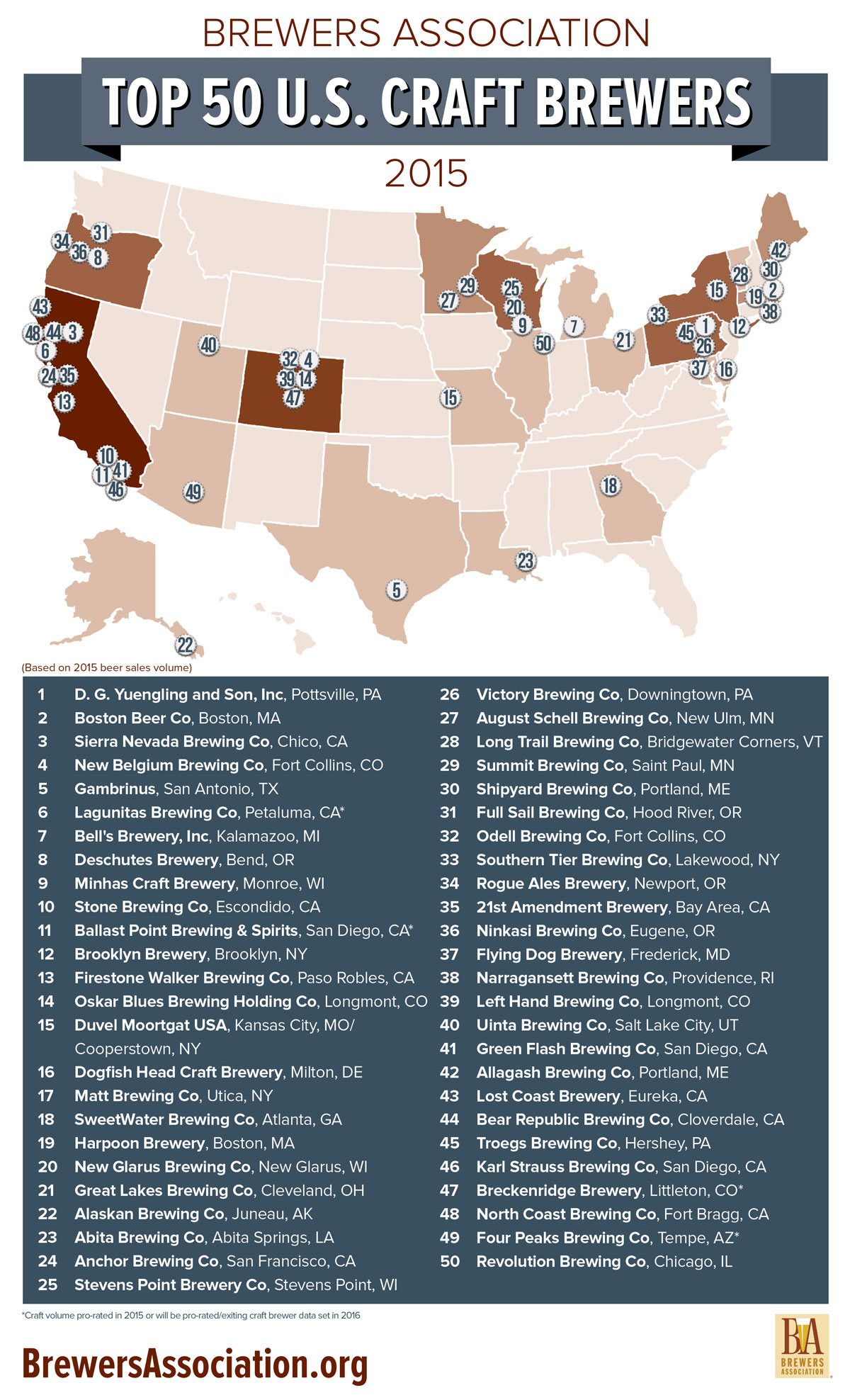 ---