No Comments
PorchDrinking's Best in Beer 2018 | Pacific Northwest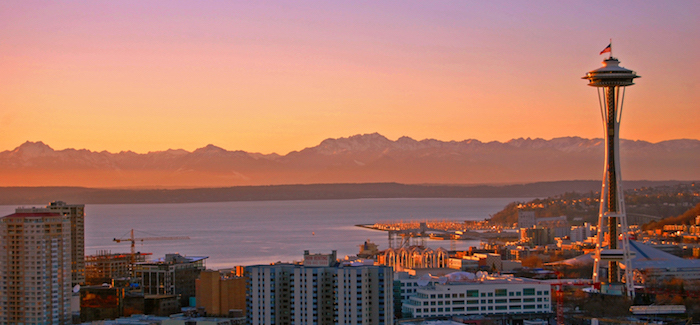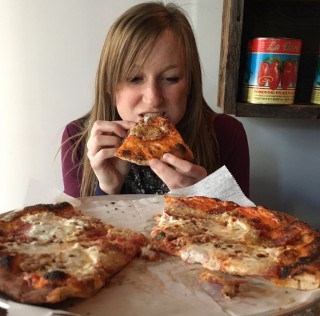 2018 was another exciting year to be a member and supporter of the Washington beer scene. From highly anticipated new openings to heartbreaking brewery closures, PorchDrinking's PNW team is grateful for the opportunity to cover it all. In honor of our beer-obsessed, flannel-wearing, hop-loving region, we present PorchDrinking's Best of the PNW Awards for 2018: 
Top 5 Beers Overall from 2018
Reuben's Brews Crikey IPA—Won Beveridge Place's HOPvemberfest as the most-loved IPA and is a great example of a true Seattle-style IPA.
Great Notion Double Stack—Fan-freaking-tastic Russian Imperial Stout that won silver at GABF and gold at WBC.
Fremont Coffee Cinnamon B-Bomb—Part of the B-bomb series. Enough said.
Fort George 3- Way IPA—This is a collaboration between Fort George and 2 other breweries every year, but this year's 3-Way IPA is a stunner. Collaboration between Fort George, Holy Mountain, and Modern Times.
Urban Family Preservation—Stunningly delicious sour made with raspberries and blackberries.
Top 5 New Beers from 2018
Mother of Exiles IPA—Stoup Brewing
The Gauntlet (American Strong Ale)—Fremont Brewing
MMXVII Pinot Noir (American Wild Aged in Pinot Noir Barrels) – Floodland Brewing
Splinters 2018 (Bourbon Barrel Aged Scotch Ale)—Black Raven
Sesiones del Migrante Mango IPA—Bale Breaker
Top 4 Best New Breweries from the PNW Region
https://www.instagram.com/p/Brb-AR6Hls6/?utm_source=ig_web_copy_link
Top 3 Beer Fests in 2018
Washington Brewers Festival at Marymoor Park —Continues to be our favorite of the year for its great venue, solid roster of breweries, awesome food truck selection.
West Seattle Beer and Music Festival—2018 was the inaugural year and had a great representation of PNW breweries from around the state. Plus, the night ended with free Dick's Burgers for everyone.
Seattle International Beerfest—Super fun mid-summer event that takes place in the heart of Seattle Center.
Top 3 Non-Beer Fest Beer Events in 2018
Heron Hunting Club, Fremont Brewing
Women in Beer yearly event during Seattle Beer Week, Pike Brewing Company
Beer Church Turkey Bowl, Washington Beer Blog

Most Significant Beer News from the PNW in 2018
What Person Had the Biggest Year in Beer from 2018?

Steve Luke, founder, head brewer, and owner of Cloudburst Brewing.
https://www.instagram.com/p/BriuumFBf30/?utm_source=ig_web_copy_link
---