3 Comments
BREAKING | Wicked Weed Brewing Coming to Colorado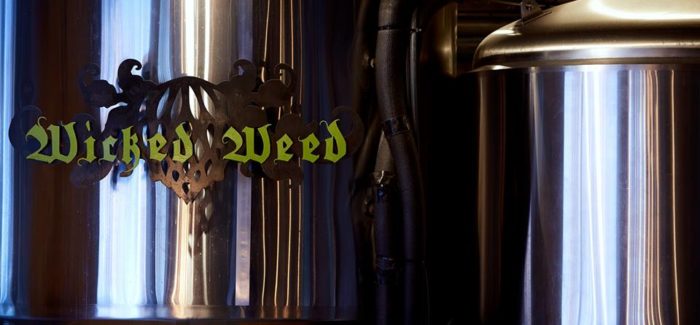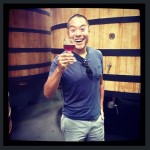 North Carolina's fastest growing and most heralded brewery, is finally finding it's way out west to Colorado. After months of speculation, Wicked Weed Brewing, announced that it would begin distribution to Colorado beginning the week of August 15.
The Asheville, NC based brewery, founded in December 2012, focuses on hop-forward, West Coast-style ales, open fermented Belgians, and barrel-aged beers. Wicked Weed opened their second location, The Funkatorium in October 2013, and recently completed the expansion of their brewery to a 50-barrel production facility. They are also currently in production of a sour and wild dedicated brewery and barrel-house in South Asheville, slated to open in Fall 2016.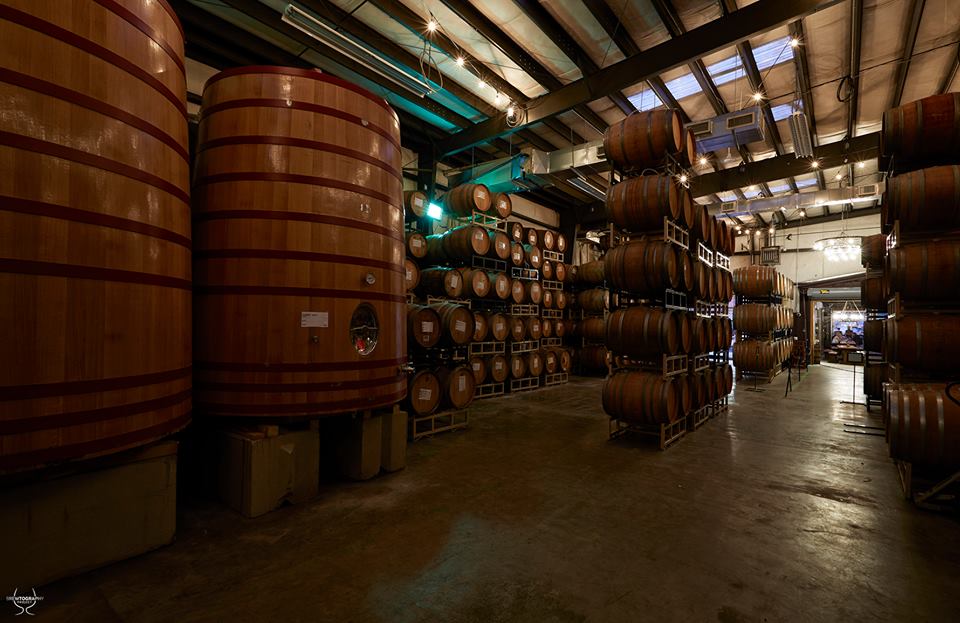 Over the past four years, Wicked Weed has seen industry recognition garnering a gold medal for their 100% Brettanomyces Serenity in 2013, and their Mompara Honey Ale in 2014 at the Great American Beer Festival. They were also awarded a silver medal for Pernicious IPA at GABF in 2015. And won a bronze medal for Tyrant Double Red IPA in 2014 at the World Beer Cup.
Wicked Weed has seen limited distribution in Colorado over the past two years during GABF and CBC, and recently collaborated with Funkwerks on Deux Funk, a guava, papaya, passion fruit Brett beer, for the 2016 Collaboration Fest. Funkwerks is also distributed by C.R. Goodman Companies, the same wholesaler who will now carry Wicked Weed in the state of Colorado.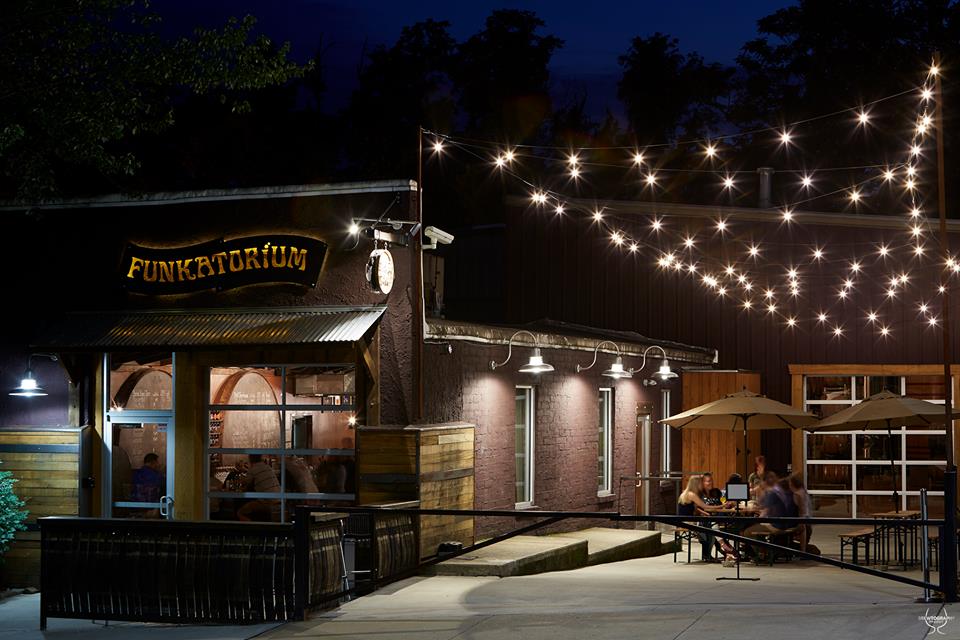 "Colorado is an outstanding beer market and we feel honored to pour alongside our amazing
craft beer friends there," states Ryan Guthy, Owner and Head of Sales. "We have seen such love and support from locals through our GABF and CBC visits and we can happily say that they will now be able to find a consistent supply of Wicked Weed beer."
Their Colorado debut will kick off Tuesday, August 16 at Falling Rock Taphouse with a 20 handle tap takeover, followed by events throughout the week at Freshcraft and Hops & Pie in Denver as well as The Mayor in Fort Collins, and Backcountry Pizza in Boulder.
Full Schedule
Tuesday 16th: 5pm Falling Rock
Wednesday 17th: 6pm The Mayor of Old Town (Fort Collins)
Thursday 18th: 5pm Backcountry Pizza (Boulder)
Friday 19th: 530pm Freshcraft
Saturday 20th: 12pm Hops & Pie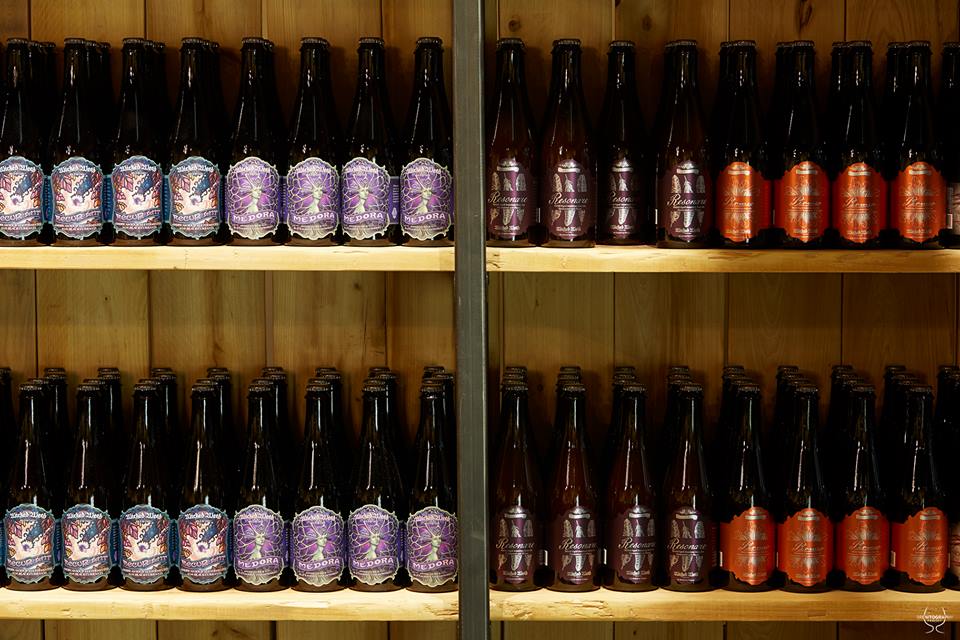 Additionally, PorchDrinking has learned that Coloradans can expect to see the following brands available in bottles and limited allotments on draft in various accounts across the Front Range during the initial launch.
Pernicious IPA
Freak of Nature
Coolcumber
Calimost Gose
Lunatic
Barrel-aged Lunatic
Marina
Medora
Silencio
Cherry Go Lightly
Brettaberry
Old Fashioned
Dark Age
Parking Lot
Recurrant
Grand Pere
Myrtille
Permeo
Resonare
Genesis
Bombadile
… and more to come.
All photos are courtesy of Dustin Hall, The Brewtography Project. These were photographed during his recent visit to Wicked Weed Brewing for their Funkatorium Invitational.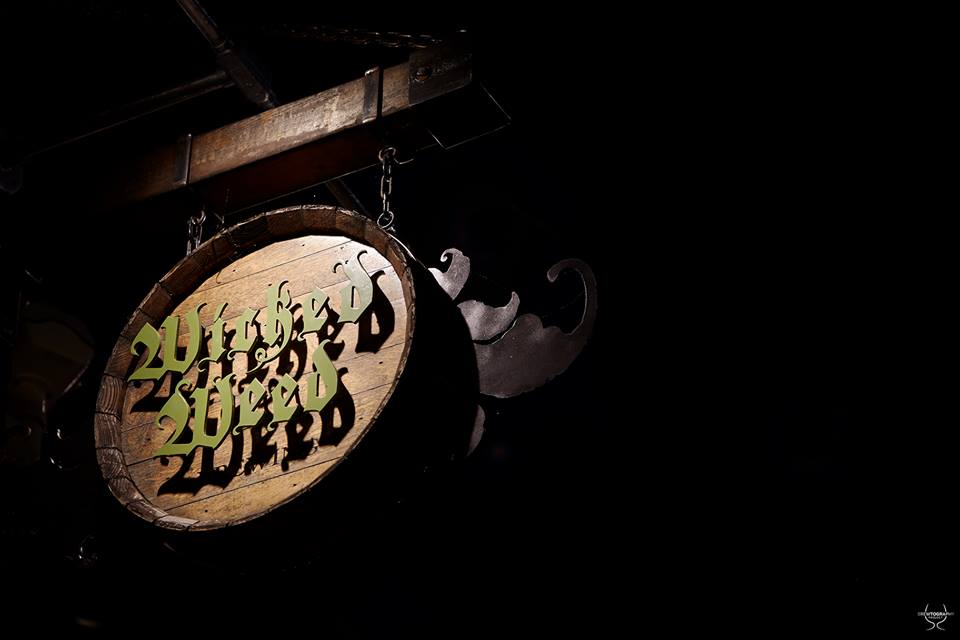 ---