No Comments
Revolution Brewing Offers Some Twists in Third Deep Wood Release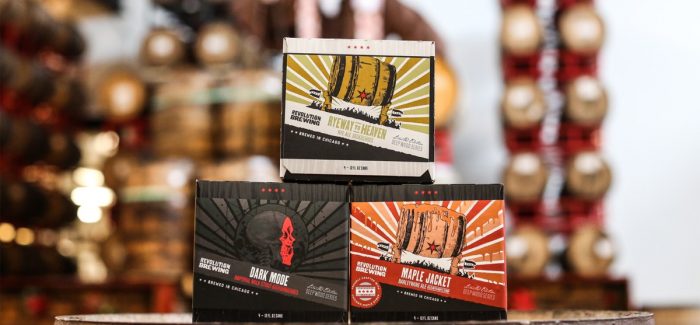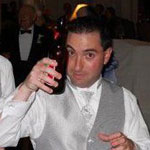 It's crazy to think that we're down to just one more Revolution Brewing Deep Wood release in January, after the third set of beers came out a couple of weeks ago.
The latest release featured two twists on beers we're familiar with and a returning favorite in Ryeway to Heaven. Maple Jacket is a new beer, but takes the brewery's Dry English Barleywine and includes maple syrup into the beer. Dark Mode is a Milk Stout and while the Deth's Tar beers are Oatmeal Stouts, this twist gives us a very different beer than what we've had released so far.
Ryeway To Heaven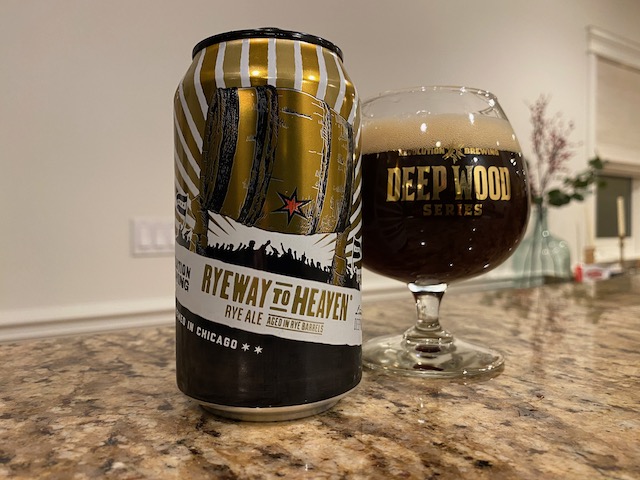 One of the variants to make a yearly appearance in the Deep Wood lineup is the brewery's classic Rye Ale that spends time in rye barrels. It's usually the spiciest beer in the lineup and this year's version is no exception – and I'm here for it.
I love Ryeway because it's a drier beer with tons of flavor from the rye barrels. This year's version seems to take the spice up a notch, and it's a much later and longer-lasting sensation. While sometimes that rye spice will hit you upfront and dissipate, Ryeway this year comes at you a bit later. You'll feel the spice in the back of your mouth and all the way down your throat as you continue to drink this beer.
This one isn't as sweet as other beers in the lineup and while there are some notes of cocoa and vanilla, sweet isn't how I'd describe this beer.
Maple Jacket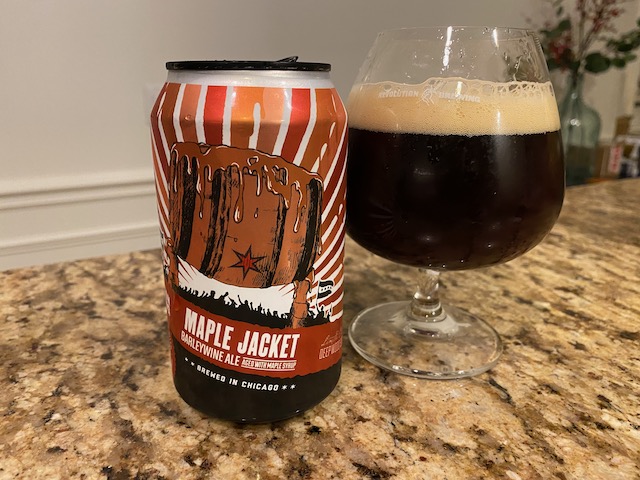 Revolution has dominated the Barleywine game for years with Straight Jacket and iterations of the beer. Maple Jacket features a more Dry English Barleywine that was aged in maple barrels from Chicago Maple for a year before having that same maple syrup added to the beer.
It's a unique beer. The concern around this one is how sweet would it be. Revolution's Marty Scott is known for his expertise in blending beers so he's able to control the base beer and how sweet the Barleywine starts. That's critical for this beer as aging in maple barrels and then the addition of maple syrup with an already sweeter beer like a Barleywine could produce an overly sweet final product.
The beer is definitely sweet. Some could see it being too sweet and I wouldn't disagree. The maple syrup is the star not on the aroma, but on the flavor. Those classic Barleywine flavors of vanilla, caramel, toffee, and molasses are there but much more diluted than they have been in other Revolution Barleywines.
I'll stick with a classic Straight Jacket if I want a Barleywine.
Dark Mode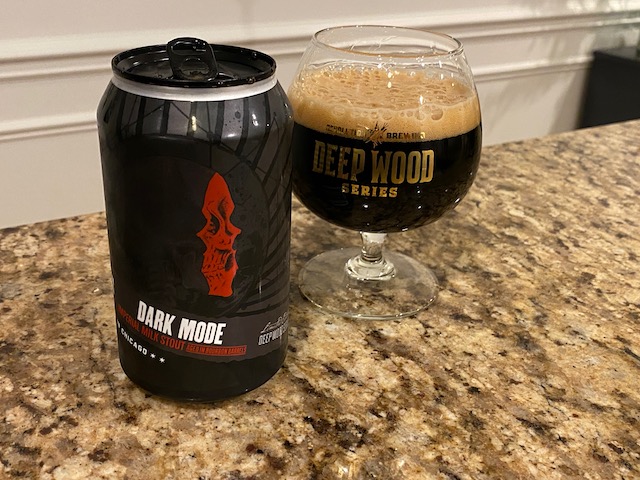 I really liked Ryeway to Heaven, but Dark Mode is my favorite of this release. The switch up to a Milk Stout is a great change of pace for the lineup. Milk Stouts will be a bit thinner in the body than Oatmeal Stouts and allow adjuncts to come out even more.
You'll get a lot of chocolate in Dark Mode but it's not too sweet. The barrel heat is there to kick the beer up a notch which is nice. I don't want to be drinking chocolate milk and that's not the case here because of the barrel that inputs another layer of flavor and depth in this beer to make it delightful.
It's a lower ABV, and while it still is over 13% you can actually notice the lower ABV when you're sipping this beer if you've had something like Ryeway or even Deth's Tar recently.
---