No Comments
Schlafly Beer | Salted Caramel Stout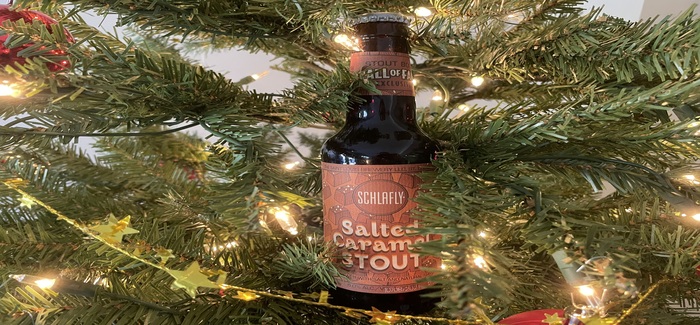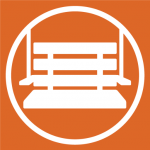 Winter is here, so it is time of the year for beers that warm you up – and Schlafly Beer Salted Caramel Stout is the perfect fit. This soft and delicious Stout is part of Schlafly's Stout Bout Hall of Fame winter sampler pack.
Salted Caramel Stout "offers silky caramel and tangy sea salt to make a rich, sweet and bold winter beer" according to the brewing team at Schlafly. At just 6% ABV, it is an easy drinking Stout that you can continue to enjoy all evening long.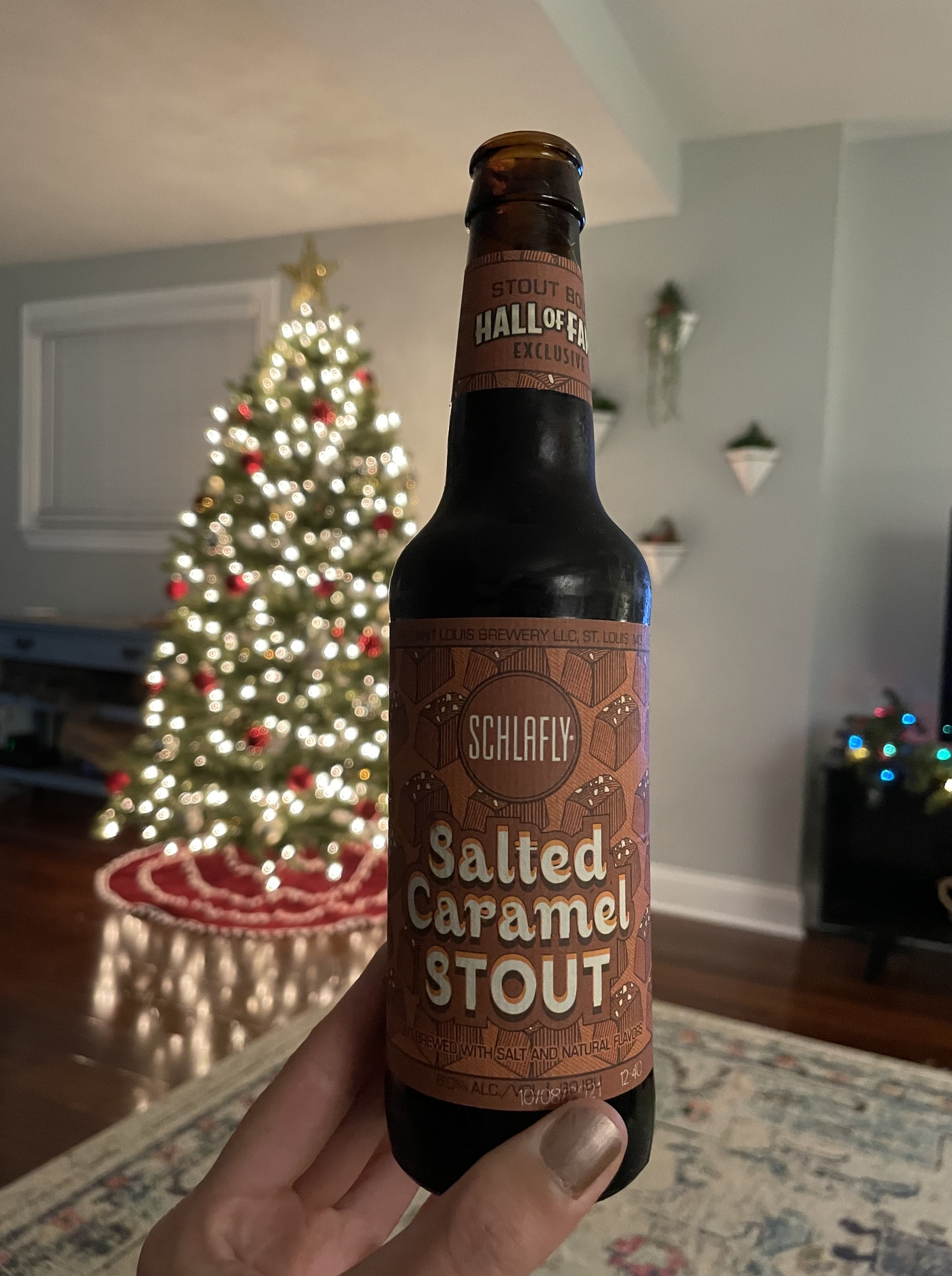 The beer pours a deep black and has a full body. It smells of rich, malty caramel. The taste is sweet with a subtle saltiness which ensures it is not too decadent. Overall, the flavors are simple but incredibly enjoyable. This is the perfect beer for cozying up by the fireplace and sipping with family during the holidays. It has a dessert style to it while still being light enough to not make you feel overly full.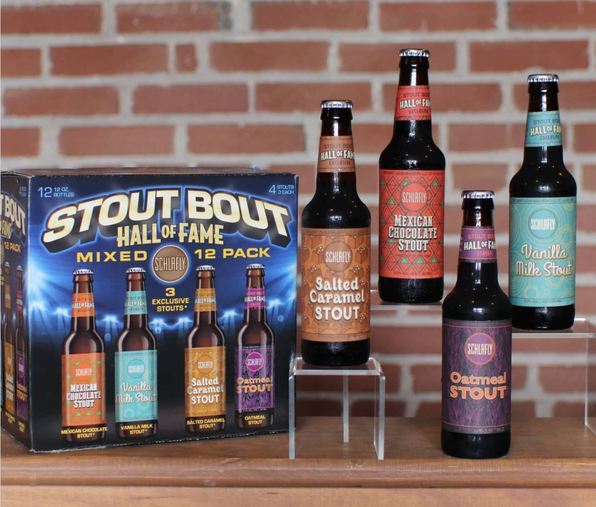 Salted Caramel Stout is available in Schlafly's winter sampler pack, Stout Bout. For the 2021 box, fans got to vote on which retired flavors to bring back. The selection includes four "Hall of Fame" Stouts: Mexican Chocolate Stout, Vanilla Milk Stout, Salted Caramel Stout, and Oatmeal Stout. Be sure to snag yours soon before they sell out for the season!
Schlafly Beer has three locations in St. Louis, Missouri. Salted Caramel Stout is currently on tap at their original taproom which dates back to 1991 and is housed at 2100 Locust Street.
---