No Comments
SweetWater Brewing Celebrates Grand Opening in Fort Collins, Colorado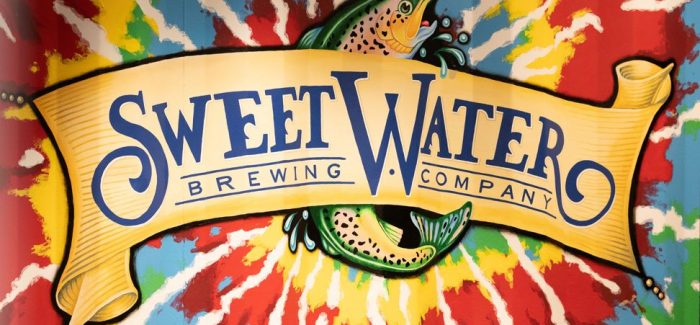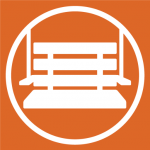 For a while, the trout was their only clue.
Driving past the former Red Truck Beer Company taproom and distribution center in Fort Collins, Colorado, it was clear that whatever business had once occurred there was now at a full stop. All Red Truck signage had been removed, behemoth stainless silver brewing tanks lay scattered like drunk partygoers across the parking lot, and the gigantic space looked completely empty inside. Red Truck had quietly closed up shop during the pandemic, and all that remained was the bones of a brewery and scrubbed beige walls.
But then one morning, just as quietly, a trout appeared.
Emerald green and speckled with a pink underbelly, the trout adorned the building like a figurehead at the front of a ship. No company names, no logos, no other hint accompanied this aquatic craniate. Locals immediately began speculating: Was another brewery taking over? What could this mean? And, who has a trout as their mascot? Their questions were answered a couple of weeks later, when the trout finally had a name displayed within his rainbowed arc: SweetWater Brewing.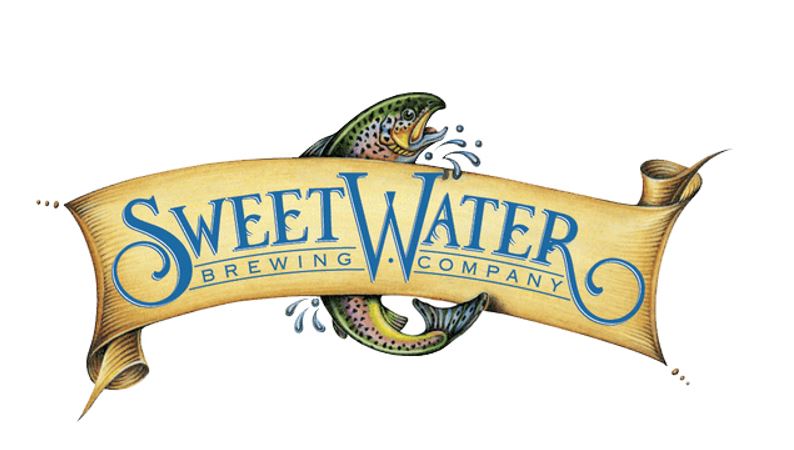 You can forgive the locals for not immediately knowing the connection between SweetWater Brewing and their signature trout: until recently, the Georgia-based brewery did not distribute to most of Colorado with Telluride being the anomaly of an exception. As we noted when we first broke news back in January when the Fort Collins location was initially announced, SweetWater founder Freddy Bensch is a long-time Telluride resident and still resides there for part of the year.
This weekend, though, SweetWater Brewing Company officially kicks off their Rocky Mountain high. After 24 years of operations in Atlanta, SweetWater Brewing has branched out to a second taproom and distribution center in Fort Collins, Colorado. Their grand opening is December 18th 2021.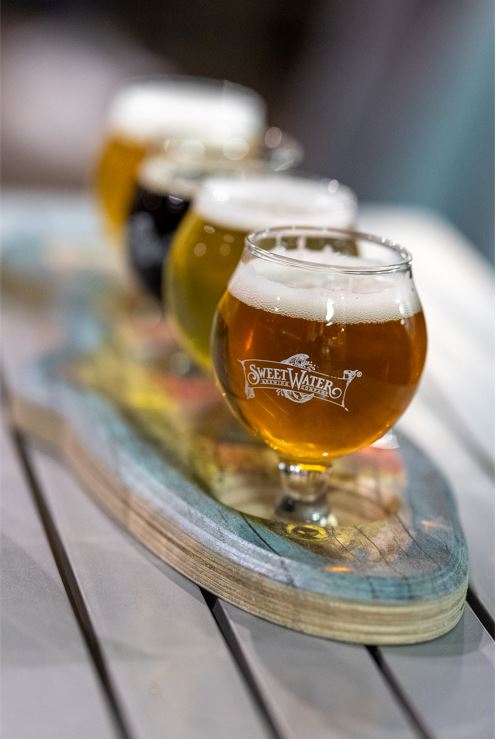 Inside the taproom, SweetWater has a pleasantly minimalist feel. In a welcomed nod towards sustainability, much of the interior and design has been repurposed from the ghost of taprooms past: Red Truck Beer Company's original tables and chairs remain in place, as well as the overall flow and feel of the place. In fact, locals may even recognize familiar faces around the taproom: after buying the space, SweetWater also extended offers of employment to much of the Red Truck staff, including the brewers. After a year like this one, when the craft industry can use all the help it can get, this gesture of community support is a shining example of how to get started in a new town on the right foot.
Despite being so new, SweetWater's established roots mean that they already have a large variety of beer on tap. The classic option is their 420 Extra Pale Ale, which is more balanced than the dank name implies, as well as a double version (the Imperial 420). In addition to a range of IPA's, though, SweetWater also embraces the fun side of craft: a plant-based lactose-free stout called Almond Milk, a smoky seasonal titled Festive Ale, and a stout aged in Heaven Hill barrels called Sinner's Son that was pure decadent delight. Guests can enjoy their beers at the bar, the indoor tables, or outside on the spacious patio that wraps around the brewery and seems to go on forever.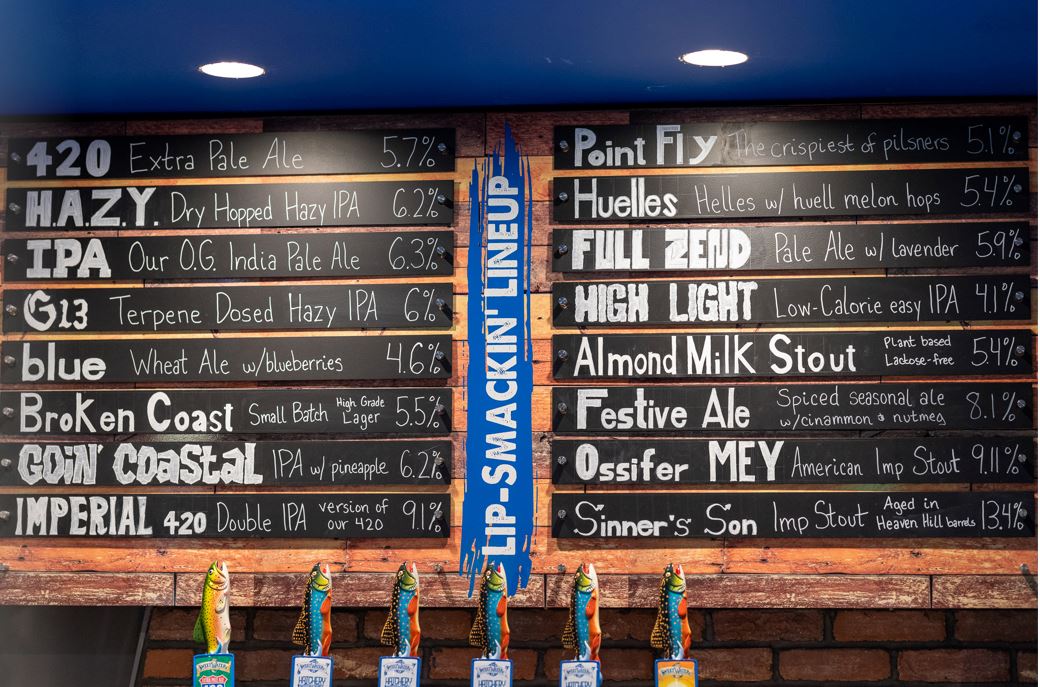 Fort Collins is no stranger to breweries with big footprints, of course; Odell Brewing is a stone's throw away from the new SweetWater location, and the 17th largest craft brewery in the United States by sales volume. SweetWater, though, is already at #11 on that list—and their new space is a staggering 32,000 square feet, which will allow them to pursue expansion beyond the South and into the West Coast and Mountain states. Expect to see them jump into the top ten ranks soon enough, among household names like Sierra Nevada Brewing and Stone Brewing.
In other words, keep your eyes peeled for trout—turns out they're a sign of good beer ahead.
---