No Comments
BREAKING | McWhinney Purchases Great Divide Brewing Co.'s Barrel Bar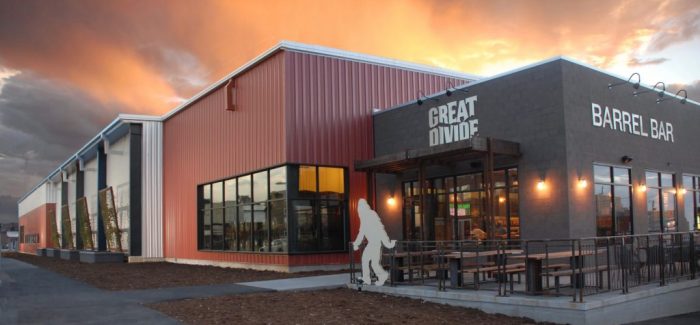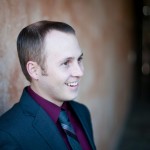 Great Divide Brewing Co. announced today that its Barrel Bar facility in Denver's River North Art District was purchased by Colorado-based real estate investment, development, and management firm McWhinney. Service at the Barrel Bar will continue uninterrupted.
Great Divide originally purchased the 4.7-acre on Brighton Boulevard and 35th Street in 2013. Then, McWhinney purchased 2.5 acres of the land in 2019 to develop. Now, this sale gives McWhinney the entire lot and facility while keeping Great Divide as a tenant.
"I am thrilled to partner again with McWhinney on the second piece of our land sale. We had interest from multiple parties in the property and were fortunate to be able to select the partner who will best meet the goals of Great Divide Brewing," said Great Divide Brewing Co. Founder & President Brian Dunn. "RiNo has become our second home and we're excited to maintain a presence in this vibrant location through the foreseeable future with the Barrel Bar and our warehousing operations. McWhinney embraced this plan and I think it's a real testament to their understanding of local business and local business partnerships."
History of Site
Back in January of 2021, Great Divide announced it would move its canning operations back to its original location on Arapahoe Street in Denver's Ballpark Neighborhood. Simultaneously, Great Divide shared that the River North facility was for sale. Shortly after, Great Divide offered McWhinney the opportunity to purchase the remaining land with the facility. In the offer was to keep Great Divide as a tenant.
After purchasing the land in 2013, Great Divide opened the 65,000 sq. ft. facility two years later. The building contained the Barrel Bar taproom and packaging operations of a 350 can per minute canning line, 75 half-barrel per hour kegging line, two 300 barrel bright beer tanks, two temperature-controlled rooms for barrel aging, 15,000 sq. ft. of cold storage.
At this point, Great Divide still plans to move all canning production to its Arapahoe facility. Besides the Barrel Bar, Great Divide's Marketing Manager, Matt Sandy says, "We're re-imagining our current barrel cellar at Brighton as a mixed use barrel storage and event space."
About McWhinney
The McWhinney firm has completed several "lifestyle" projects across the United States. In Denver, McWhinney's portfolio includes Denver Union Station, The Crawford Hotel, Dairy Block, and The Maven. Furthermore, the firm is working on other projects in Colorado in Downtown Denver, Broomfield, and Longmont.
---