No Comments
BREAKING | Great Divide Intends to Sell RiNo Location & Consolidate Operations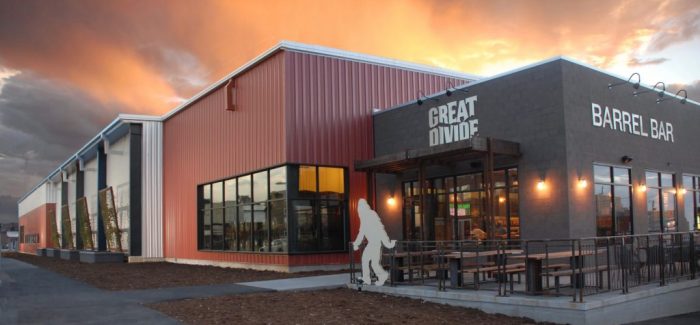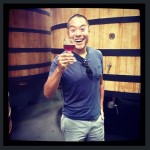 Great Divide Brewing announced today that it will be consolidating production operations by moving all packaging and canning back to its original Arapahoe Street location in Denver's Ballpark Neighborhood.
While all brewing and fermentation have always taken place at Arapahoe Street, in 2015, Great Divide opened a 65,000 sq. ft. facility on Brighton Boulevard in Denver's River North Art District, to house its second taproom, dubbed the Barrel Bar, as well as all packaging operations that included a 350 can per minute canning line, 75 half-barrel per hour kegging line, two 300 barrel bright beer tanks, two temperature-controlled rooms for barrel aging, 15,000 sq. ft. of cold storage.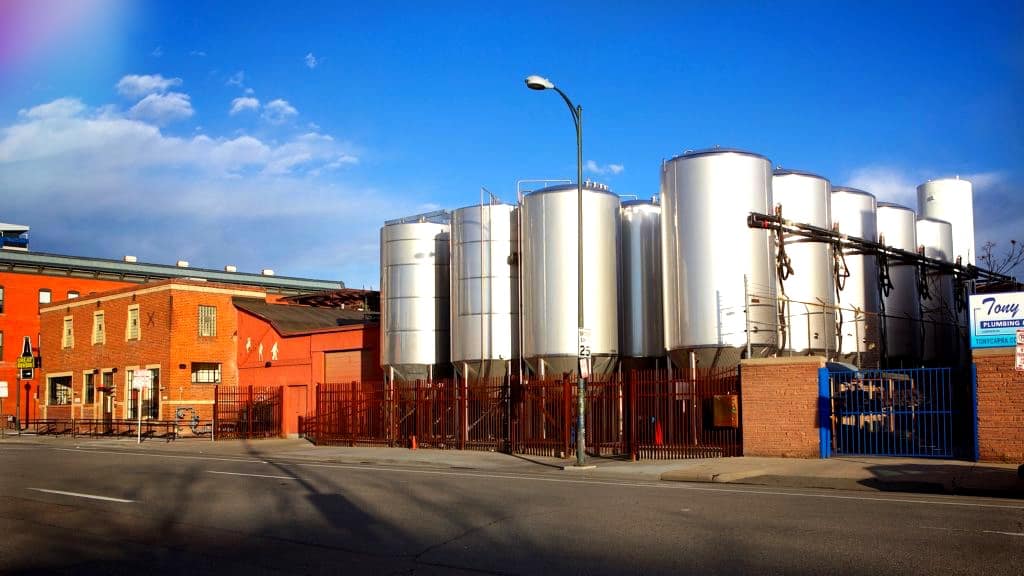 With all packaging moving back to its flagship location, Great Divide has also announced intentions to put the Brighton Boulevard facility up for sale. Fans of the Barrel Bar will still be able to enjoy Great Divide beers at that RiNo location until the sale of the facility is completed.
"Right now, we have two facilities that are not being maximized," explained brewery Founder & President, Brian Dunn. "We had three options on the table: move all operations to RiNo, move everything to a new location outside of Denver, or relocate to our original location. In the end, returning to our roots made the most business sense. This will allow us to reinvest in our facility and our people, our two most important assets."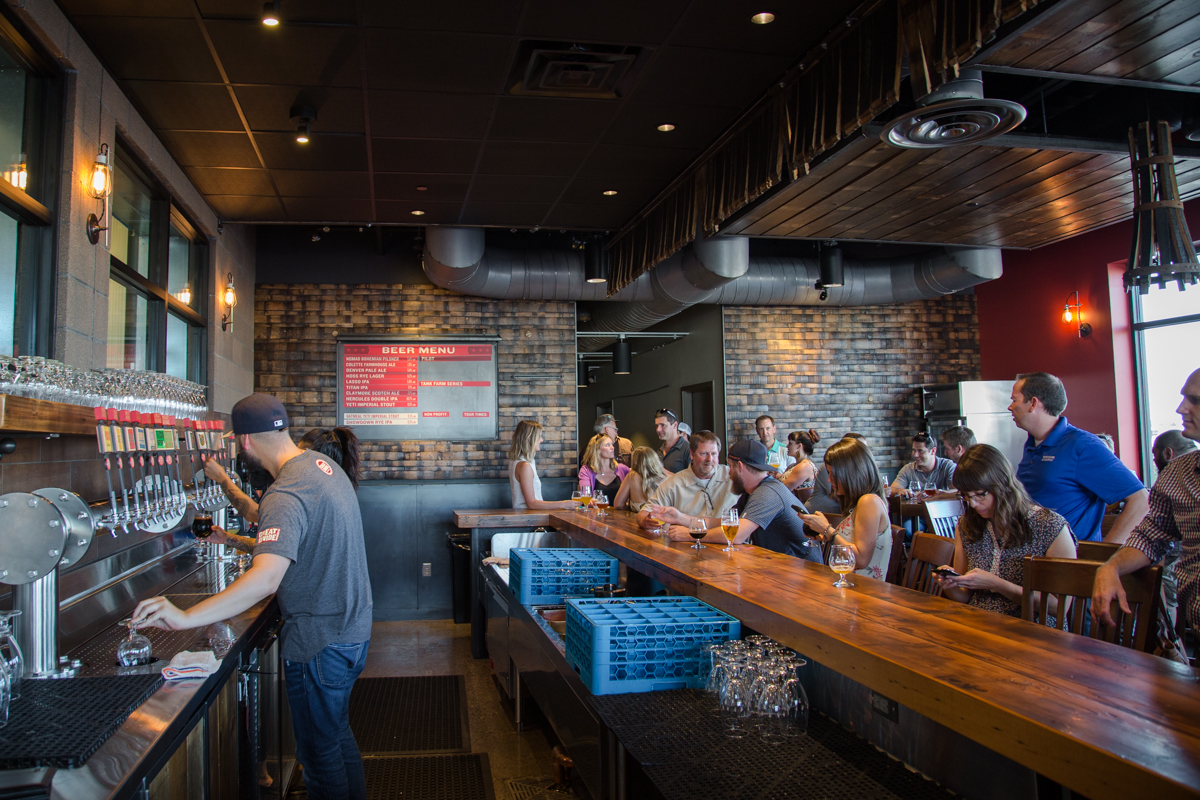 As part of this consolidation, Great Divide has planned updates to their Arapahoe Street location to accommodate the increased production of up 65,000 barrels, as well as a taproom refresh.
One of the first breweries in Denver to open a taproom location, Great Divide has seen recent declines in production pre-dating the pandemic. In 2018, the brewery saw a 22% decrease in production followed by another 8% decrease in 2019, and another 14% decrease projected from 2020.
Despite the announced consolidation, the brewery recently opened additional taproom outposts at Denver International Airport and at the Great Divide Brewery and Roadhouse in Castle Rock, CO, both of which will continue to remain open.
---