No Comments
Ultimate 6er | Austin Summer Cans to Beat the Heat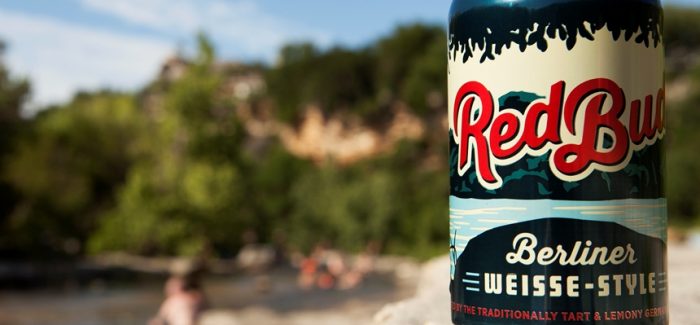 People everywhere are rejoicing because summer is officially here, and with it comes pool parties and a plethora of outdoor fun. While other people around the country are enjoying a lovely boozy lunch on the patio with a mild breeze and plenty of sunshine – those of us here in Texas are bracing for oppressive triple digit heat.  Pile on the high humidity and you have the perfect sweat soup. So what do folks here do? We grab a can of the perfect summer beer and head to the nearest body of water.
The can revolution has hit Austin, TX and that means that all manner of beers are available to consume at your preferred swimming hole.  The lake levels are up, the rivers are flowin', and here's a list of six Austin summer seasonal cans to help you beat the heat.

Saison | ABV: 5.6%
What could be better than a citra-hopped pink saison?  One that benefits the Breast Cancer Resource Center of Texas.  Part of the Whimsical series, the Hibiscus Saison is an effervescent ale brewed with hibiscus flowers, with hint of tartness and plenty of tropical fruit and citrus notes. Normally you will only find Adelbert's beers in large format bottle-conditioned packaging, so this is the first time you'll be able to take one of their beers to the lake! PS – look for Naked Nun to come out in cans this summer as well.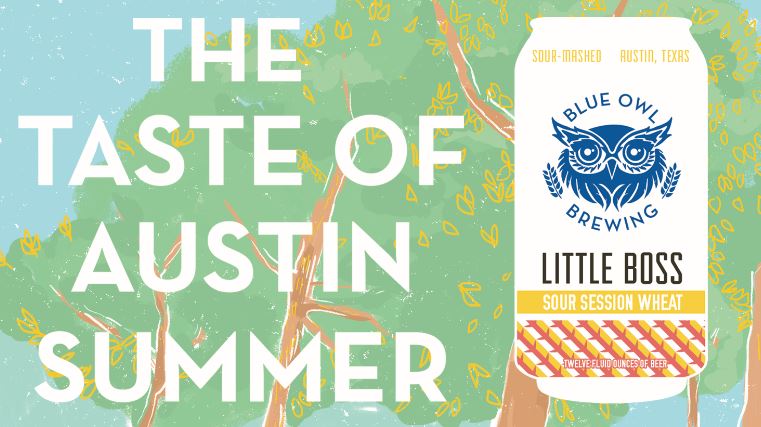 Sour Session Wheat | ABV: 3.8%
Sour fans rejoice! There is finally canned sour that you can pack up for that weekend group tubing trip. Blue Owl Brewing utilizes a proprietary sour mash process that produces an approachable sour wheat beer that is tart and refreshingly effervescent. Technically it is a year round offering; however, they know how many hours we spend on the lake or river here, so the twelve pack boxes are only available during the scorching summer months.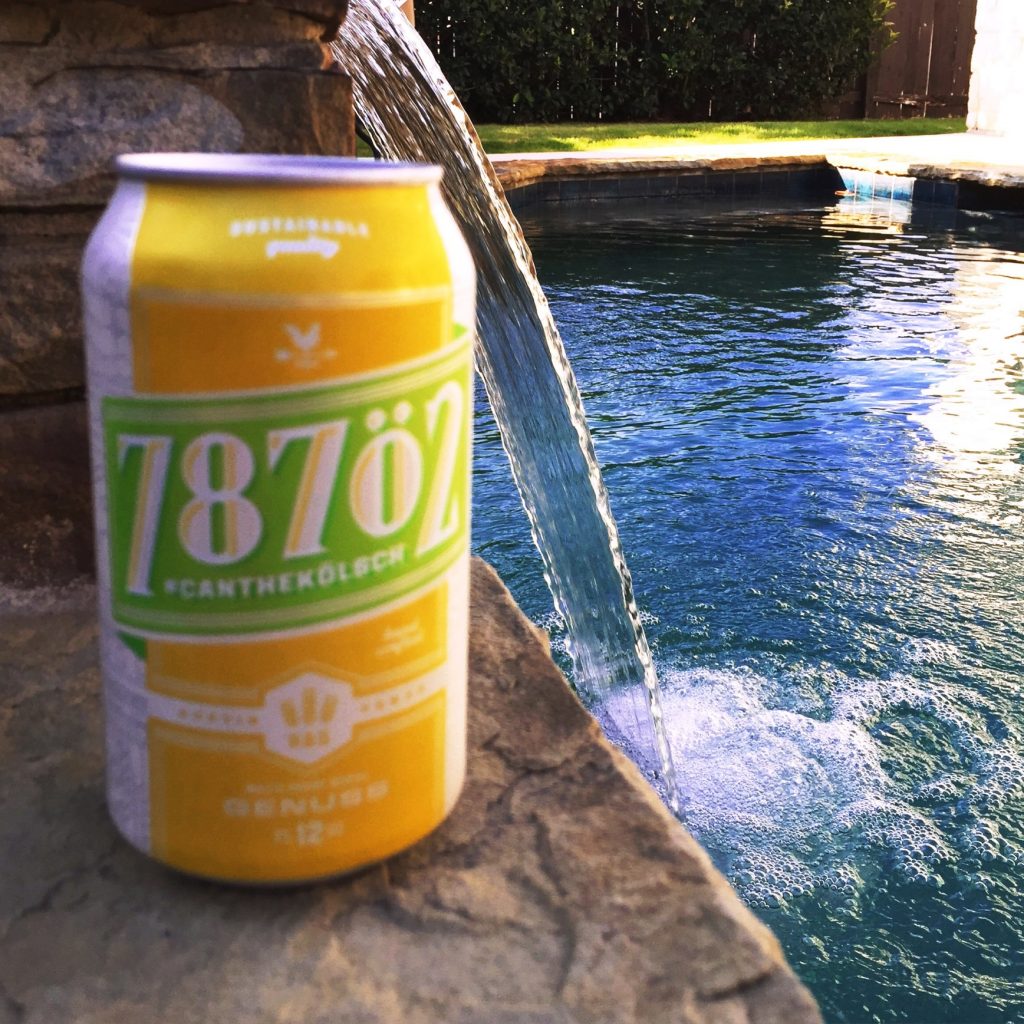 Kölsch | ABV: 5.3%
Well the hop heads over at Hops and Grain have done it again by adding yet another stellar year round beer to the line up. This one is a traditional Kölsch with an aroma of spicy noble hops with an ever so slight malty and fruity finish. Currently it's only available in Austin, so grab a six pack and Instagram yourself on the lake to make all those folks in Dallas jealous.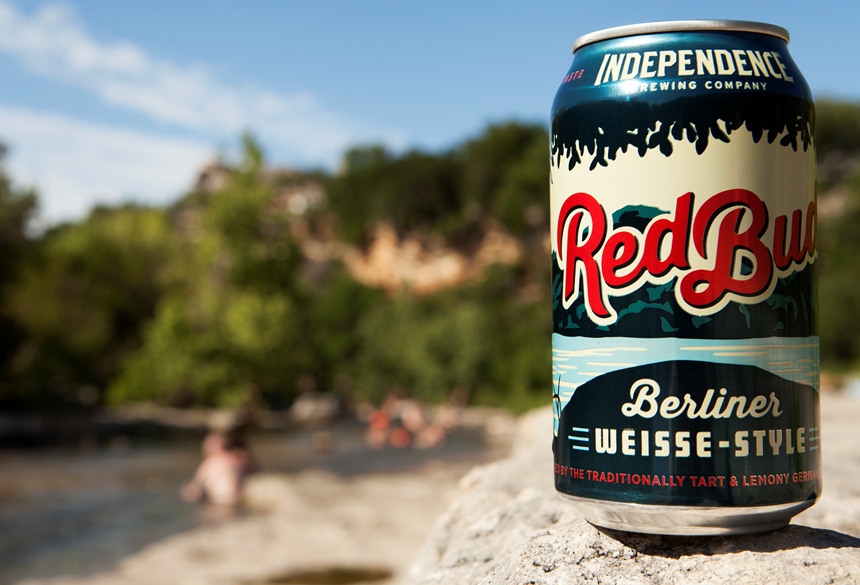 Berliner Weisse | ABV: 4.5%
Redbud started out as a summer seasonal beer, but due to the overwhelming popularity and high demand, the team decided to make it a year round offering. This refreshingly tart beer has a mild maltiness and a crisp finish that makes it perfect for an outing to Bull Creek.  Shhhh, there is a "secret" Redbud seasonal release that will be announced soon.

IPA | 4.5%
Oasis Brewing Company happens to occupy the most picturesque spot in the city with a panoramic view of lake Travis. So it makes sense that they produce a line up of tasty, yet sessionable beers. They waited a full year before brewing to get the exact hops they wanted. Citra and Mosaic hops come together to make this an easy drinking and highly flavorful IPA. At only 4.5% ABV, you can even shotgun a few in Devil's Cove.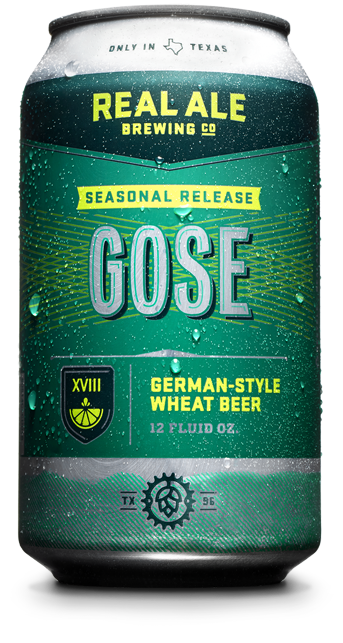 German-style Wheat Beer | ABV: 4.4%
Real Ale first released this beauty at their 18th anniversary party and it has been flying off shelves since. It's a traditional Gose with fresh lime juice added at the end of the fermentation process to produce a mildly salty tart beer that is extremely refreshing on a hot day. With limited availability, get your hands on a twelve pack now before they run out.
For more information on the ladies of Independence Brewing Company, Adelbert's Brewery and Real Ale, check out The Women Behind Craft Beer in Austin.
---