No Comments
Square Roots Festival kicks off in Lincoln Square Friday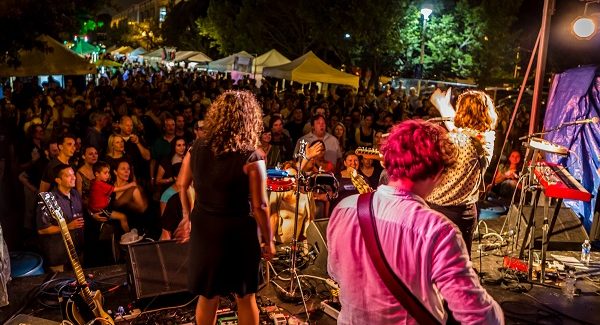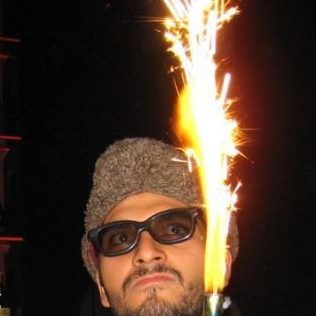 The Square Roots Festival makes its annual visit to Lincoln Square this weekend. The event is hosted by the Old Town School of Folk Music and the Lincoln Square Ravenswood Chamber of Commerce and runs from Friday July 8th-10th.
Known for its eclectic style of music, one can easily find any style to please their ears. For a full list of musicians visit http://squareroots.org/music. When your hunger emerges Byron's Hot Dogs, Bistro Campagne, Bo's Concessions, El Campeon LLC, Feed Your Head LLC, Groundswell Coffee Roasters, LC Pho Restaurant, Mash Kitchen, Taco in a Bag, The Budlong and Gather. Alongside the food and music you will find 35 Illinois community vendors. For a complete list of food and community vendors visit http://squareroots.org/vendors.
This is an event for all ages and families, so come prepared for a full day of activities. Prepare for the youngster to be drained after a Family Barn Dance, a sing along with the Doodle bugs or some karaoke for kids! For the adults, a plethora of Midwest breweries will be present including: 5 Rabbit Cerveceria, Arcade Brewery, Empirical Brewing, Founders, Half Acre Beer Company, Hinterland Brewery, Lagunitas, Metropolitan Brewing Company, Northman House Cider, Penrose, Revolution, Sketchbook Brewing, Temperance Brewery, Ten Ninety, Tocaya, and Two Brothers.The full beer list can be found at http://squareroots.org/beer. With such a variety of flavors, there will be an offering for everyone.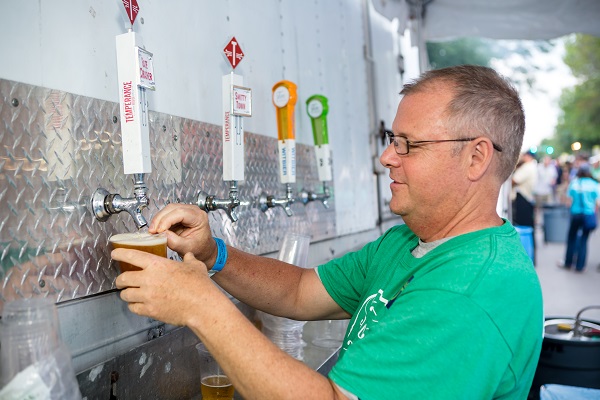 The events details are as follows:
Dates: Friday, July 8 5-10 p.m. Saturday, July 9, noon-11 p.m. Sunday, July 10, noon-9 p.m.
Location: Lincoln Avenue, between Montrose & Wilson Ave.
Cost: Suggested donation of $10 for adults, $5 for seniors/kids, $20 for families
www.squareroots.org
---