austin beer Archives – PorchDrinking.com
September 29, 2016 | Pam Catoe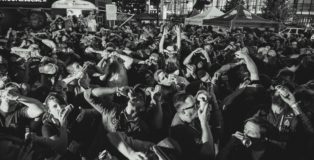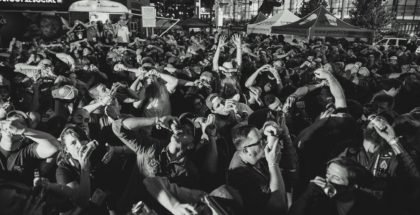 The problem with Austin beers is that most of them never make it out of the state, (unless you have a good beer mail connection), due to the sheer size of the state and the ravenous consumption here. Several Austin breweries will be pouring at GABF this year and many of them are pouring beers that you can rarely even get in Austin. So get your pencils ready and mark down these Austin staples on your list of must-try beers!
August 5, 2016 | Pam Catoe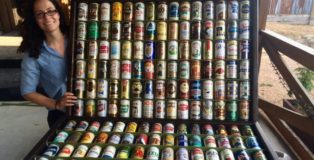 The first of it's kind, The Beer Museum debuts in Austin, Texas at Last Stand Brewing Company in the beautiful Texas hill country this weekend.