how to Archives – PorchDrinking.com
October 24, 2019 | Jadon Flores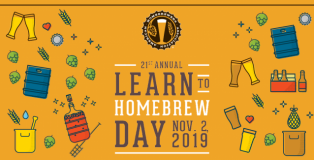 In 1999, Learn To Homebrew Day was established by the American Homebrewers Association to promote the most rewarding, and delicious activity of all time — homebrewing. This is what is written on the AHA's website about this event. It is a day that many homebrewers the world around have come to their local homebrew stores or friends or even the internet to learn the hobby that you can literally drink to! 
October 28, 2013 | Kate Stark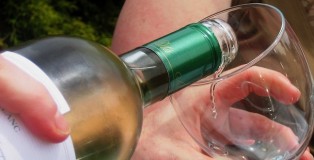 Even the beer snobbiest of beer snobs will likely order a bottle of wine at some point in their adult life. If you're not accustomed to the process it can seem a little daunting, but it's simple enough once you know to expect.