No Comments
Avery Brewing Invitational & Anniversary Brings Elite Festival Experience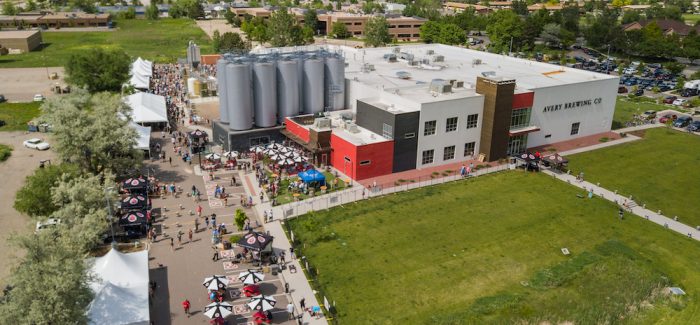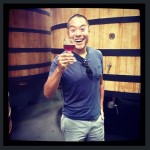 If there's one true constant in the Colorado craft beer scene, it's that Avery Brewing knows how to throw one helluva beer festival. In its second year of shifting from multiple style-themed festivals such as their Sour Fest and Strong Ale Fest, to one singular invitational-style anniversary celebration, Avery has once again hit its stride.
Armed with a bit more star power in year two, the Avery Invitational and Anniversary once again featured a blend of big name breweries, trending risers who haven't been available in the state until this event, rare beers and even a few surprise newcomers.
Perhaps the biggest surprise to emerge from Saturday's fest was the impressive outing by Windsor's Mash Lab Brewing. While not exactly new to the scene, the four year old brewery did just recently bring on Ryan Joy as Head Brewer from nearby City Star Brewing in Berthoud. Their Prickly Pear and Black Lime Gose was what first caught our attention on Saturday, but their entire lineup which included a well-crafted Pilsner, appropriately named Crispi Boi, Fog Lamp New England IPA, and Peanut Butter Milk Stout all shown brilliantly.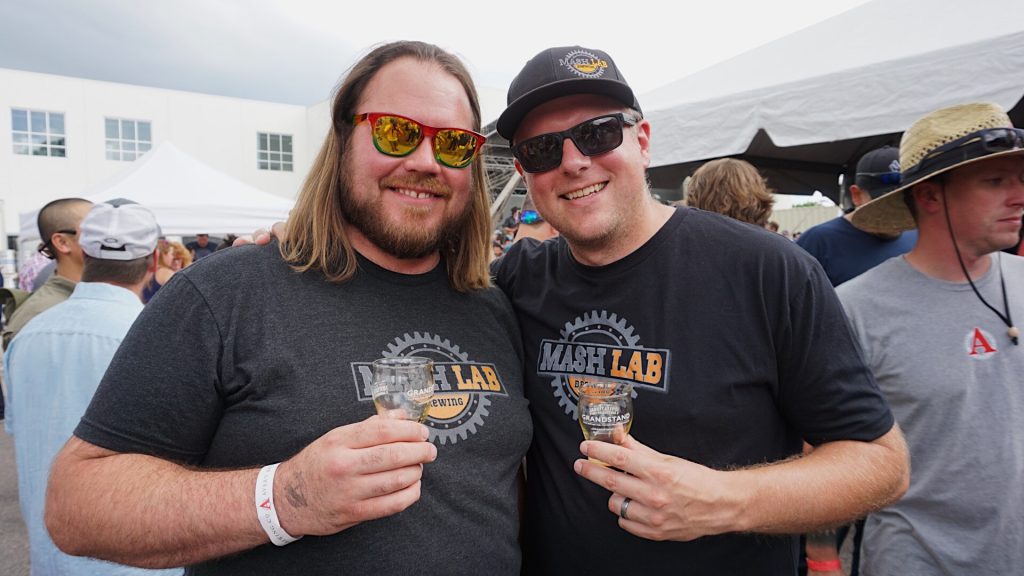 On the topic of Pilsner love, Saturday's outing featured one of the more impressive collections of Pilsners at a festival in recent memory, with standouts like Denver's Bierstadt Lagerhaus, which remains as one of the country's best representations of the style. Attendees also had access to Russian River's STS Pils, Bagby's Gotta Pay the Pils, Cannonball Creek's GABF medal winner, Netflix and Pils, and Breakside's True Gold. These crisp clean Lagers were the perfect remedy for a warm 80 degree affair.
As host of the event, Avery made sure not to hold back with over 45 beers ranging from vintages dating back to 2012, a multitude of entries from their foil top barrel-aged series, and even some previews of upcoming releases. Standouts included their Dulce Vida, a Pistachio-Vanilla-Coffee-Bourbon Barrel-Aged Imperial Stout that showcased balanced sweetness finishing all too smooth, their upcoming release of Rocky Mountain Rose, which will be a tremendous summer crusher, as well as Double Dry-Hopped Maharaja, a turbo powered version of their iconic hop bomb.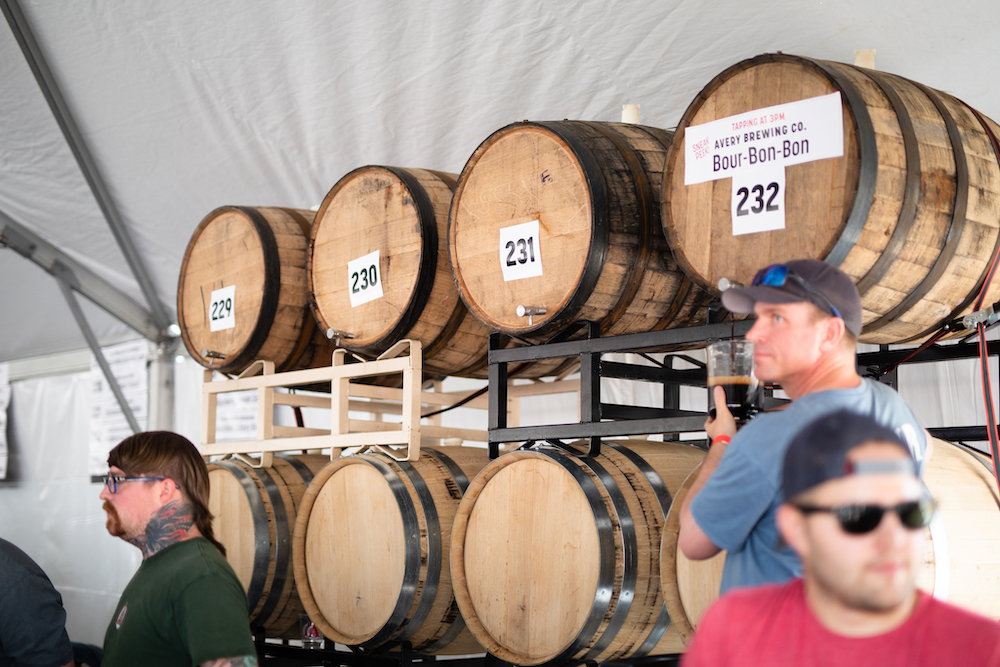 Other hop forward notables included Contains No Juice from Alvarado Street, Chill Beach Wave from Creature Comforts in collaboration with Alvarado Street, a Hazy DIPA hopped with Mosaic, Citra, Galaxy, & Vic Secret. Dancing Gnome's Double Lustra DIPA was another killer double dry-hoped Double IPA. Wibby's RIPL: Best Friend, the second installment of their rotating hop India Pale Lager series featuring Cascade, Centennial, Crystal, Simcoe, and Mosaic was a refreshing break from big beers and sours, and Outer Range's vanilla steeped edition of their iconic In the Steep NE IPA was the perfect way to further round out a tremendous beer. And to make things a little weird, we got a preview of Cerebral and WeldWerk's gummy-infused IPA during Patrick Combs' session on the Chaotic Path of Beer. It was blue, it tasted like gummies and it was delicious, deal with it nerds.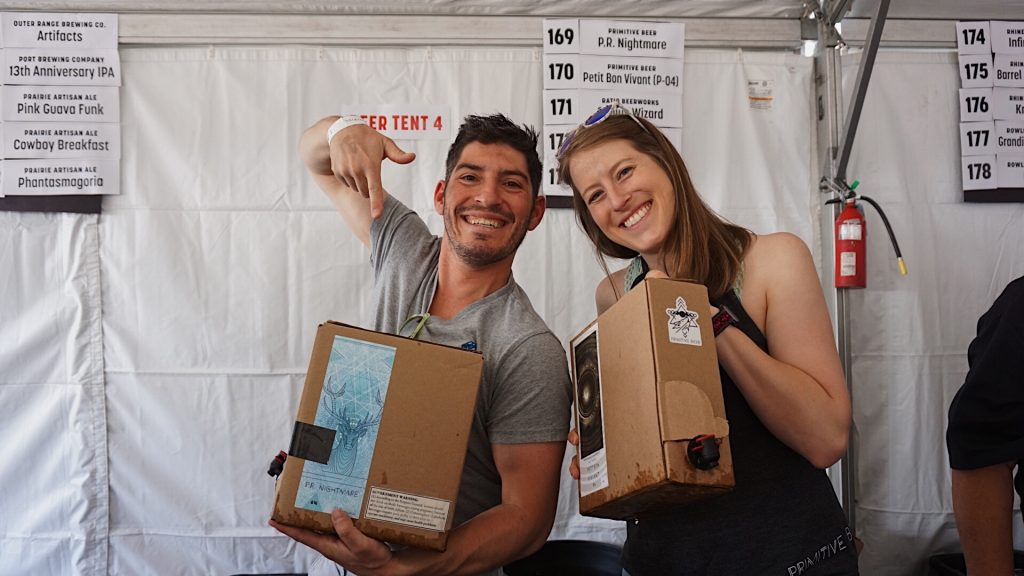 On the funkier and wild side of things, Primitive's PR Nightmare was a revelation, named for the unconventional re-use of wet hops that were previously used in another beer, steeping in puncheons for 7 days, those Cascade hops were drained and re-used in puncheons for six months on a different spontaneous Primitive base beer. The result was balanced hop presence with a light delicate funk forward finish. Rowley Farmhouse Ale's Southern Gentlemen didn't disappoint exhibiting prominent peach forward flavors and the perfect hit of tartness. Another peach forward gem came from Crooked Stave's Colorado Reserva Farmhouse Palisade Peach which burst forth with juicy rich fruit forward flavors to balance the inherent tartness.
When it came to high octane clean barrel-aged beers, the big names shone brightest with Fremont's BA Dark Star Coffee leading the pack. Half Acre's BA Big Hugs and Prairie's Cowboy Breakfast were impressive as well. Smog City's Bourbon OE did not disappoint as one of the best Barleywines of the day, and representing the newcomers, Burns Family Artisanal Ales' Ship of Theseus BA Old Ale continues to prove that the Denver-based brewery is a long term contender in the Denver beer scene.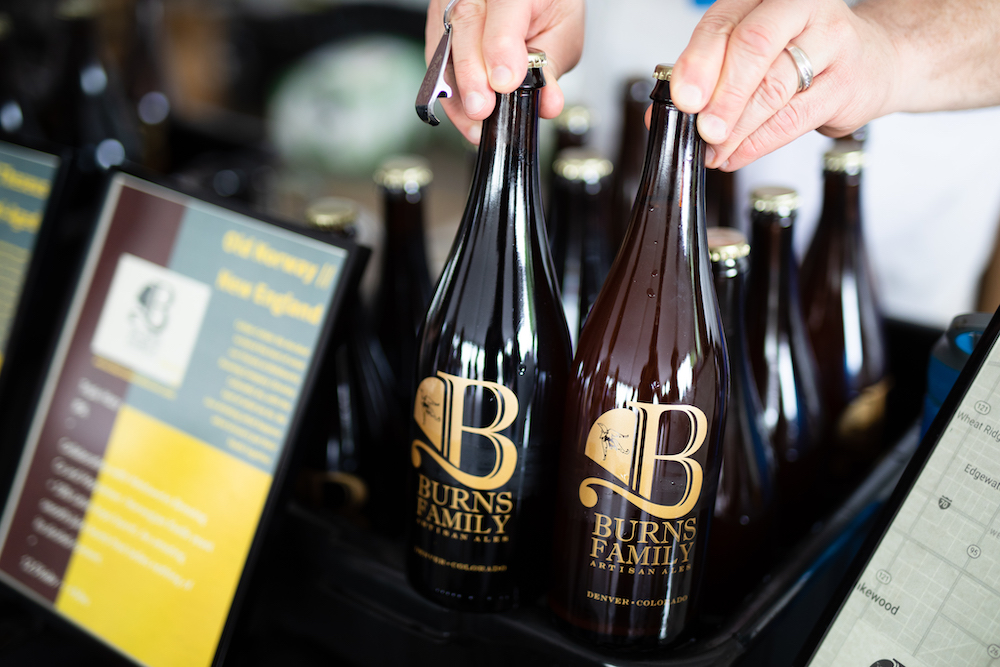 In all, Saturday's Avery Invitational was another embarrassment of riches fusing elite level beers with quality educational sessions, live music, and the same first class quality organization and execution, that has become synonymous with Avery festivals of days past.