No Comments
Event Preview | Scallywag! Craft Beer Meets Punk Rock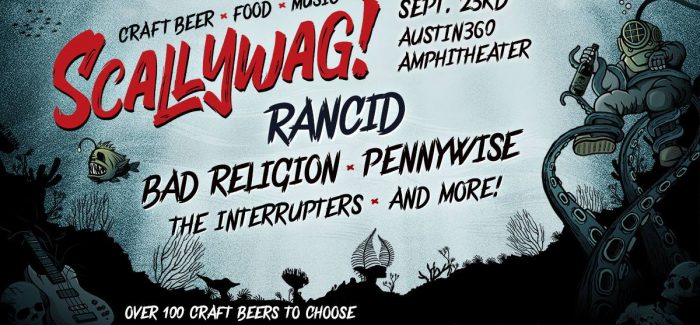 Craft Beer meets Punk Rock – that's the focus of the Scallywag! festival headed to Austin, Texas on Sunday, September 23 at the Austin 360 Amphitheater. The punk rock extravaganza features over 100 craft beers pouring from some of the best national and local craft breweries, plus a stellar music line up featuring Rancid, Bad Religion, Pennywise and The Interrupters. Craft beer tastings begin at noon for VIP ticket holders and 1pm for general admission ticket holders, continuing until 4pm, when the music portion of the festival kicks off.
Punk rock fans in Austin may remember a similar event that was originally scheduled for May 5 and then rescheduled to September over the summer. The Punk in Drublic festival was the brainchild of NOFX frontman Fat Mike and was sponsored by Stone Brewing Company, featuring punk rock and craft beer. The festival was abruptly canceled after NOFX made a tasteless reference to the Las Vegas shooting that occurred last October.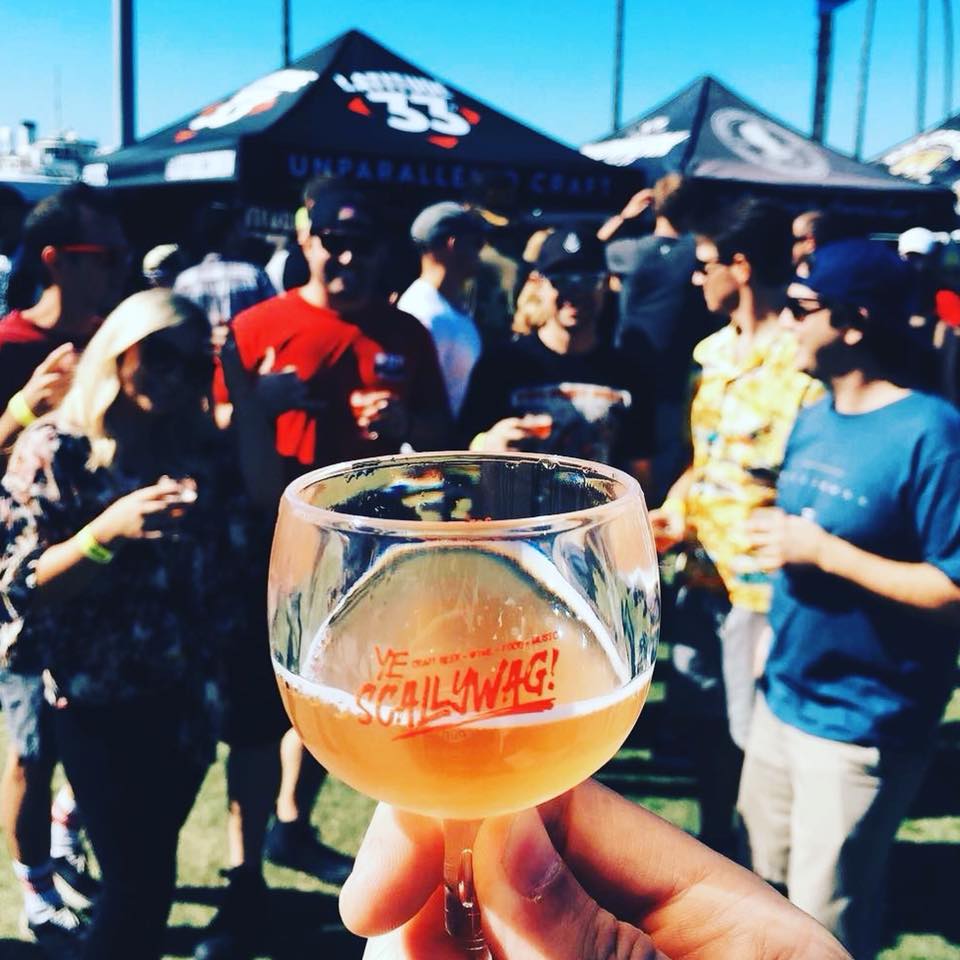 In the place of Punk in Drublic, festival producers Synergy Global Entertainment and Brew Ha Ha Productions expanded the acclaimed Scallywag! Craft Beer, Food & Music Festival to include additional dates in Denver, Austin, Auburn, and Boise during September of 2018.
Scallywag! co-producer Cameron Collins of Brew Ha Ha Productions said, "Back for its 3rd installment, Scallywag! is going to be bigger than ever with an incredible lineup of breweries and epic bands! Rancid, Bad Religion, Pennywise and friends will pair perfectly with the brewery lineups we've got in store for 2018!"
Multiple ticket options available here.
Keep up with the Scallywag! festival on Facebook and Instagram.
---