No Comments
Event Preview | Oyster & Stout Festival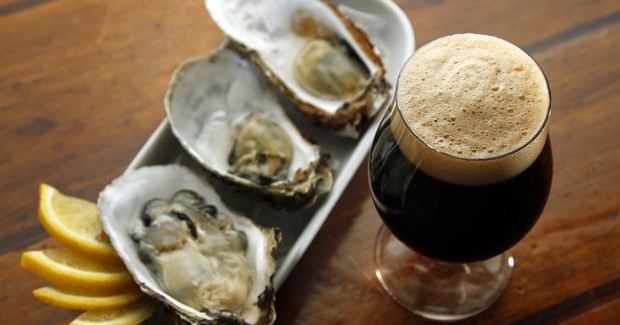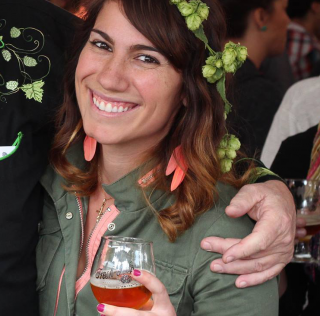 When: Saturday April 25, 2015 1:00pm – 5:00pm
Where: Denver Beer Co. 1695 Platte St. Denver, CO
What the "shuck" are you doing this weekend? On Saturday April 25th, Seattle Fish Co. and Denver Beer Co. will host their first Oyster & Stout Festival! Being that we are clearly in the middle of the United States, far, far away from any body of salt water, this is the perfect event to get your fresh oyster fix on while enjoying some uniquely crafted beer!
Earlier this year, Denver's Seattle Fish Co. began brewing a collaborative beer in partnership with Denver Beer Co. This Saturday, they will be tapping the collaboration which they've coined the Blue Island Oyster Stout. The brew is made using "Naked Cowboy Oysters" from Long Island's Blue Island Oyster Company.
And if that's not appetizing enough, then meeting the infamous Times Square Naked Cowboy will surely make your mouth water. I've got to be "shucking" kidding right? Of course I am, but how awesome does that sound getting to mingle with Mr. Naked Cowboy himself along with oyster farmers from the east and west coasts? Pretty "shucking" awesome!
There will also be a live shucking competition starting at 3pm. You won't want to miss it!
Tickets are available at www.imbibeevents.com/oysterfest in two varieties: $15 for a dozen oysters, and $25 for two pints and a dozen oysters. Tickets will also be available at the door.

Enjoy this post? Like Craft Beer? Please consider sharing this post with friends! Also follow us on Twitter at @PorchDrinkingCO or on Facebook.