No Comments
Hudson Valley Brewery | Bloom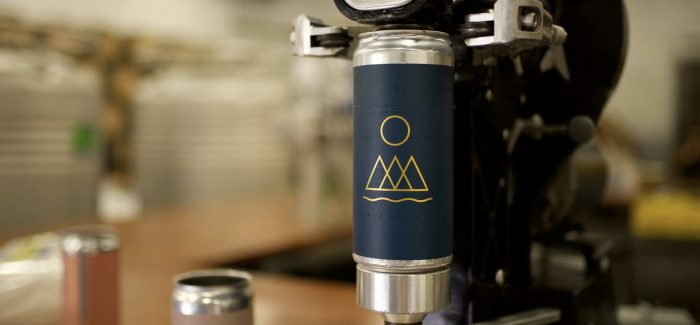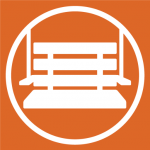 Just north of the hustle and bustle of Manhattan, the Hudson Valley in New York has long inspired artists and writers, like Norman Rockwell, with its Victorian homes, charming villages and amazing cuisine. The valley is full of outdoor activities like boating, kayaking and the opportunity to summit some pretty intense mountains; a section of the Appalachian Trail even runs through the area. So, it should come as no surprise that the Hudson Valley is becoming a hot spot for breweries. In fact, there are more than 50 breweries and counting within the region.
Hudson Valley Brewery is located in Beacon, NY. Situated just off the main street in a 1960s factory building, Hudson Valley Brewery opened their doors in 2017 and have already made quite a name for themselves—Hop Culture Magazine named them Best New Brewery of 2017.
The brewery has become well known for their IPAs; more specifically, their sour IPAs have put them on the map. I have met many people who are not fans of sour beers, but absolutely love what Hudson Valley is brewing. Their beers always have just the right amount of tartness, balanced beautifully with a mix of hops.
When we reached the brewery on a random Saturday in December, they had one 4 -pack remaining of cans released earlier in the day. Of course, it only made sense to purchase it: How can you pass up the last one?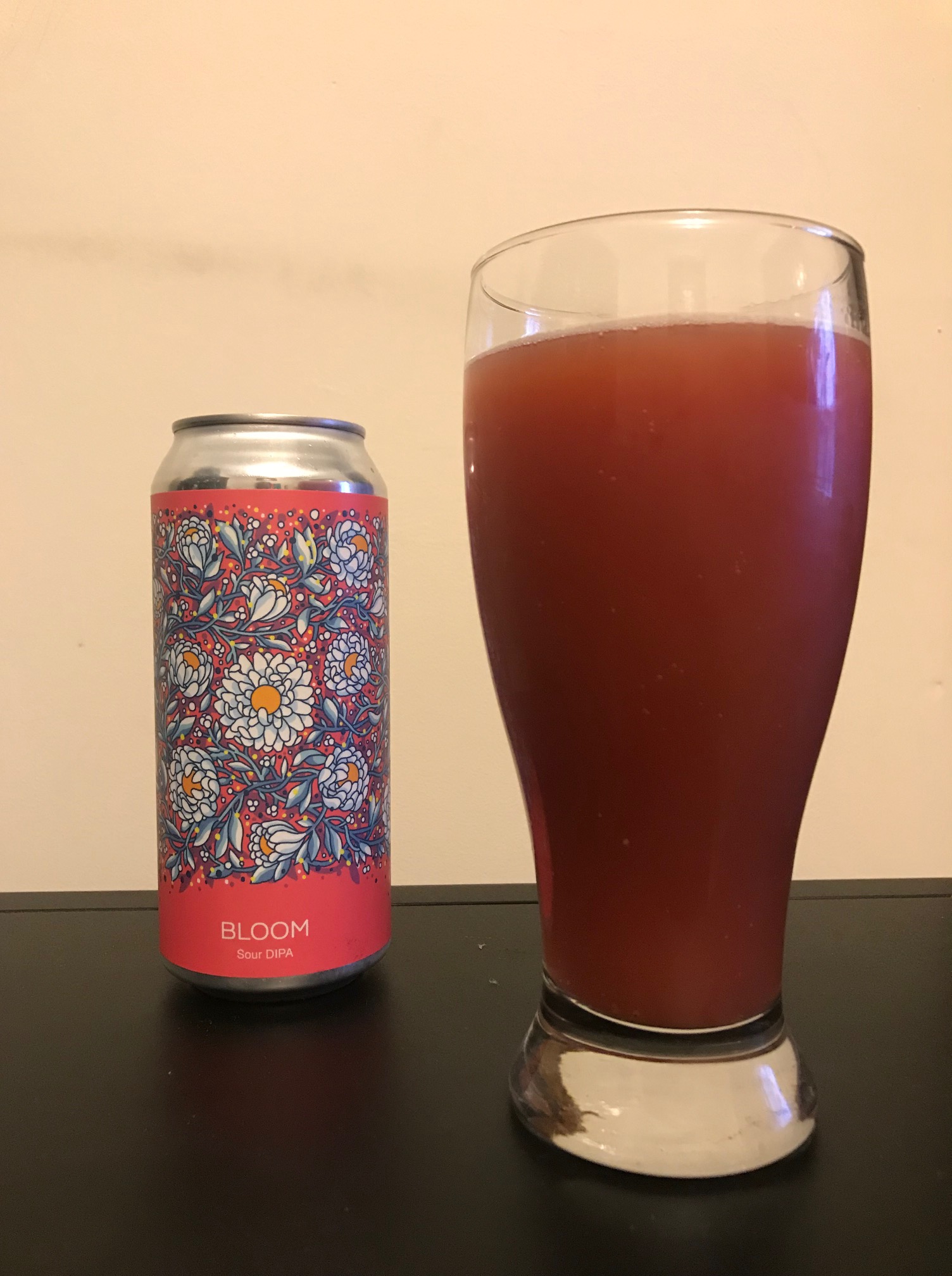 The remaining 4-pack was Bloom. Inspired by a chocolate covered cherry, it is an 8% ABV sour DIPA with raw wheat, malted oat, milk sugar, cherries, dark chocolate and chamomile, hopped with Citra and Simcoe powder.
Bloom pours a nice, deep ruby red; it's a bright, cheerful-looking brew. Bloom has a wonderful aroma with a strong cherry scent and notes of citrus and hops. Upon first taste, the tart cherries really hit you hit in the front. It's a tartness that will shock you at first, but leaves you wanting more. The back of the beer contains just a slight chocolate taste with a nice blend of earthy bitterness from the hops. The flavors are fresh and blend just together just as wonderfully as they sound. It has a really smooth and creamy texture, almost like a milkshake. It is perfect for either a cold winter night or for a taste of spring around the corner.
Bloom is a rare find, especially as I purchased the last 4-pack. But the good news is that this beer is in rotation, so be on the lookout for it. All in all, it is another solid beer brewed by Hudson Valley Brewery, doing just what they like to do best.
Feature Image courtesy of Hudson Valley Brewery's Facebook
---