No Comments
We Talked with Allagash | Canning Allagash White; River Trip Debut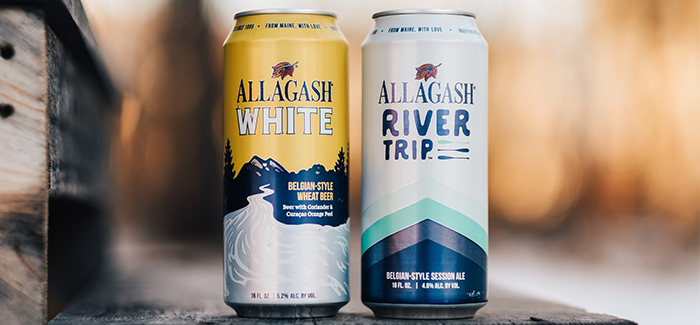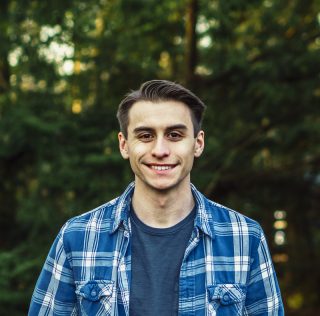 Classics can stay classics while still getting a refresh. Such is the case for Allagash White, one of the staple Belgian beers in the United States. Allagash announced last week that they'll be canning Allagash White, as well as a new beer in their core lineup: River Trip. I got in touch with Brett Willis, marketing specialist at Allagash, to learn more about the announcement.
On the topic of canning Allagash White, Willis told me, "We've always been open to the idea of putting our beer in cans and cans are what we're hearing more and more drinkers ask for from us."
Allagash didn't dive head-first into canning, though. They approached it carefully and deliberately.
"The big difference between now and before is that we now feel like we can meet our current quality standards with our small volume canning line," Willis explained. "Quality is priority number one for us in this new release and we've spent nearly as much on quality testing equipment as we did on the canning filling equipment. We gave ourselves time to learn the trade of canning and meet our high-quality standards by doing small test runs that we sold from our store and, most recently, in our home market of Maine."
You'll notice the canned version of Allagash White looks a tad different than its bottle form. For the new design, Allagash went back to their roots. They collaborated with Bryan Wiggins of Pulp+Wire, the same artist who created the original river scene logo for Allagash Brewing 23 years ago. Joining Bryan were Pulp+Wire Founder Taja Dockendorf and Art Director Sara Rosario.
"We felt that the collaborative process between our in-house creative team and Pulp+Wire led us to an exciting can design that feels fresh while still fitting with our current branding," Willis said.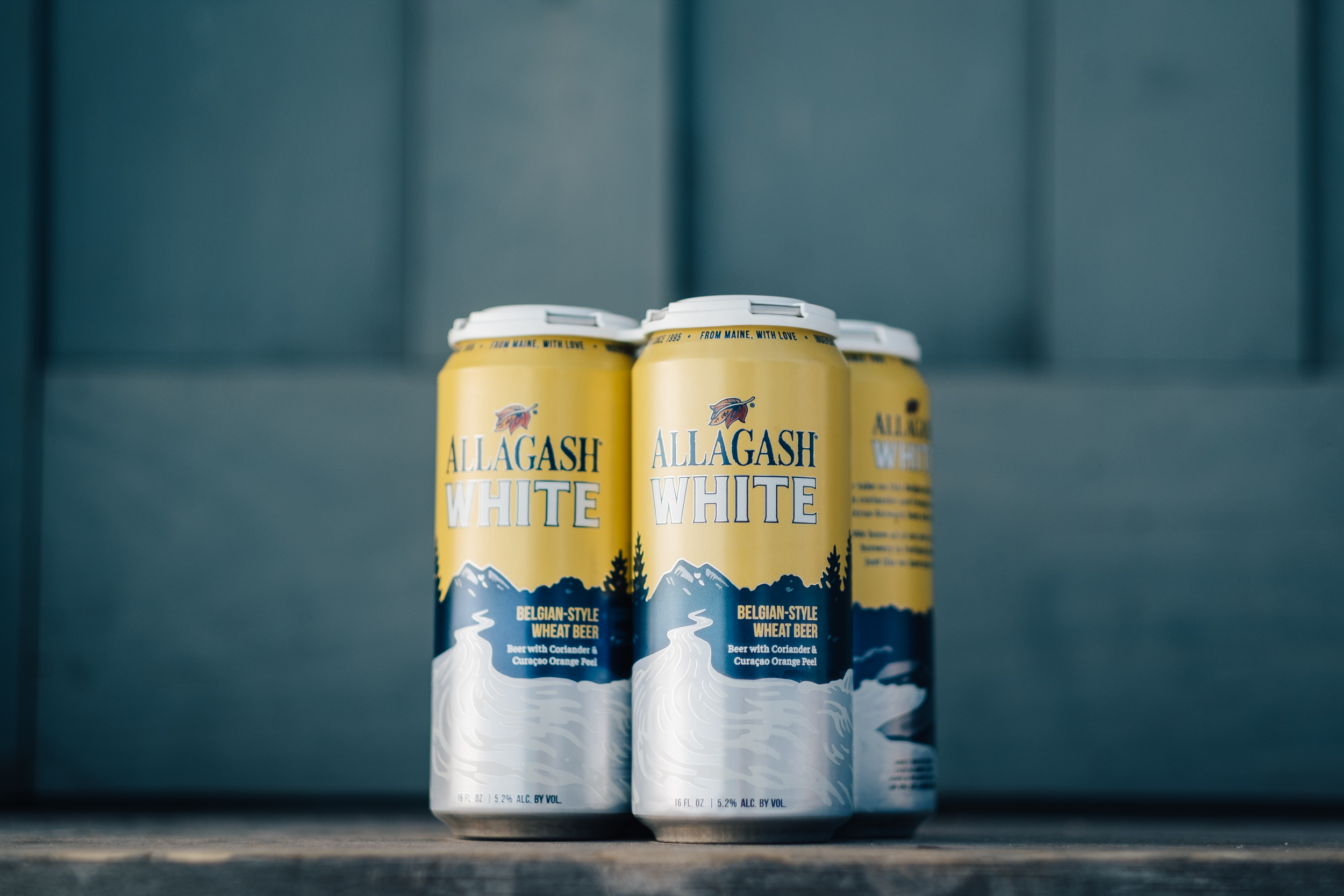 Allagash White, which has been brewed in bottles since 1995, will be making its way in can form to Maine, New Hampshire, Vermont, Massachusetts, Rhode Island, Connecticut, New Jersey, and Western/Upstate New York.
Co-headlining the announcement was the debut of River Trip, a dry-hopped, Belgian-style session ale. The aesthetic of River Trip fits in seamlessly with the rest of the core lineup from its color scheme to its beer style and name.
"We've made a couple trips up to the Allagash Wilderness Waterway as a company," Willis said. "For the name, we really just wanted to capture that this was a low-ABV, but still flavorful, beer to enjoy after a long day of paddling."
River Trip was designed by Allagash's in-house creative team, a beer that joins the ranks of others they have designed themselves: Starling Wit, The Stranger and the Crane and Tiny House.
Allagash White and River Trip will both be making their can debut on February 10, 2019 at Allagash Brewing in Portland, Maine before they're shipped to stores. You can also join the loyal Allagash fans as the brewery will have plenty of food, live music and—you guessed it—beer on tap.
---