#mainebrewing Archives – PorchDrinking.com
January 15, 2019 | Zach Benard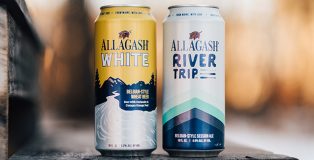 Classics can stay classics while still getting a refresh. Such is the case for Allagash White, one of the staple Belgian beers in the United States. Allagash announced last week that they'll be canning Allagash White, as well as a new beer in their core lineup: River Trip. I got in touch with Brett Willis, marketing specialist at Allagash, to learn more about the announcement.
December 29, 2017 | Dan Bortz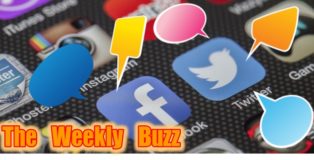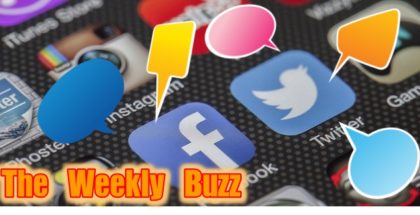 Now this is a story all about how my life got flipped, turned upside down. It's a tale about how I was so overwhelmed with Christmas spirit that I hardly checked Twitter all week. Instagram also went largely unviewed. The following is a list of Tweets and Instagram posts that I managed to spot while zoning out during various family gatherings. We've all done it. This is The Weekly Buzz.
We hope you had the happiest of holidays and wish you luck in the new year!