No Comments
Prairie Pride Brewing Co. | Wagon Trail Coffee Stout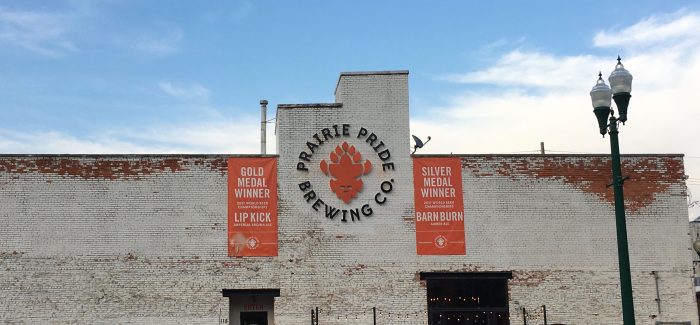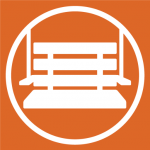 It can be difficult to keep up with all of the new craft breweries opening up in Nebraska but be sure to check out Prairie Pride Brewing Co. located in Grand Island, NE.
Prairie Pride opened in 2016. Their taproom is a cozy spot, located fifteen minutes north of Route 80. The artwork and custom-made flight trays clearly show off their love of Nebraska and they're sure to make any native smile.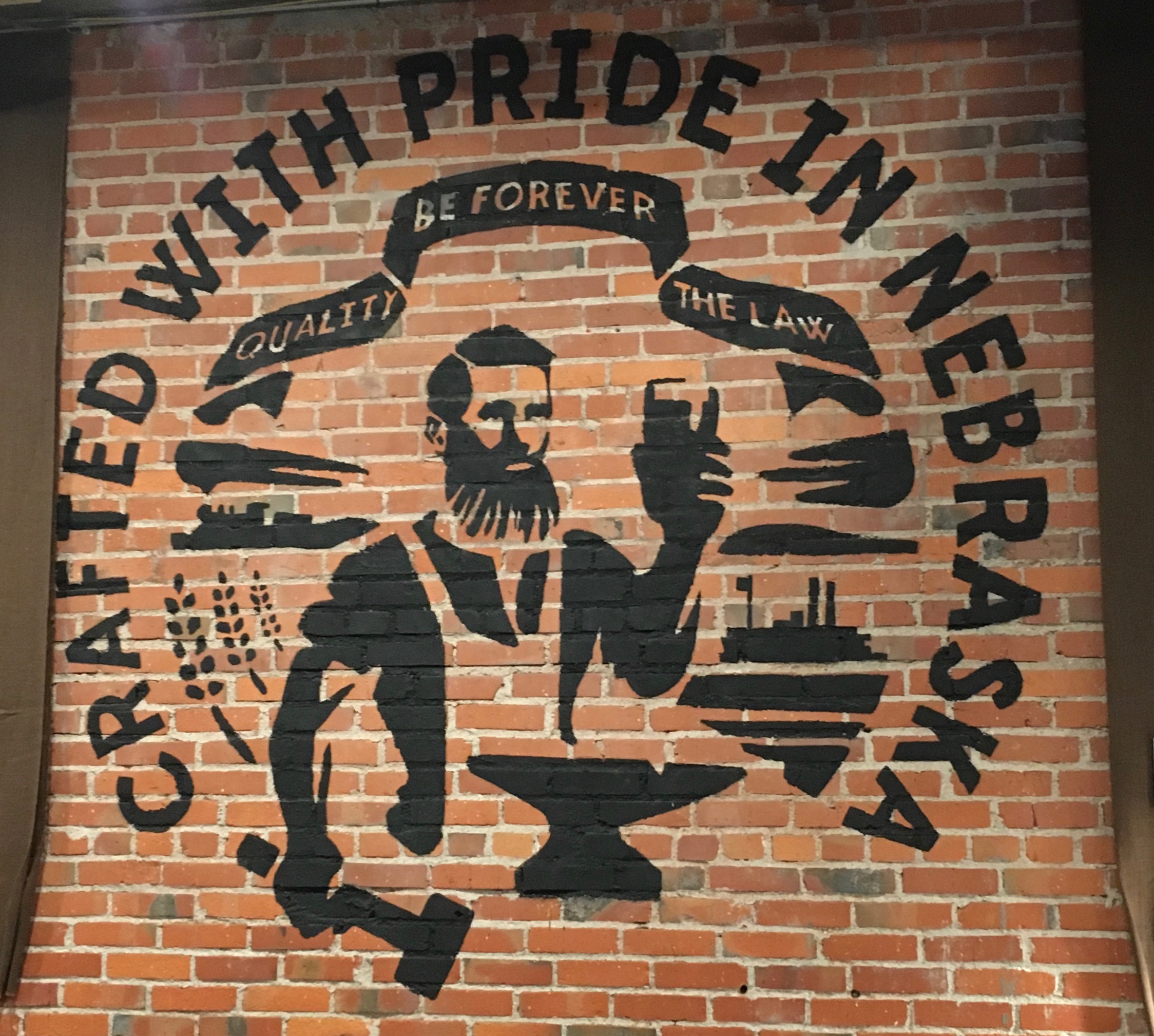 Prairie Pride has a nice variety among the types of beers that they brew but a standout beer is their Wagon Trail Coffee Stout. This isn't your classic stout. Wagon Trail is a crisp beer that tastes more like a cold brew coffee than a heavy stout so it could serve as a nice introduction to coffee beers.
With 5.6% ABV and 30 IBUs, this beer is as dark as freshly brewed coffee and you will happily find out that the coffee flavor is not hidden—it is right out front and in the open.
So if you feel like having a beer with a great coffee taste, but without the weight of a stout, head out to Prairie Pride Brewing and have some Wagon Trail Coffee Stout.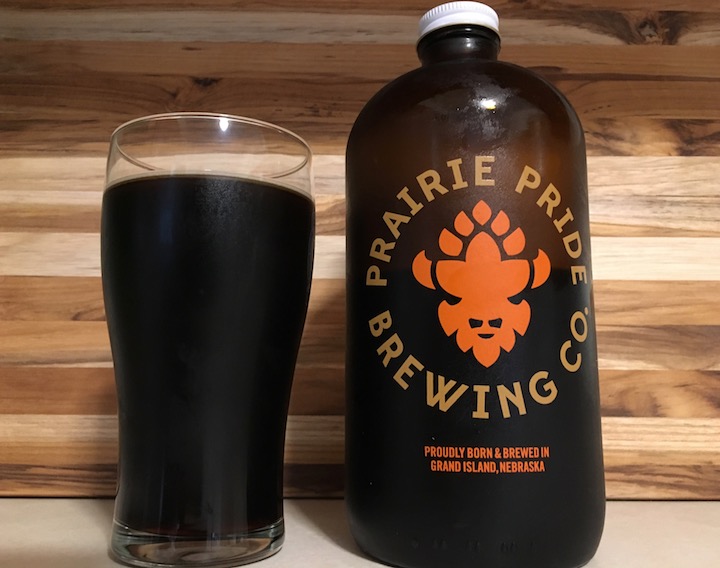 Wagon Trail Coffee Stout is available year-round in the taproom.
115 E South Front Street, Suite 1, Grand Island, Nebraska.
Hours:
Monday -Thursday 4 – 10 p.m.
Friday 4 -11 p.m.
Saturday noon – midnight
Sunday 3 – 8 p.m.
---