No Comments
Boiler Brewing Co. | Koo Koo for Coconut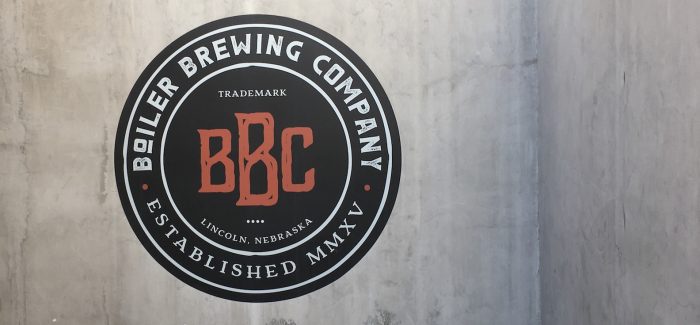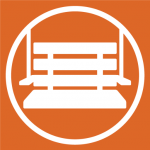 The Old Federal Building (now known as The Grand Manse) is an impressive building that sits in downtown Lincoln, NE. Inside, there is beautiful woodwork and even a stately courtroom with the original judge's bench. But you want to go straight down to the basement, the belly of the building, to the former boiler room.
Founded in 2015, Boiler Brewing Company has turned this space into a cozy and relaxing taproom that focuses on small-batch brews with a tap list that is anything but "small." With pours starting at 4 oz, you can try a whole slew of beers that pique your interest. One beer you should try is Koo Koo for Coconut, an oatmeal milk stout they starting brewing back in April of 2016.
At 6% ABV, Koo Koo for Coconut is smooth and balanced with a rich finish. This beer has a large mouthfeel and a silky taste, thanks to the lactose and oatmeal combination. The toasted coconut flavor comes at the end.
A full-bodied beer, it pours dark (almost black) with a tall, dark head that sticks around. This beer is perfectly deep and rich in flavor and it is appropriately sweet for a milk stout.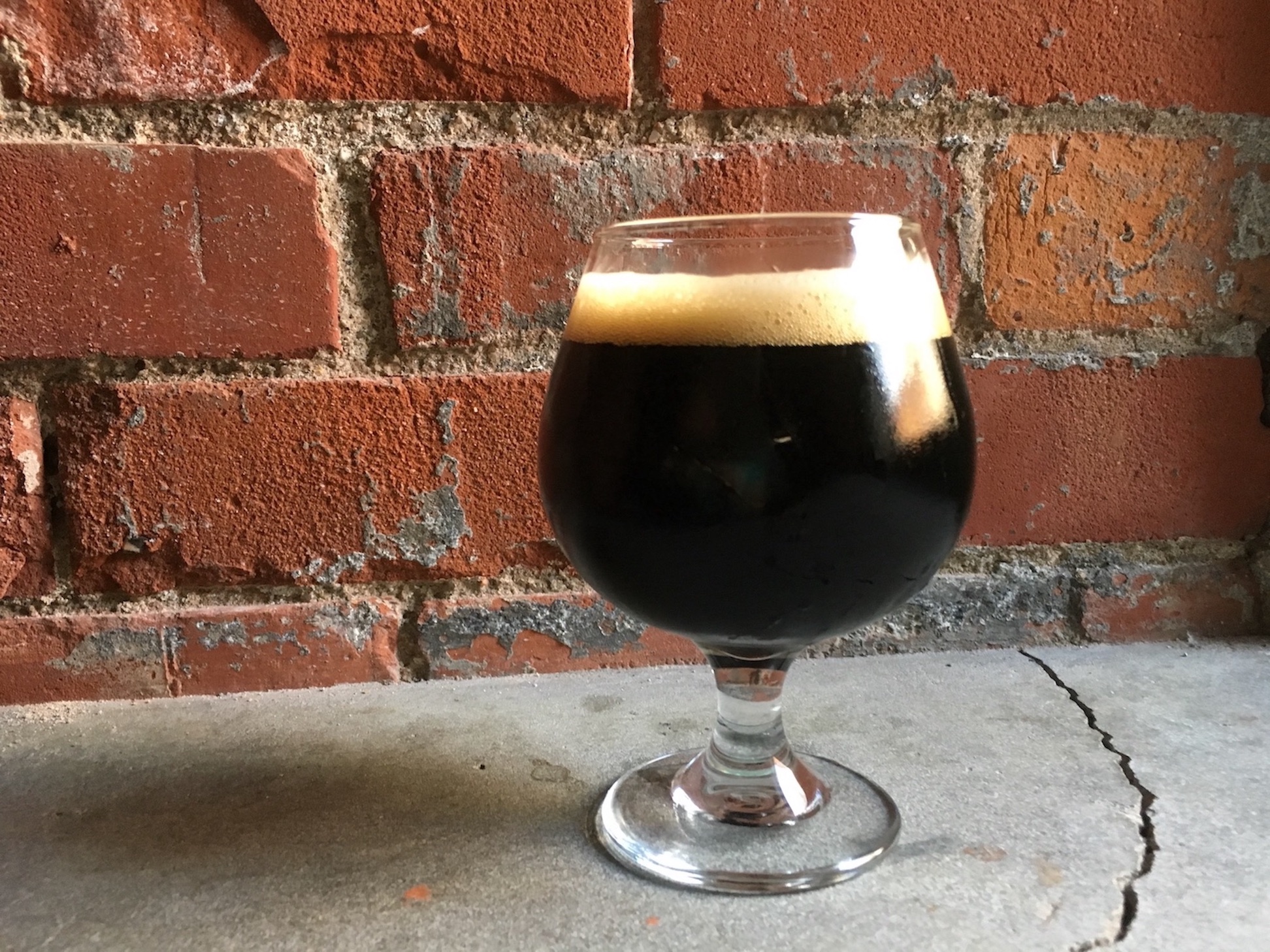 Boiler Brewing always has a large choice of beers, meads and ciders. But though it seems like they tackle a lot of beer at once, each beer is big and flavorful. They don't skip the details at Boiler Brewing.
Regulars can enjoy the experience of seeing how the brewers explore and play with their beer: You may see one beer on the menu with a couple of different variations or you may see a beer you tried before returned to the menu in a new form.
Brewmaster Tim Thomssen says, "We love to experiment and try new thing, we also like to bring back beers that people seem to enjoy.  It can be tough at times to balance our desire to experiment and the need to keep some old favorites around. Hopefully, we have enough of both to keep people happy."
How do they do it?
"We brew 10 BBL's of beer per batch and often split it up into one of our six 2 BBL tanks to make different variations," Thomssen says. "We think it's a lot of fun to experiment and try new things so we do that a lot."
Boiler Brewing is planning to open a second location in Lincoln, Nebraska. But for now, you can find them downtown at 129 N 10th St, Suite 8, Lincoln, NE 68508.
---