No Comments
Zipline Brewing | Oatmeal Porter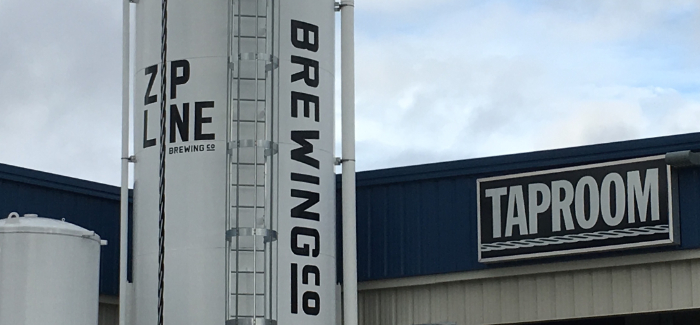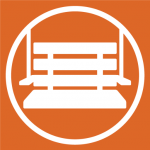 Nebraska can get broiling hot this time of year. It's good for the corn but painful for us humans. The day after a good rain the temperature can drop ten to twenty degrees. On those days, which Nebraskans call "pleasant" (this is code for, "I can walk outside without instinctively yelling out in anger"), those are the days to pause and find a way to make yourself a time of retreat.
These moments of sanctuary, amidst comfortable weather, are brief in Nebraska so don't let them pass you by. Put away the riding-lawnmower-beers and sit down with a beer meant to fill you up and have depth of flavor. It's on a day like this that one should grab an Oatmeal Porter from Zipline Brewing.
The Oatmeal Porter is deep brown in color with coffee and chocolate notes. It's smooth from first sip through the finish—and the rolled oats are locally sourced.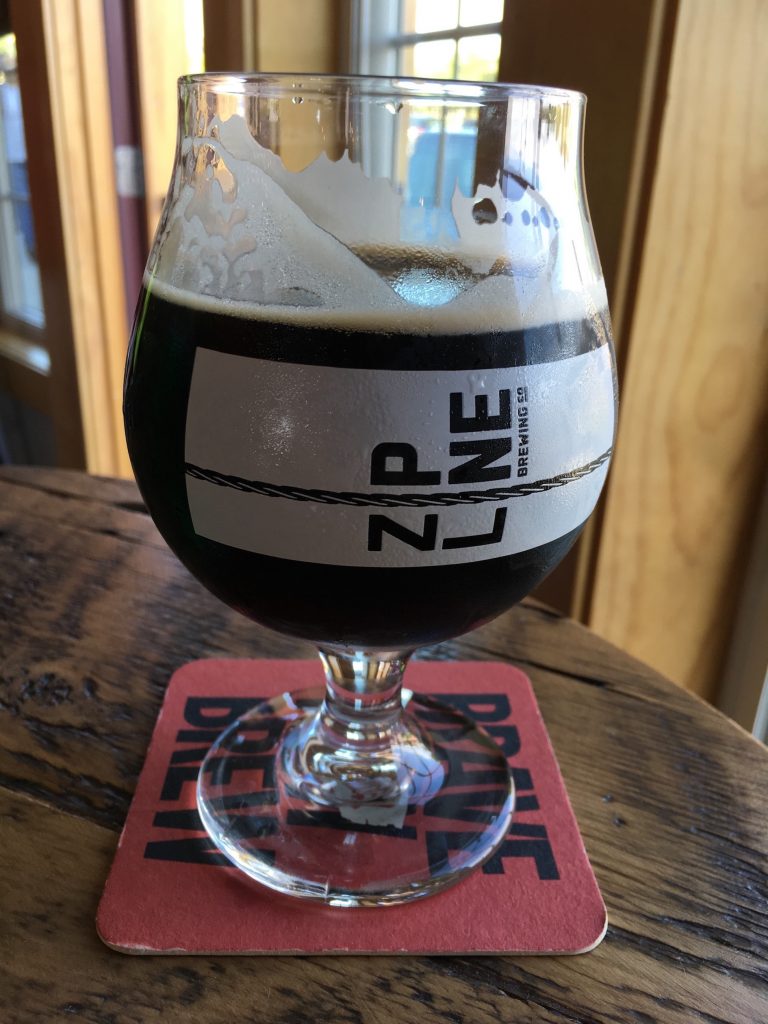 Available year round, this is the beer local chefs throw into their chili to get a depth of flavor without being overpowering. Not too heavy and not dry. When there's a break from the Nebraska heat, Zipline's Oatmeal Porter is a worthy partner for your reprieve. Find a spot in the shade with a breeze and welcome some beer with flavor back into your life. But enjoy it now, because tomorrow will probably be 90+ degrees again.
---