No Comments
Roundtable Discussion | Seasonal Beers Out of Season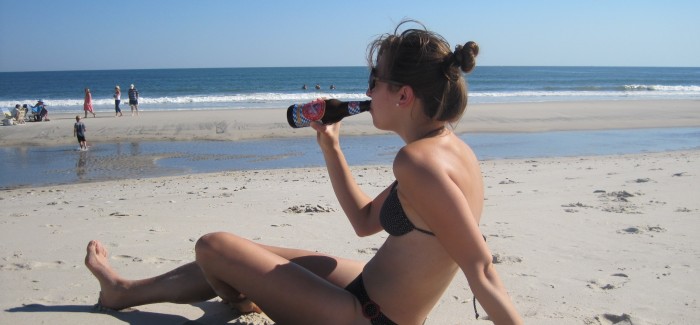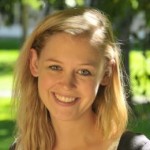 Fellow PorchDrinking staff member Joshua Kan started the discussion about a week ago. His story goes a little like this.
A friend of mine just posted this status:
"Boycotting pumpkin beers and pumpkin spice coffees until it's OFFICIALLY fall. One season at a time guys. Don't be a Walmart."
Thought it was a pretty interesting topic. What are your thoughts on drinking seasonal beers out of season?

Pumpkin beers are tolerated at best and I'd better not see them before October.
---
I literally just finished my first pumpkin of the year and feel like a failure. Was trying to hold out till September but they have been hounding me from store displays and taps since August 1.
---
It really depends on the beer. I will drink Rumpkin or Cascade's Pumpkin Smash whenever I am lucky enough to get my hands on them.
---
I thought all this pumpkin stuff started in September …
---
Pumpkin beer me 24/7/365.
---
I'm actually gonna write a post about this. Glad you brought it up.
---
As long as it's a good beer, I don't care when they release it. I'll drink Christmas beer in July if it's good.
---
Suggested post: pumpkin beers that are actually good.
---
Pumpkins aren't even ready to be harvested yet … I prefer brewing with them when they are in season and at "peak of ripeness." I'll stick with fresh hops and peaches until pumpkins are ready.
---
I wait to drink holiday beers. Right now they tend to be a little heavy for the weather. I buy them now and hold on to them until I'm ready to drink them.
---
I stock up on Oktoberfest. I've bought multiple cases of Leinenkugels Oktoberfest to last through winter.
---
Yes, I find Oktoberfests are wonderful even after the late summer/early fall season. (Almost) Nothing better than a marzen in the cold of winter. The one seasonal I can't indulge in off-season is Christmas ale, especially after New Year's Day or in July. November and December are fine enough; by the time New Year's Eve hits, I've had my fill of them all!
---
Upslope had their Christmas beer on tap at the brewery last month, and it was honestly kind of fantastic.
---
I wonder if the off-season skunkitude is more when it's in bottle form than in keg? I wish I was more knowledgeable about the storage life of drafts, and what works best. It might also depend on the type of beer and brewery …? That said, I did try 12 Dogs of Christmas on draft in July once, and it was great! I've had others that were revolting …
---
I recently tried doing a pumpkin beer in August … it just wasn't right. In the future I'll wait until post Labor Day perhaps until it gets a tad chilly out.
---
I normally try to refrain from fall and winter beers (pumpkin, Oktoberfest, holiday beers) until after Labor Day. There are exceptions to this unwritten rule. For example, I was able to find Warlock this last weekend so I shared that with a couple friends. Also, if the opportunity to partake in some Avery Rumpkin ever comes about, I am all over that!
---
I can always, always go for Heartland Brewery's Apricot Ale. Delish year round!
---
I definitely wait on the heavier beers. Stouts and porters and quads just never sound refreshing during the summer. I like to drink those preferably in front of a roaring fire.
---
---