No Comments
Steeple Brewing Co. | International Preacher IPA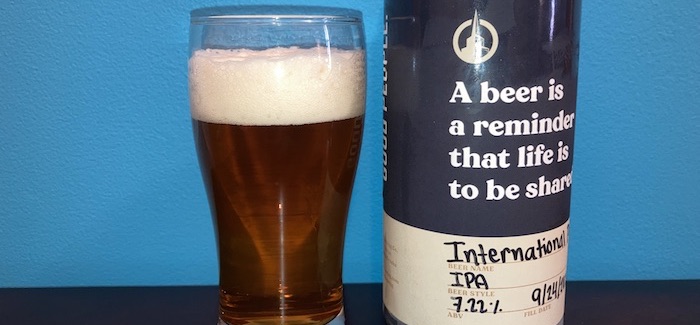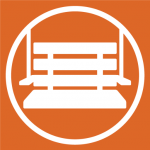 Steeple Brewing Co. opened in Hastings, Nebraska in 2017. From the start, the founders of Steeple Brewing knew they wanted an IPA on tap. But this was Hastings, Nebraska: a place known as the birthplace of Kool-Aid. Not a place known for adventurous beer offerings. Enter, "International Preacher IPA."
Anthony May is Co-Founder and Creative Director. He said, "an IPA is a must-have for any craft brewery's line-up. Damen opted for a classic single-hop IPA so as to showcase the style without completely intimidating the new-to-craft drinkers we were prepared to see in our establishment. This was still during the heavy 'West Coast' IPA years, long before the hazy/citrus/DIPAs started to arrive. It's definitely a classic IPA that should appeal to any hop-head or someone who enjoys our pale ale, but would like to step it up! Certainly not for everyone, but it really rounds out our flavor lineup."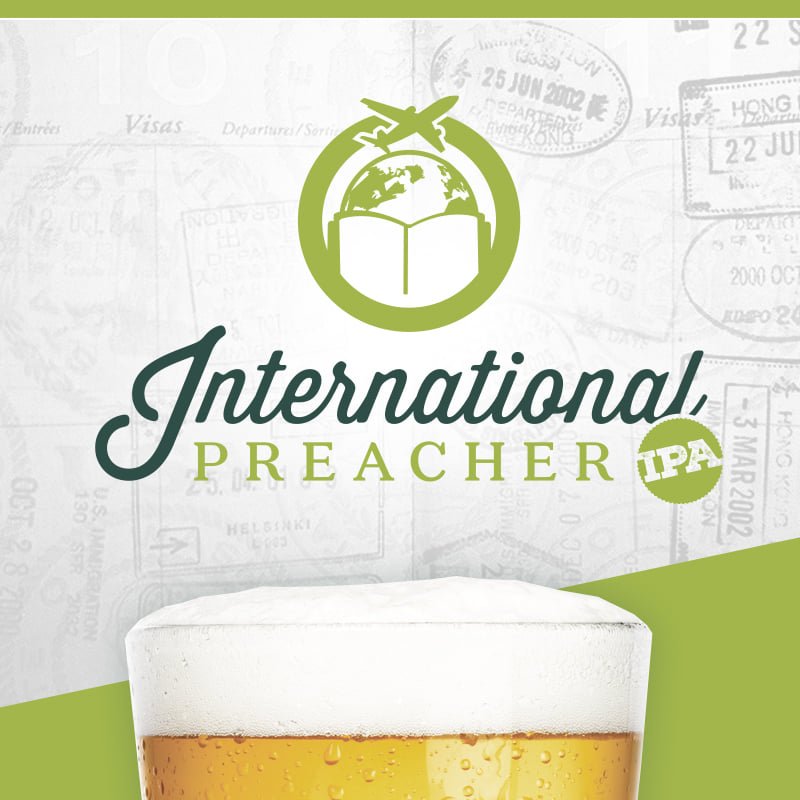 Damen Heitmann is co-founder and head brewer at Steeple Brewing Co. He is also an ordained minister who serves a church in Hastings. The taproom is known as the Fellowship Hall. With church pews, communion rails, and wooden ceiling beams (like in a sanctuary), the atmosphere is truly one of fellowship.
May adds, "I like to think we have one of the most unique taprooms in Nebraska. Between our very small brewhouse (and the fact that there's a basement underneath it!), the church décor, and historic building, it's certainly a sight to see. Beyond that, you'll find a relaxed place to enjoy beers over conversation. Our mission has always been building a community; beer is the backdrop for that."
But the church theme is far from somber or serious. People with a church background will get a laugh at the beer names and descriptions giving a nod to parking lot meetings, the guy who always fall asleep in worship, and the importance of being a non-anxious presence.
The story behind "International Preacher IPA" is, "Everything about Arthur wandered; his heart, his tastes, and his thoughts. That last one is probably why he graduated closer to the bottom of his seminary class. As we've been told not all who wander are lost, but church search committees rarely heed such wisdom. So Arthur journeyed out beyond these shores to see what the world had in store. This hoppy IPA is for Arthur the International Preacher. It's for the adventurous. It's for all those willing to wander."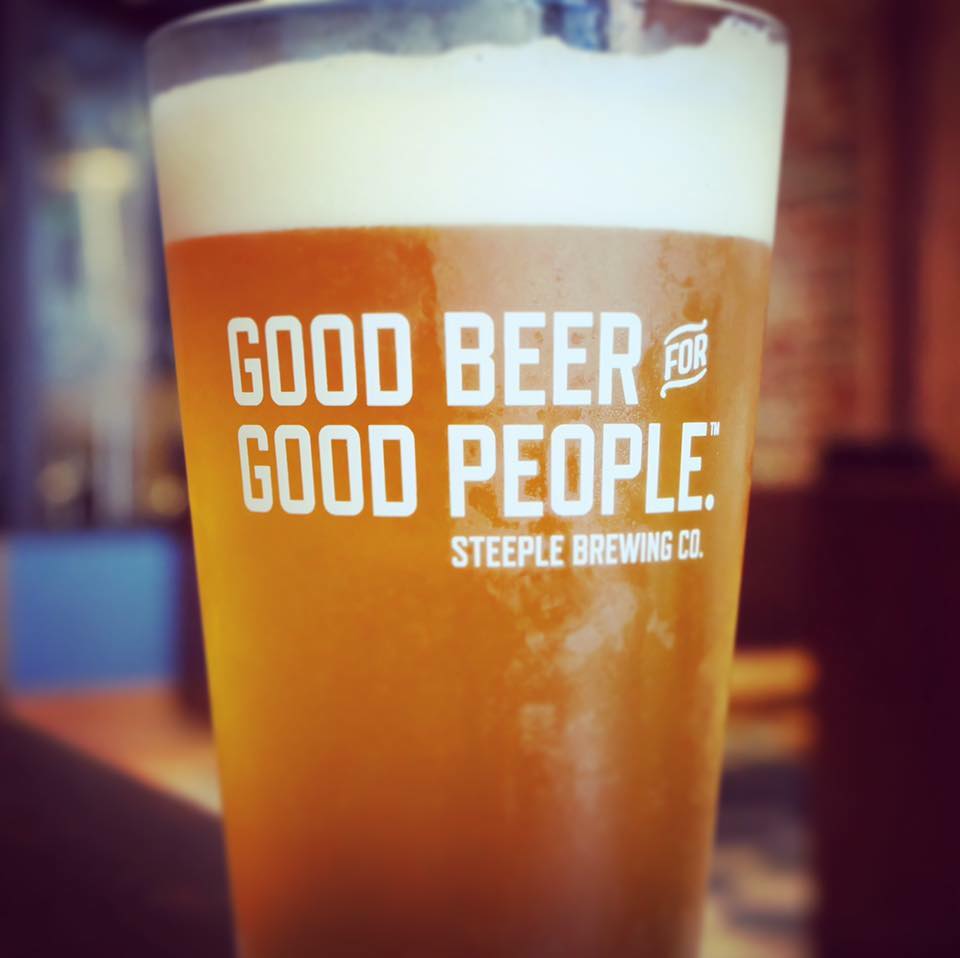 At 7% ABV and 81 IBUs, International Preacher IPA is a light and clear beer brewed with Centennial hops. It is hoppy and bready to taste.
Make the trip out to Hastings, Nebraska to visit Steeple Brewing Co. Have a laugh, have some fellowship, and have some delicious beer.
---