#alesyndicate Archives – PorchDrinking.com
December 20, 2016 | Mike Zoller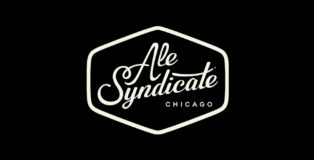 Ale Syndicate will be brewing beer in Chicago in 2017. It just won't be in their current space. The brewery announced on Monday that they would be leaving their Logan Square location to brew with another brewery in the city. At this time they have not announced who they will be brewing with when they begin producing beer again.
December 19, 2016 | Mike Zoller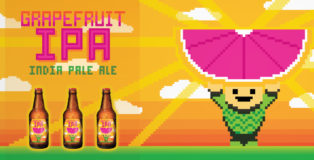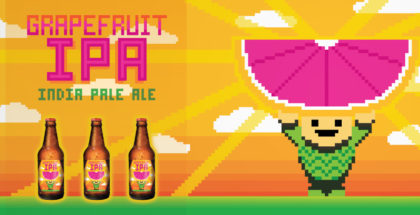 Arcade Brewery co-founder Chris Tourre has confirmed that the brewery will shut down operations immediately.