No Comments
Old Nation Brewing | Electron Brown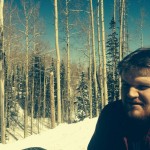 Last weekend, autumn finally arrived in Michigan in the form of perfect murder mystery type of weather. So, I spent the weekend at the lake calculating the final touches on my plan to do away with my meddling spouse while taking in the gentle stillness of nature. Uh, I mean, um, transitioning from summer to fall beers. Michigan has a glut of great beers and the authentic experience of all four seasons. Thus, we truly have great pairings for every season.
I first got into Old Nation Brewing Electron Brown Espresso Bean Double Brown Ale at a cheese & beer tasting at the incomparable Zingerman's in Ann Arbor. While I couldn't accurately describe the cheese, Old Nation's double brown ale certainly made an impact. Enough so that I scrounged around for it the moment October hit.
ABV: 8.1% | IBU: 25
Electron Brown, like an espresso bean, is opaque and so brown it might as well be black. It pours with a big dark beige head and smells like an absolute bomb of coffee. If you walked into a coffee shop at 11 am when they're finally winding down after cranking out coffee for six hours, that's roughly the same smell.
https://www.instagram.com/p/B0ymPZHJFms/
On the first sip, Electron brown has a predominantly velvety texture. It hits the tip of your tongue with a super dark chocolate note. The sweetness sticks to the forefront while the coffee tones slowly fill in the background; the end effect is similar to tiramisu. Likewise, for a double brown, it's a light taste that isn't going to bog you down. Old Nation is more well known for their IPAs, especially the zealotry-inspiring M-43. However, Electron Brown is a departure for their canned offerings, and a welcome one.
Whether taking in the changing of the leaves, organizing your flannels and sweaters, or steeling yourself to play your part correctly under police examination after your husband's "unfortunate  accident," Electron Brown is a cozy-sweet brown to snuggle your way into autumn.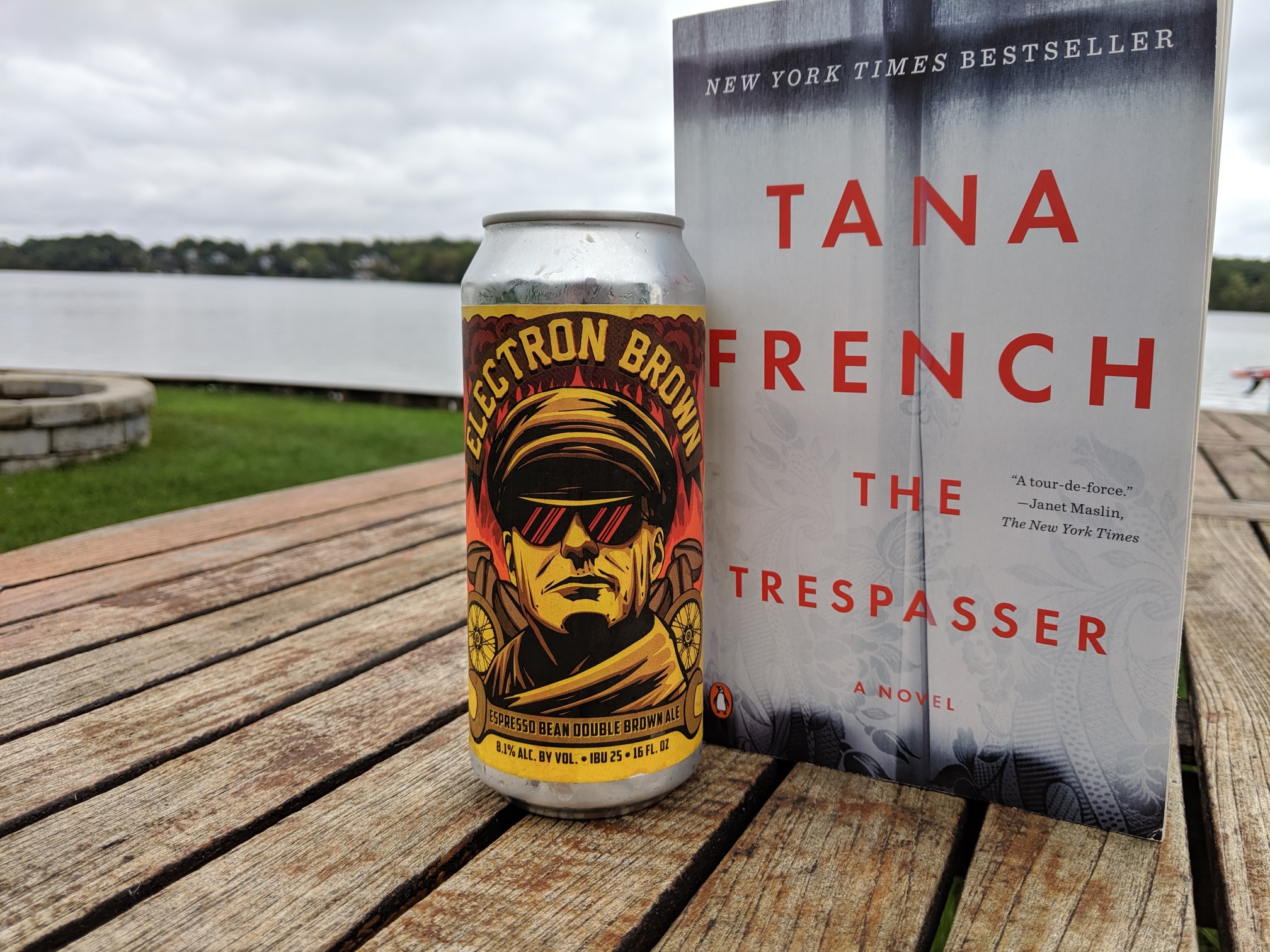 ---