No Comments
Indulgent Beer Series | Aslin Padrino Imperial Stout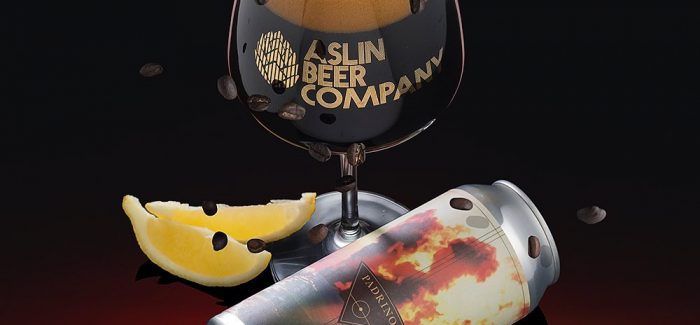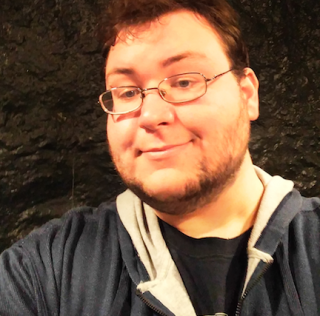 On the cusp of Thanksgiving 2020 after an incredibly stressful year; we all deserve a moment to indulge. Though as you can only fill your stomach so much or tolerate a certain amount of beer; what do you choose? Well, there's no better option to treat your senses than to enjoy a beer that comes with its own recipe card!
Aslin Brewing Company is well-known for its incredible output of beer while they've expanded across NoVA. Although they were known for being the kings of hazy IPAs in the metro area, people have really taken a shine to their wide away of adjunct-sweetened imperial stouts. There's tons of great variety in their collection from a Neapolitan ice cream stout to a luscious pecan pie! Yet when you try this stout, you'll understand why Padrino is the "godfather" of Aslin beers.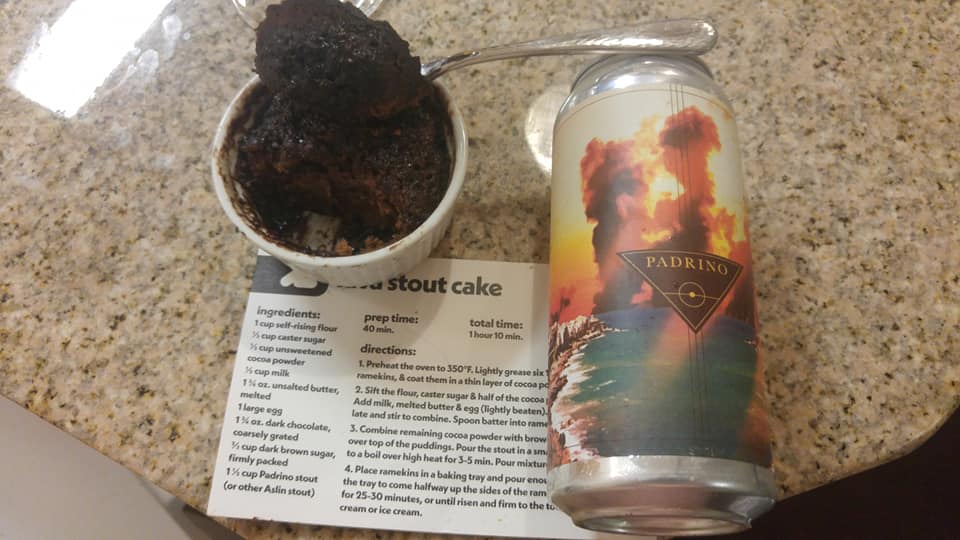 The Beer
Padrino was inspired by Italian affogato, an Italian dessert in which hot espresso is poured over vanilla gelato. Aslin followed through by adding coffee and vanilla to the chocolatey stout but went the extra mile by adding a touch of lemon to the mix. The oils in the lemon are said to complement the acidity in the espresso.
As an imperial stout, Padrino goes above and beyond to deliver the taste of the classic dessert. The gentle lacing, the smooth mouthfeel, and the surprising ease of the booziness make it deceptive for 15% ABV. The lemon is perfectly subtle, accentuating the sweetness of the vanilla and the toasty character of the espresso. There's no better way to taste the indulgence of these classic flavors…unless you decide to take the extra step.
The Cake
View this post on Instagram
This lava cake recipe came from Aslin's personal chef, Taylor Gates, who crafted the recipe to use the highly potent stout the best way possible. Coffee amplifies the taste of chocolate and the booziness of the stout prevents it from fully evaporating in the cake. By assembling the desert in three different components, you end up with a lava cake that has many different textures that don't take away a single note from Padrino.
You may not be able to grab this right now, but Aslin does try to make all their beers at least once a year. So when Padrino comes back into the market, be sure to pick up tons of cans so you can get that imperial stout and cake fix at the same time!
Feature image by Aslin Brewing Company'.
---