#IndulgentBeerSeries Archives – PorchDrinking.com
November 23, 2020 | Scott Johnson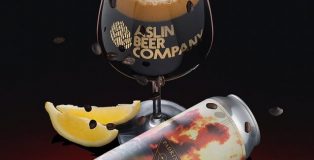 On the cusp of Thanksgiving 2020 after an incredibly stressful year; we all deserve a moment to indulge. Though as you can only fill your stomach so much or tolerate a certain amount of beer; what do you choose? Well, there's no better option to treat your senses than to enjoy a beer that comes with its own recipe card!
November 17, 2020 | Stephanie Ward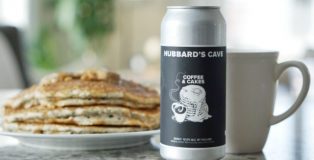 Who says you can't have your coffee and cakes… and drink them, too? The folks over at Hubbard's Cave are here to prove that you can, in fact, do just that. This Chicago-based brewery has dished up something straight out of boozy brunch dreams and let's just say: We're here for it.