Posts ByStephanie Ward, Author at PorchDrinking.com
November 17, 2020 | Stephanie Ward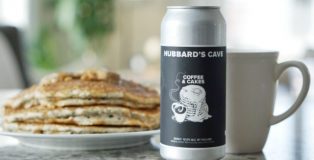 Who says you can't have your coffee and cakes… and drink them, too? The folks over at Hubbard's Cave are here to prove that you can, in fact, do just that. This Chicago-based brewery has dished up something straight out of boozy brunch dreams and let's just say: We're here for it.
October 30, 2020 | Stephanie Ward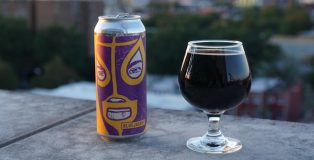 What do you think of when you think about the D.C. beer scene?  The answer may be drastically different for everybody based on their tenure in our Nation's Capitol. You see, it wasn't until 2009 that DC gained a true brewery since the last one closed in 1956. That's one BIG gap in time.