No Comments
River North Brewery | Nightmare Fuel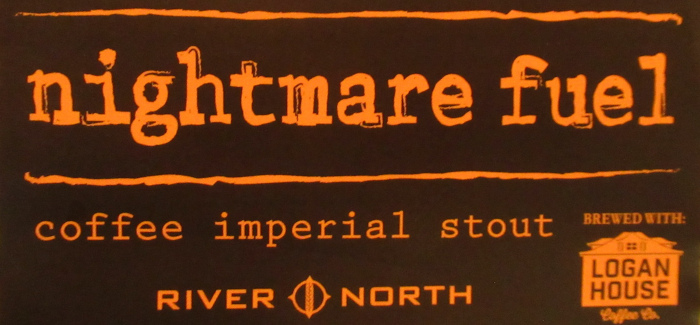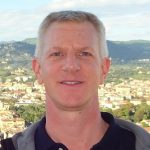 As the name and label suggest, Nightmare Fuel from Denver's River North Brewery is traditionally tied to Halloween. However, its dark, bold flavors and high alcohol translate nicely into winter warmer season as well. This barrel-aged Coffee Imperial Stout is the perfect comfort beer for curling up next to the fire on a snowy day.
Big and Flavorful
First things first: this is a BIG beer. At 12.9% ABV this beer is packed with flavor — and caffeine. River North partners with Logan House Coffee, also in Denver, to add two special roasts to an Imperial Stout. The coffee and roast are pleasantly noticeable on the nose, but not overwhelming. When it comes to sipping, however, be prepared for a powerful experience.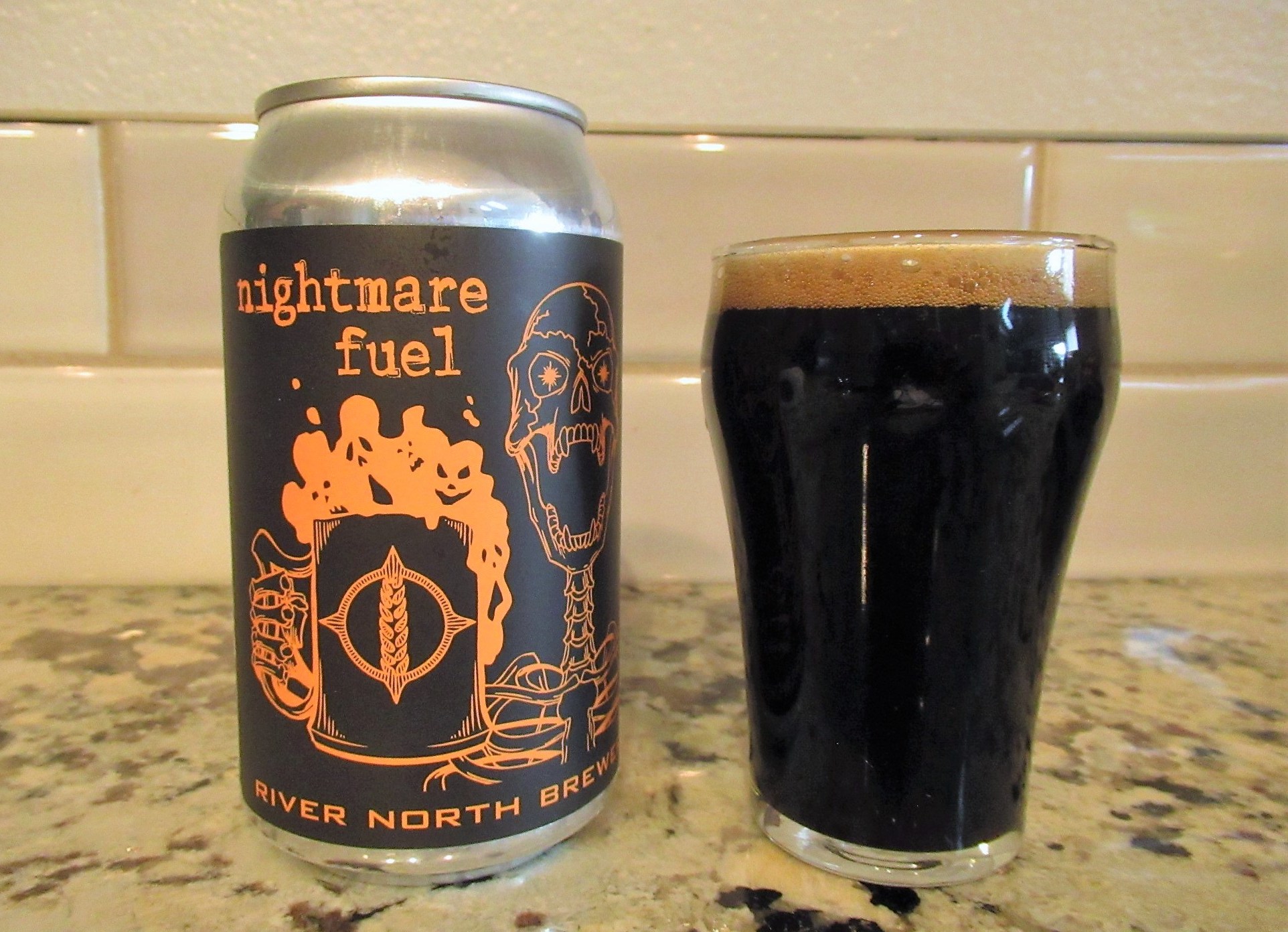 At first, the dark and viscous beer has a slight sweetness with chocolate notes offsetting a serious coffee flavor. The sweetness quickly fades to more roast and coffee bitterness and all of the flavors intensify the longer the beer sits in your mouth. The sweet chocolate becomes bitter baking chocolate, and pulls out those aspects of the malt roast and coffee as well.
Smooth and Satisfying
As the beer warms and opens up, some of the intensity falls away and it becomes even smoother. The alcohol is apparent but not overpowering or hot. You'd never guess it's almost 13% ABV. In the end the intensity fades, leaving an aftertaste much like a satisfying cup of coffee.
As one of River North's signature brews, Nightmare Fuel is a much-anticipated fall release each year. However, it cellars really well and in my opinion works even better to add fuel to the fire and warm you up during the icy days of December and January.
Featured image photo credit: Scott Grossman
---