No Comments
Illegal Pete's Illegally Blonde Anniversary Collab w/ Odell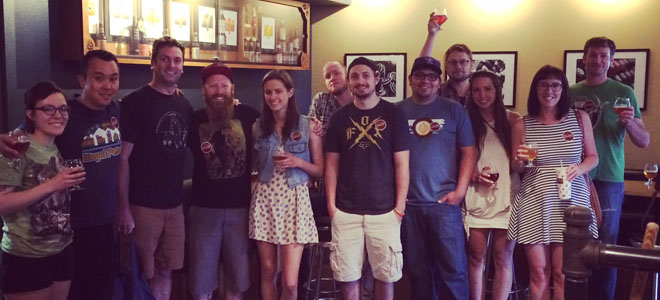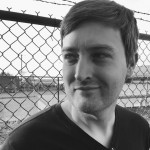 Beginning today, Colorado institution Illegal Pete's will host a series of tappings of Illegally Blonde, an exclusive collaboration beer brewed in Fort Collins with Odell Brewing Company. Over the next week, it will be released at all seven Illegal Pete restaurants in Boulder, Fort Collins, and Denver. And word on the street is that this will also be available at Red Rocks for Illegal Pete's 20th Anniversary Party featuring Lucero, Built to Spill and Nathaniel Rateliff and the Night Sweats!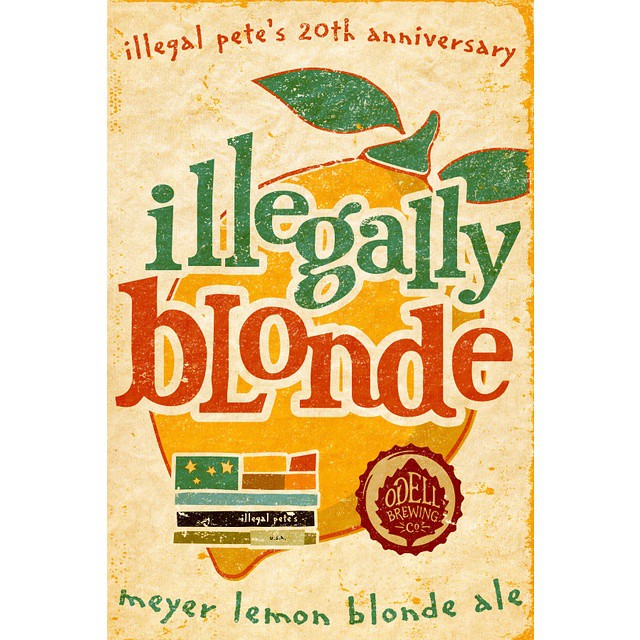 Doug Odell is partial to the sweet and fragrant Meyer lemons that grew in his parents' backyard in California. In their honor, this 5.2% ABV blonde ale is brewed with a splash of Meyer lemon juice and actual lemons from his family's tree to create a bright, citrusy, and crisp beer. "It's light, refreshing, and super sessionable," Said Virgil Dickerson of Illegal Pete's and Greater Than Collective before adding "It's a great beer to enjoy with burritos!"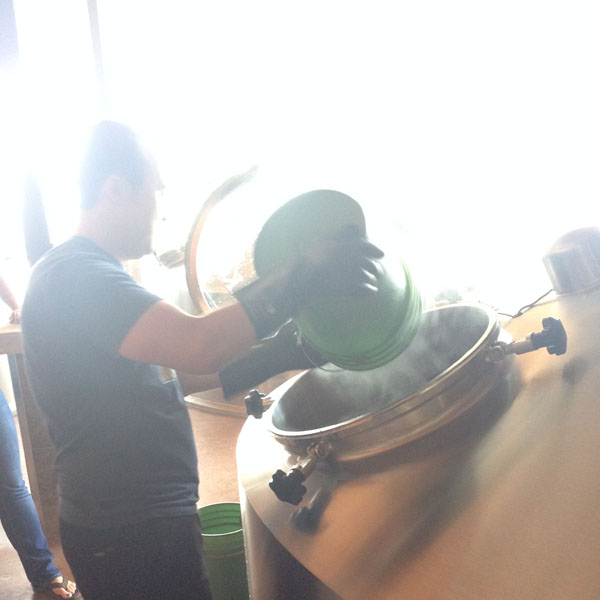 As a longtime fan of both Pete's (a key element in beer fest whisperer Cory Pelc's "burrito before, burrito after" strategy) and Odell, I can't wait to try it. If you'd like to join the party and toast Illegal Pete's on 20 years of burritos, music, and great times, here's your opportunity.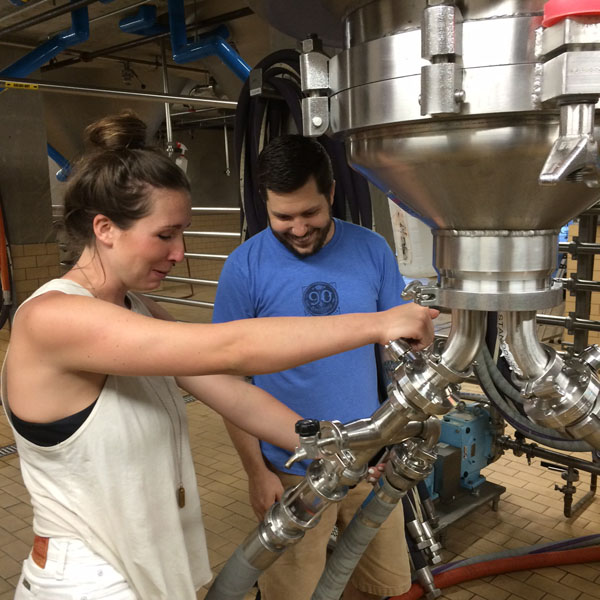 Denver Tappings:
LODO – 1530 16th St @ July 23rd 5-8pm
DTC – 5312 DTC Blvd #400 @ July 25th 1-3pm
DU – 1744 East Evans Ave @ July 30th 7-9pm
Broadway – 270 S Broadway @ Aug 1 3-6pm
Boulder Tappings:
The Hill – 1124 13th St @ July 23rd 5pm
Pearl St. Mall – 1447 Pearl St @ July 23rd 7pm
Fort Collins:
320 Walnut @ July 23rd 7pm
---