No Comments
The Brewtography Project | CAUTION: Brewing Company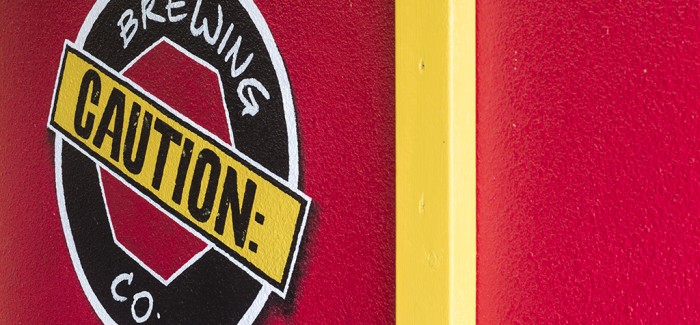 We continue this week's edition of Dustin Hall's The Brewtography Project with a selection of his photos of CAUTION: Brewing Company. The Brewtography Project aims to capture the essence of the craft beer industry by visual storytelling, which is why we are so drawn to his work. Each week we'll take you through some of his pieces but for more of what Dustin is working on visit The Brewtography Project.
CAUTION: Brewing Company got it's name for the daring flavor profiles of their beer, "throwing caution to the wind" from Day 1. Danny and Betty are the happy couple who own this burgeoning brewery in Lakewood, CO. Known for throwing in secret Asian spices, chrysanthemum and other wild ingredients, it's always a step outside the box with each brew they create. Dustin had the chance to visit one of their taprooms to capture some behind-the-scenes magic through his lens. Scroll through the beautiful results and pay a visit to either one of CAUTION:'s two taprooms. You won't regret it.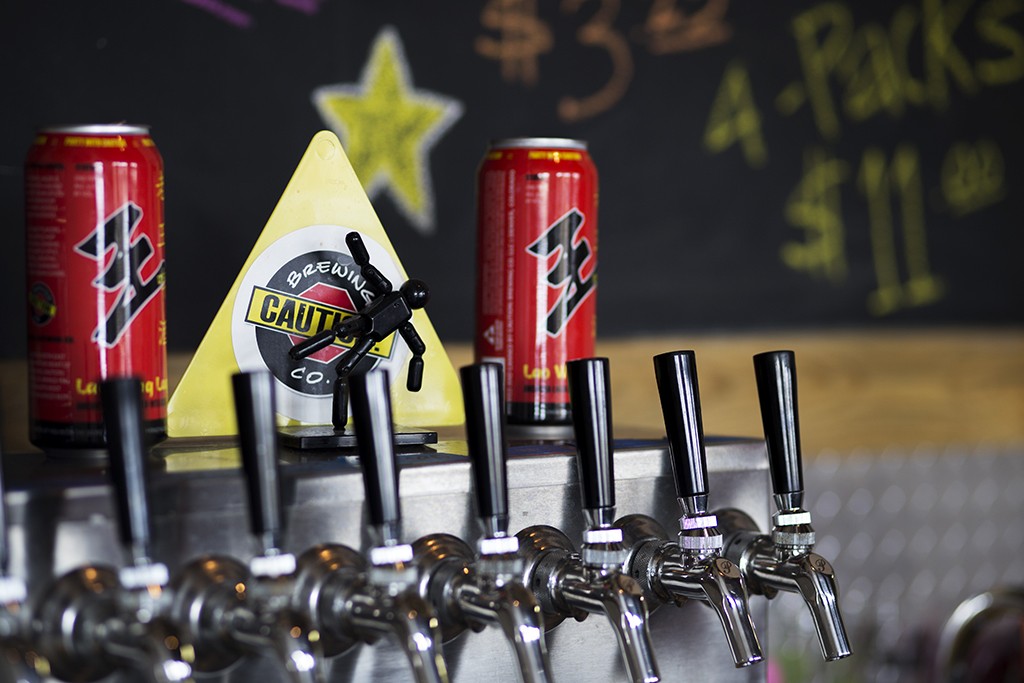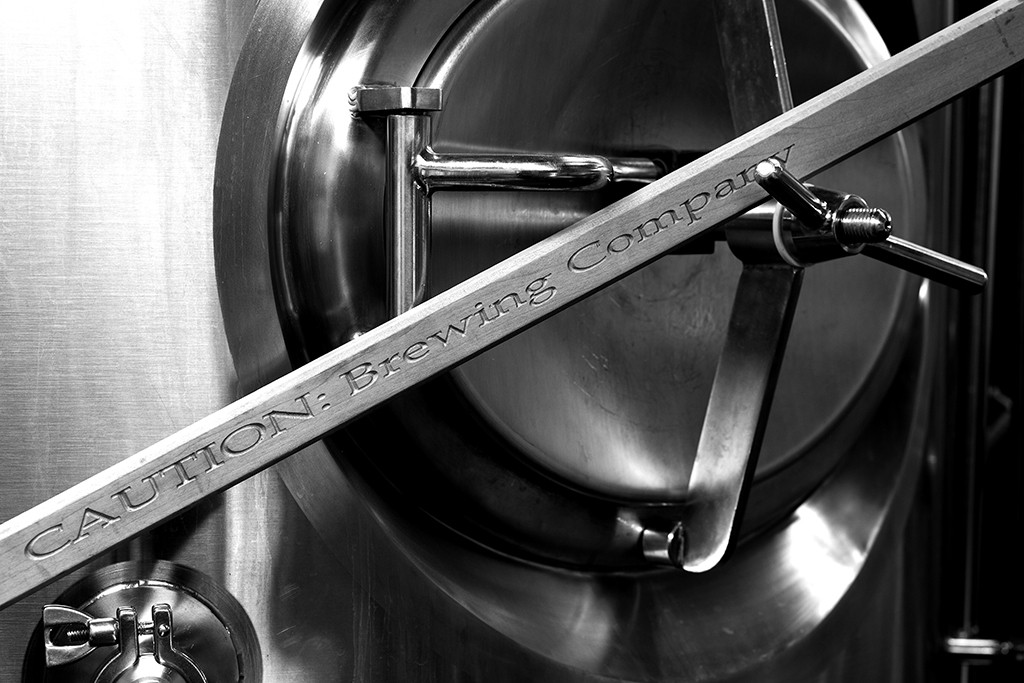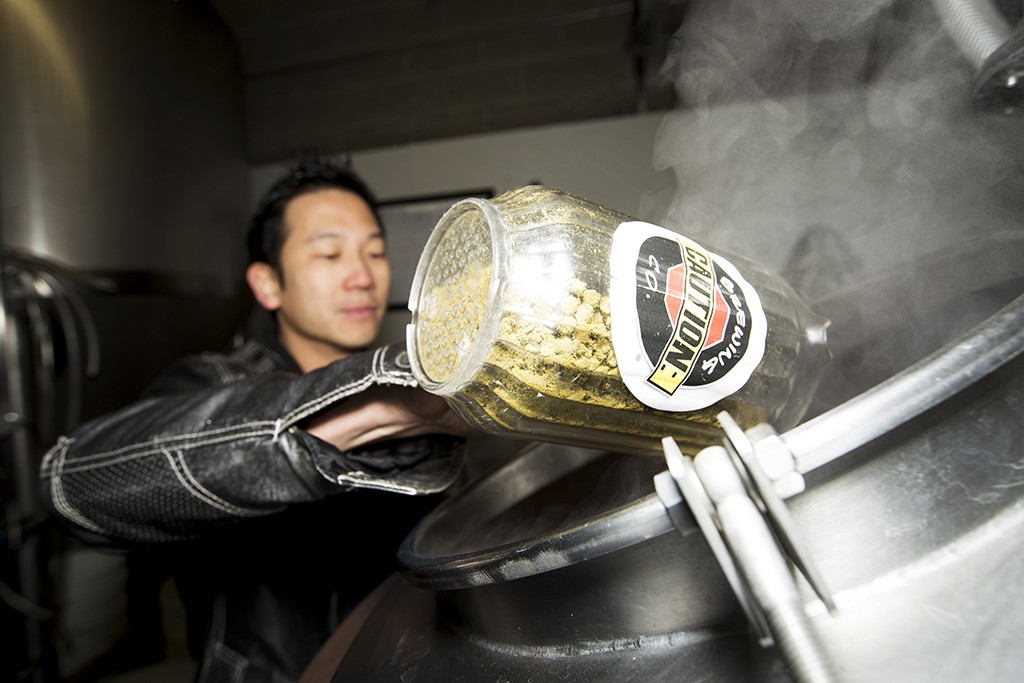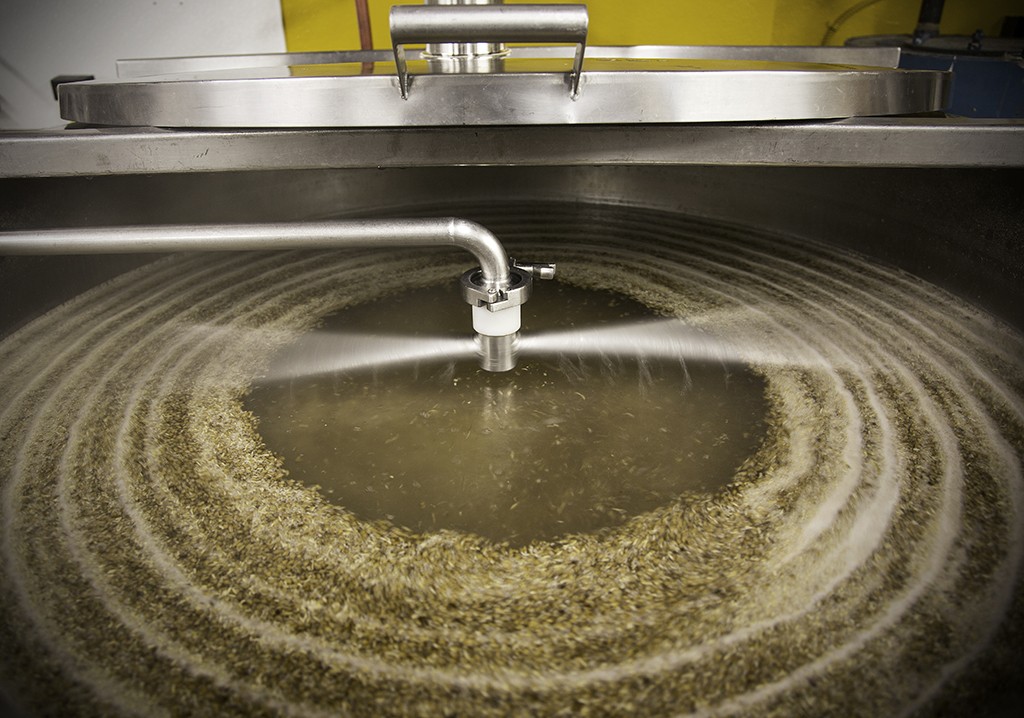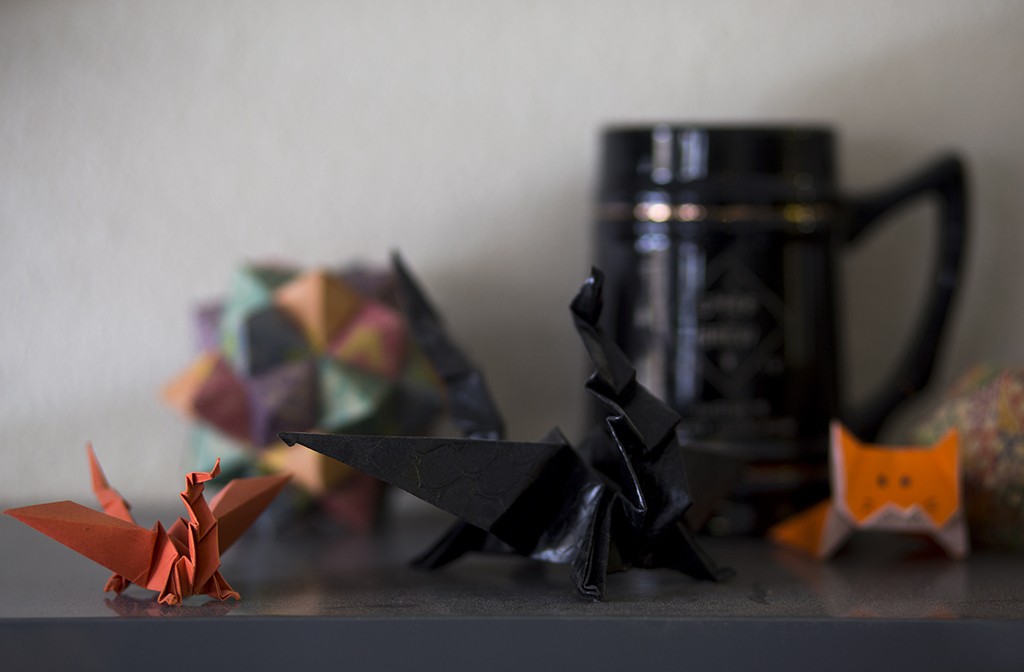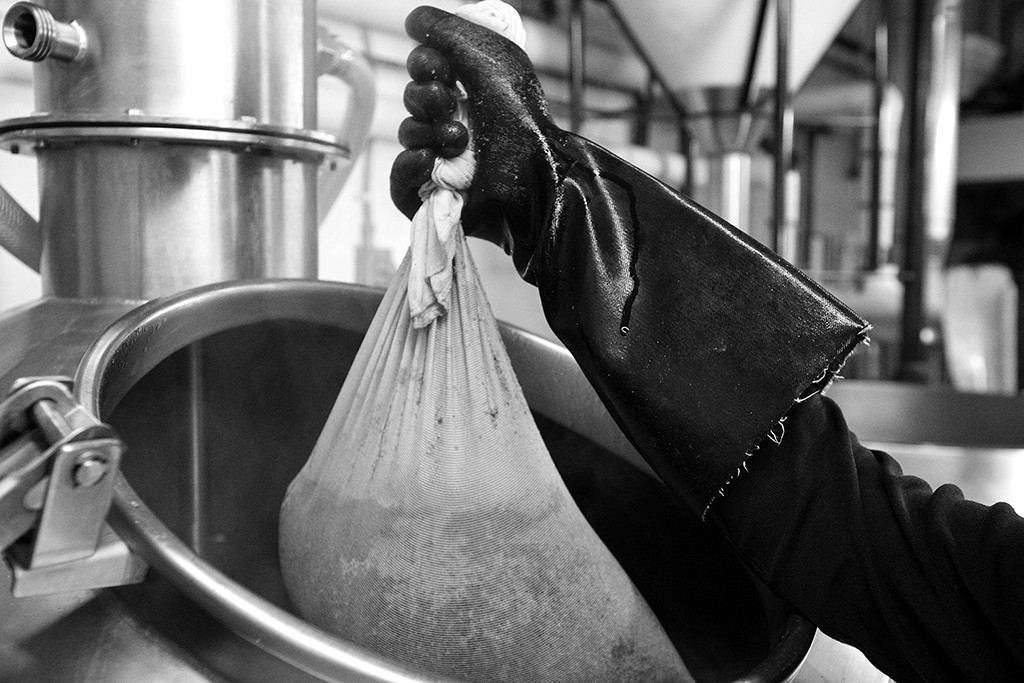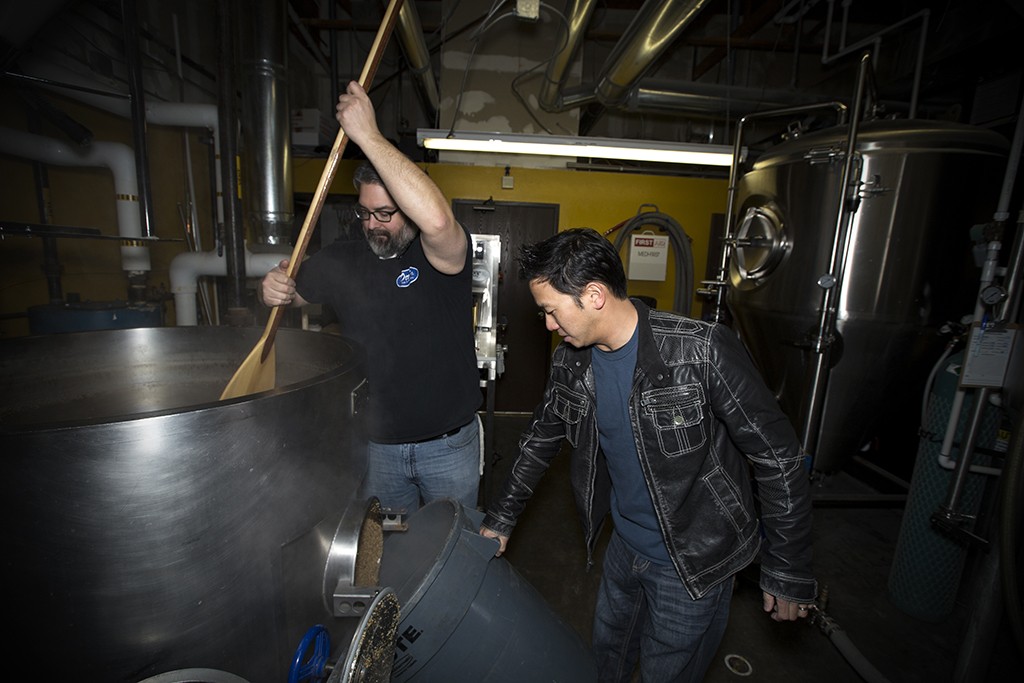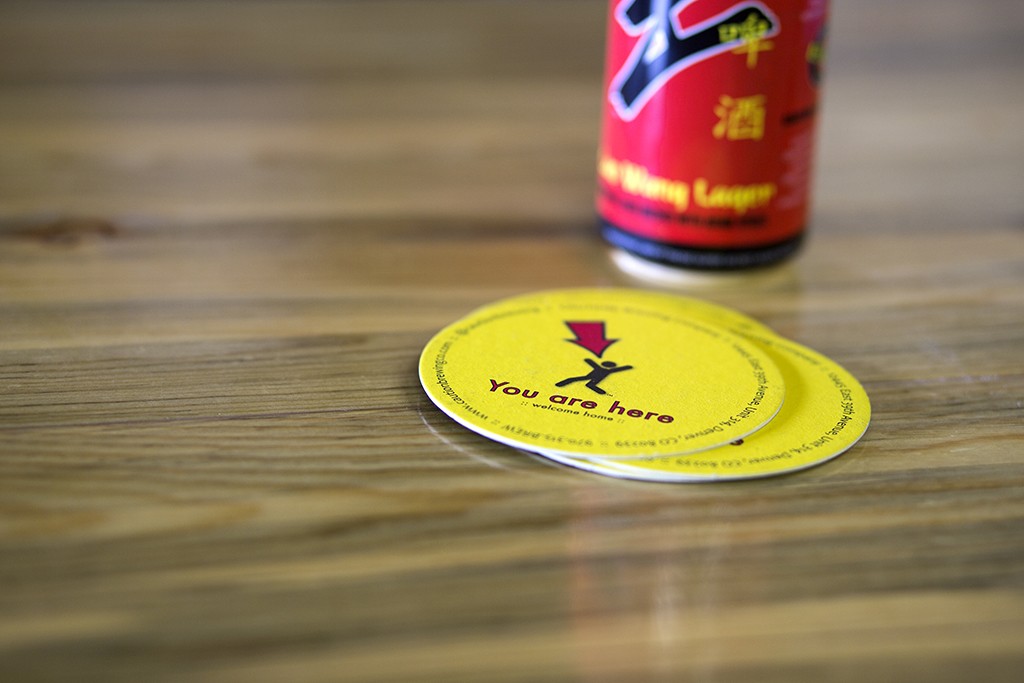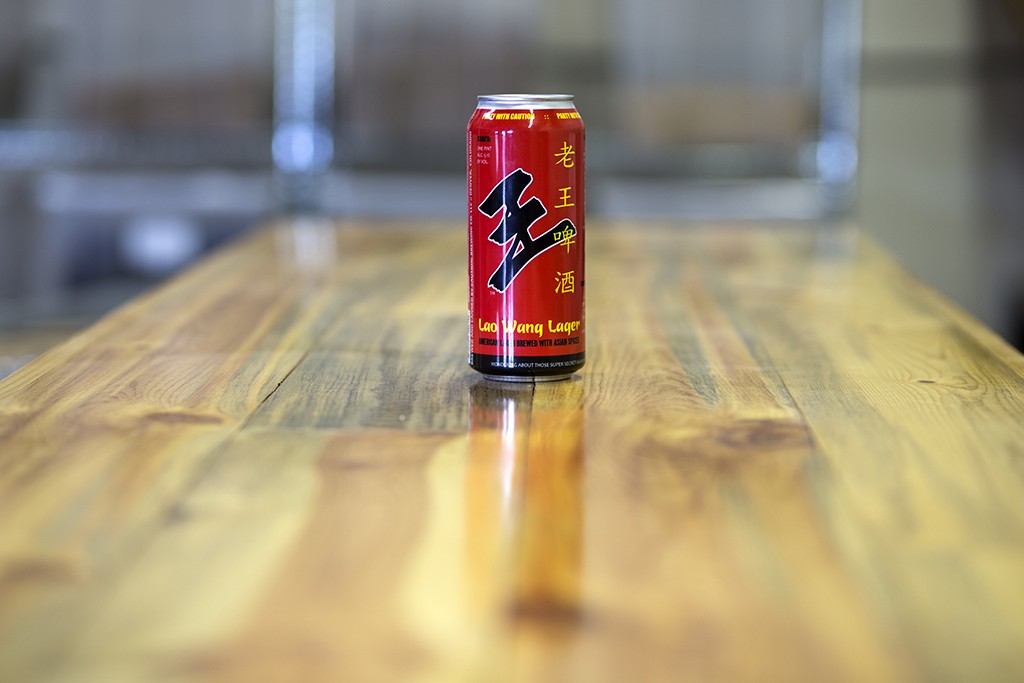 Visit The Brewtography Project for more incredible images.
---