No Comments
Event Preview | Seshfest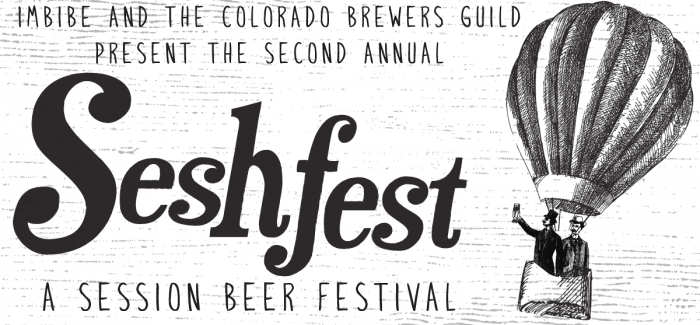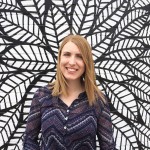 When: Saturday, August 1st from 12-4 p.m.
Where: Sculpture Park – 1345 Champa Street, Denver, CO 80204
Cost: $27.24
Prefer your beers on the lower side of the ABV category? Then Seshfest is for you! With session-style beers (no higher than 5% ABV) gracing the lineup, there will be plenty to choose from at this year's festival. With the 2nd Annual partnership between local breweries, the Colorado Brewers Guild, and Imbibe it will certainly be a not-to-miss summer event!
We got an insider's sneak peek into some of the delicious brews that the participating breweries will be bringing to the festival:
Alpine Dog Brewing Company: Black Rye Session Pale Ale
BJ's BrewHouse: Berliner Weisse and Grapefruit Session IPA
Boulder Beer Company: Hazed Hoppy Session Ale, Buffalo Gold Golden Ale, Singletrack Rye Pale Ale
Breckenridge Brewing Company: SummerBright Ale, Agave Wheat, Salted Grapefruit Saison
Butcherknife Brewing Company: Hefewizen, Rob's Blonde Ale, The Bridge Session Belgian Ale, Buzzcock Mild Ale
C Squared Ciders: Alma Semi-Sweet Cider, Nona Semi-Dry Cider, Ginger Medium-Dry Ginger-infused Cider
Call to Arms Brewing Company: Clintonian Pale Ale and Zoilgbier
Dad & Dudes Breweria/Dude's Brews: Peachy Keen Berliner Weisse and Leaves of Lemongrass Belgian Wit Beer
Diebolt Brewing Company: Colorado Greenback IPA and Perk Coffee Saison
Epic Brewing: Hop Syndrome Lager
Goldspot Brewing Company: Julia's Blessing Honey Kolsch and Hefe-What?! Hefeweizen
Great Divide Brewing Company: Lasso Session IPA and Dirty Dunkel Bob
Jagged Mountain Craft Brewery: Sky Pond Pale Ale and Walk Off Wit
Left Hand Brewing Company: Introvert Session IPA and Good Juju
Mockery Brewing: Red Session IPA, Lemon Zest Pilsner, and Grapefruit Zest Pilsner
Odell Brewing Company: Brombeere Blackberry Gose and Loose Leaf Session Ale
Ratio Beerworks: New Wave Strawberry Berliner Weisse and Domestica American Standard Ale
River North Brewery: FarmHouse Ale and River North White Witbier
The Old Mine Cidery: 49er Session Cider
Tivoli: Helles Lager
And many more!
Seshfest will be held at Denver's Sculpture Park on Saturday August 1st. To purchase tickets and to view a complete list of participating breweries visit http://www.imbibe-events.com/2015seshfest/. The $25 advance ticket price includes unlimited beer samples.
---