No Comments
One More Test for Notre Dame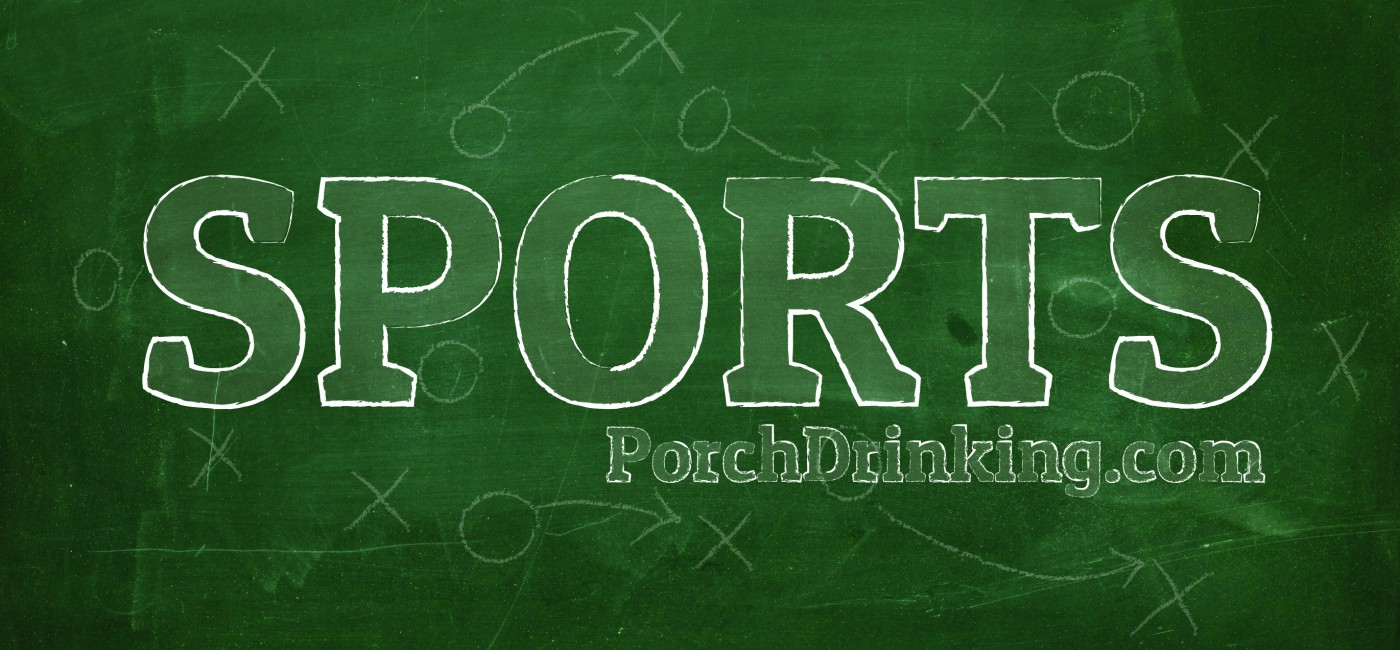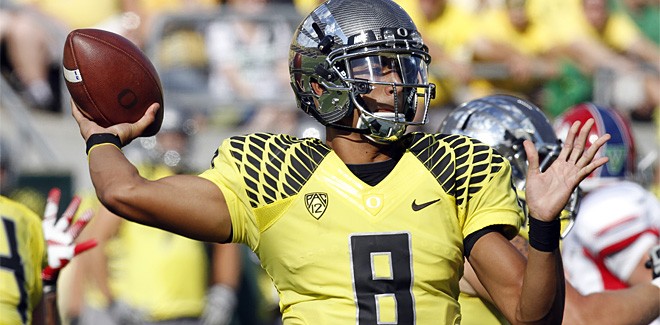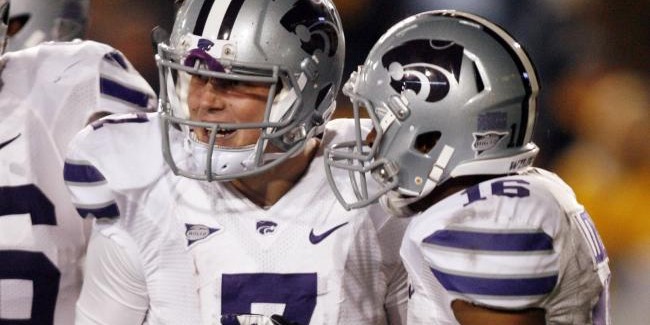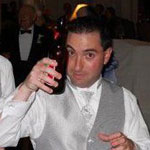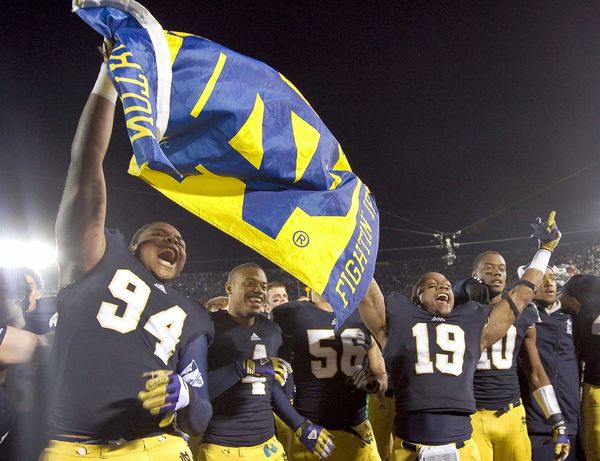 Alright Notre Dame fans, you got your wish. Your team controls its own destiny to play for a national championship. Prior to this weekend Irish fans were outspoken, hard to believe, about how unfair the BCS was with Notre Dame still on the outside looking in despite being undefeated. They had a point.
I'm not an Irish fan. In fact you can say that I despise the Fighting Irish; living so close to Chicago sometimes you feel like you're in South Bend. Surrounded by their fans always talking, tweeting and Facebooking how great the team is. The most frustrating thing is a good portion of their fans didn't even go to Notre Dame. They just saw Rudy or turned on NBC one Saturday afternoon and thought "Hey that looks like a good school to root for." But this year they have been tremendous and deserved a shot at the national championship.
Somewhere the football Gods were listening and decided to help out in a big way. Not only did Baylor manhandle Kansas State, Oregon's firepower finally let up and Stanford pulled the road upset. Enter Notre Dame who jumps from No. 3 in the BCS to No. 1. They finally control their own destiny. But before Irish fans start making travel plans Florida make sure you don't overlook the Trojans of USC.
I know USC was the preseason No. 1 and has been absolutely dreadful to watch, I know that starting quarterback Matt Barkley may not play, I know you went to Norman and took care of Oklahoma easily. But still — this is when upsets happen.
Head Coach Lane Kiffin will try and raise his stock from the basement in an all-out attack on Notre Dame. USC fans are ready to string him up, but a chance to knock off the last undefeated BCS-eligible team will make him earn some of that preseason love he had from the fans back. There's no way Notre Dame can overlook the Trojans or else their magical season will have a bitter end to it.
Many have scolded Notre Dame for not being in a conference, me included. They don't have to play a conference championship game like the Big Ten or SEC but this game in Los Angeles Saturday night will be just that. Win for Notre Dame and they play for the crystal football, lose and you might think the team would have gone 3-9 with the fan's reactions. If Notre Dame wins at USC there should be no talk about who the No. 1 team in the nation is. The Irish have played a very tough schedule against ranked teams and boast the nation's top defense, allowing just 10.1 points a game.
Right now they are positioned to play Alabama. While the country cringes about the thought of having the Tide once again play for a national championship, they have a tough road ahead. Auburn rounds out their regular season, and while that shouldn't be too much of a challenge, the SEC has been unpredictable this year. But then Alabama has to play in the SEC championship game. The BCS was created to make sure the two best teams play for the championship, many have disagreed, this year if either Alabama or Notre Dame lose in the next two weeks it will be interesting to see who gets into those first two spots.
Personally I would like to see Notre Dame win at USC and play for the national championship. They have earned it this season and it would be a shame for one loss to ruin their hopes. But that is the system we live in. One loss at the end of the season and your title hopes are dashed – it's not perfect but it's the BCS.
Love it or hate it, the BCS is the system college football is played with. It's not perfect but the one thing you can do to make sure you don't get screwed over by the system is win. All Notre Dame has to do is win one more game and the critics will be put to rest. The BCS is meant to get the two best teams in the nation to play each other. If Notre Dame wins the system at least gets one of those teams right. We can debate all night about the second team.
What do I think will happen Saturday night? Notre Dame wins 17-10 and plays for the national championship. I don't know whom they will play; I'm not sold on Alabama because of the two games they have to play. But this is clearly Notre Dame's year. They've overcome poor performances to beat bad teams and have played incredibly well against good teams. You always want to control your own destiny and Notre Dame finally has that chance. Saturday night will be a great way to end the college football regular season.
And no matter what happens at least this season has made it easier to understand the BCS system – maybe not.