No Comments
Caldera Brewing Company – India Pale Ale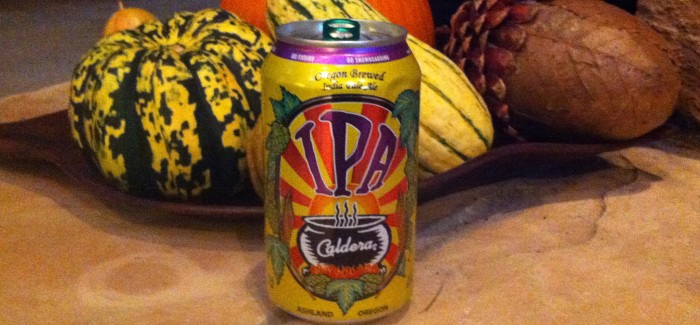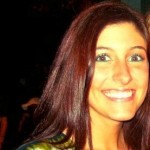 ABV: 6.1%
IBU's: 94
Being the only hophead in the house, I volunteered to act as the guinea pig for Caldera's India Pale Ale, one of the beers from my dad's most recent Craft Beer Club shipment. On this gloomy fall day, the bright can in and of itself was just the pick me up I needed, not to mention the beer inside.
Caldera Brewing Company was the first craft brewery in the state of Oregon to can its own beer, and they definitely know what they're doing. Not only is the can super colorful, but it also encourages you to get out there and get active! Around the rim of the can are the phrases "GO BIKING," "GO RAFTING," "GO SKIING," "GO FISHING," and "GO SNOWBOARDING." And of course they have to promote drinking their beer by throwing "GO HOPS" into the mix. I like cans that get the drinker involved, and this is certainly one of them.
Not only is the can fantastic, so is this IPA. Despite the high IBU's, I find it only mildly hoppy, making it a great introduction to the genre. It pours a deep copper amber color with a fruity aroma, and the overarching flavor is that of grapefruit. Even my dad, an IPA hater, thought it smelled good! However, there are hints of malty caramel, which balances out nicely with the hops. Caldera's India Pale Ale won Best IPA and a Gold Medal at the Australian International Beer Awards, and a Gold Medal at the Brussels Beer Challenge in Belgium, so you don't just have to take my word for it! This beer goes down extremely smooth, and although I wouldn't consider it the ideal fall beer, it's perfect for this Indian Summer we've been having.