No Comments
Funkwerks Brewery- Deceit Belgian Golden Strong Ale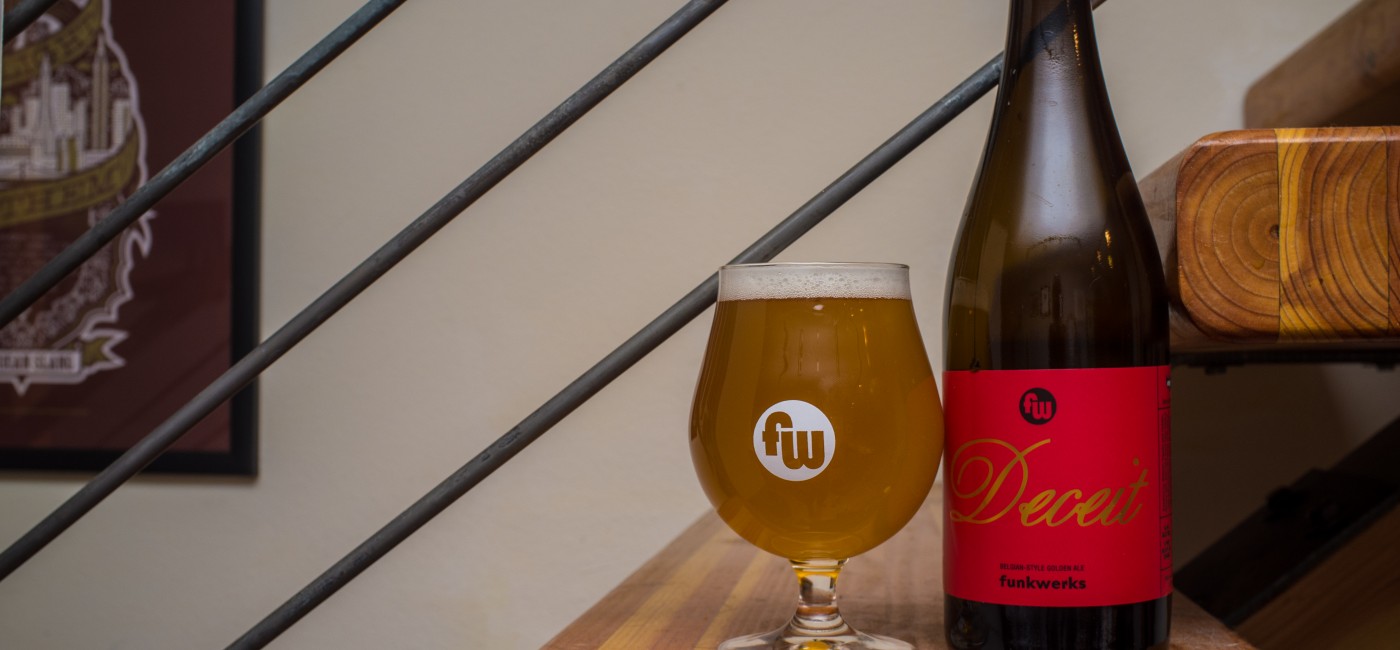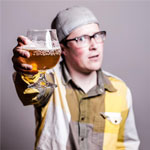 ABV:9.4%
Background: This year at GABF Funkwerks really hit it out of the park. Not only did they win small brewery of the year, they also won 2 gold medals for Sasion and Belgian-Style Strong Specialty Ale. The later was won by Deceit, a strong belgian golden ale. Deceit is a beer that does a very good job at hiding its 9.4%abv. This has been normally a taproom only release but a small amount of bottles have been released in the Colorado market.
Tasting: Deceit pours a hazy straw color with a white creamy head. A little bit of banana, clove, and light pepper waft out of the glass.  On the initial tastes this beer brings heavy banana and clove. Moves into lemon and pear with a nice spicy finish. Overall, Deceit does a great job of hiding its alcohol with a nice spice and fruit smoothness .
Aging: This beer will develop in the bottle for years to come.
Recommendation: Deceit is a great strong golden ale on par with the likes of the greats of the style, such as Russian River Damnation. This would be a beer that I would gladly consume again. If you encounter this beer grab two, drink one now and lay the other down for a few years but, be warned this beer is deceptive and that 9.4% abv will sneak up on you.