No Comments
RJ Rockers Brewing Co. | Witty Twister Belgian-Style Witbier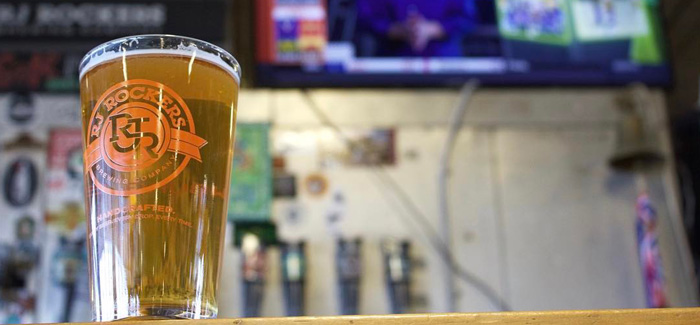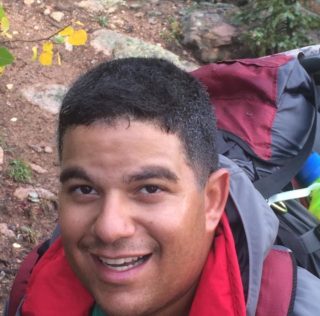 ABV 4.7% | IBU 15
RJ Rockers Brewing Company's Witty Twister is spring in a glass. A delicious Belgian Wit is the best way to transition from heavy winter beers into lighter summer beers. Witty Twister is RJ Rockers Brewing Co.'s spring seasonal. It features wheat, coriander spice and orange peel that play well with the yeast character on every sip.
I opened up Witty Twister and poured it into my handy wheat beer glass. The rocky head quickly filled the top of the glass. Underneath all the foam, a golden, hazy and bubbly beer invited me to relax in the cool spring evening air in my backyard. The aroma is more than just fruity it is easily identifiable like fresh squeezed orange juice. Behind the top note in the aroma is a spice note of coriander as expected with a pleasantly surprising but very light touch of fresh cut flowers.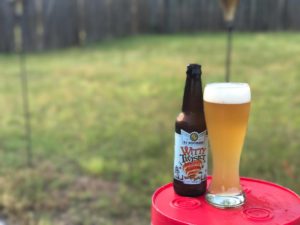 Having looked at and enjoyed the aroma of Witty Twister, I couldn't wait to take the first sip. Wit Beers were, admittedly, one of my gateway beers that lead me to craft beer and Witty Twister delivers in spades! The sip is juicy like the fresh orange slices that I used to enjoy during halftime of my soccer games in the spring when I was younger. The spice note subtly plays off the citrus by providing an herbal note that also connects the beer to the hops. Witty Twister is most certainly beer and by no means does the fruit detract from that profile. Instead, the fruit and spice characteristics are backed by a cracker malt body that provides enough sweetness to keep things interesting. The mouthfeel manages to be light enough to not overtax but strong enough to feel like you are actually drinking something of substance. It is easy to drink and I think I would easily be able to enjoy a few without growing tired of it.
This beer is ideally suited for meals during the evenings on nice spring days. The sun is out longer and I am beginning to fire up the grill more nights each week. Witty Twister is perfect to enjoy with slow smoked BBQ, grilled fish or even simple burgers. If you aren't hungry then pair Witty Twister with baseball games, playoff hockey, playoff basketball or the first few music festivals of the season. Just like spring, it's versatile. On this occasion, it was just right in my simple lawn chair while I tended the grill and enjoyed the cool spring evening breeze.
---