No Comments
Great Divide Brewing Company- Hibernation Ale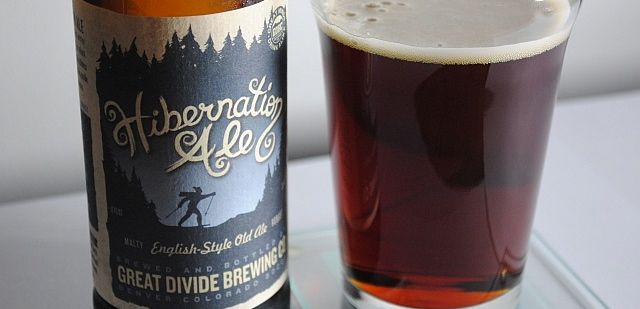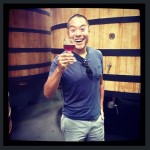 There isn't much that I like about winter.  The days get dark earlier, the weather gets colder, up until this year, I wasn't really into skiing or snowboarding, so my weekend social life was pretty dismal, and it was more often cloudy and dreary especially when I lived in the midwest.  The only real positives were college basketball, holidays that revolved around eating, and dark, winter warmer beers.
Great Divide recently announced that it will be discontinuing their Wild Raspberry, one of the only distinctively fruity beers that I'll advocate for, and Samurai, a fantastic, easy to drink rice beer that I love because I'm Asian, and because it's delicious.  While both of these staples of the Great Divide rotation will be departing at the end of the year, at least I can sleep soundly in my flanel sheets and electric blanket knowing that we'll still have Hibernation this winter.
Hibernation is an English Style Old Ale, which essentially translates to a strong ale, especially weighing in at around 8.7% ABV.  It pours a rich deep brown color and has a great hop to malt balance.  While the taste is a bit caramel-y sweet, the strength of that alcohol is prevalent.  These dark, high ABV winter warmers are the perfect start to a brisk November-February evening.  For those living in Denver and can get to Great Divide's tap room, keep an eye on barrel aged Hibernations from year's past.  The brewery will often hold vertical tastings from several previous years and those are can't miss events!
So if your relatives are really starting to drive you nuts this week, make sure you have a 6er of Hibernation tucked away.  It'll help make life better, Dr. Chan's orders.