No Comments
Great Divide Debuts Nadia Kali And More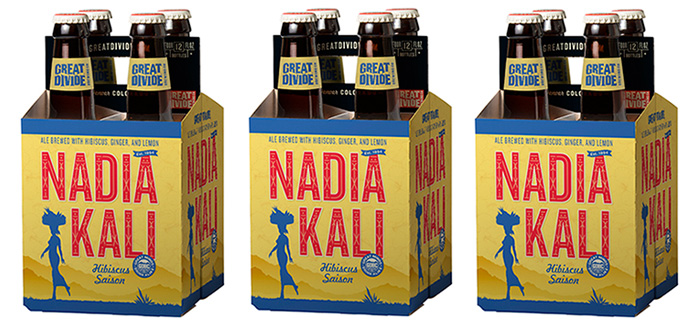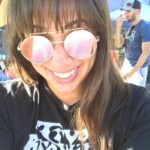 Great Divide Brewing Co. has been gearing up for a busy summer over the last few months and have a lot to share with their adoring public. Great Divide starts off the season strong with a new beer, new artwork, new beer recipes and a few notable events to jot down on your calendars!
New Beer
The latest news is that they will be debuting Nadia Kali, a hibiscus saison with ginger root and lemon peel. Expect this new addition to their Tank Farm series in 12-ounce bottles starting in June. Expect this one to be a complex unfiltered one coming in at around 6.3% ABV. They previously had a version of Nadia Kali in their taproom, but the final version will be a bit different if you're familiar with the flagship one.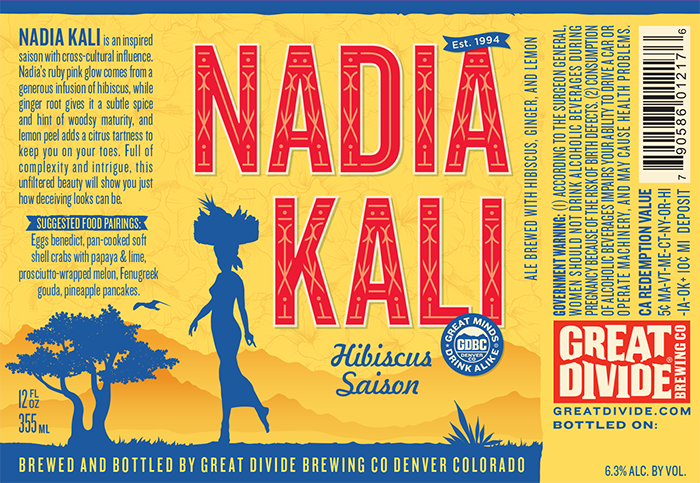 New Artwork and Recipes
A couple of staples in the Great Divide beer lineup have recently gotten a facelift in the artwork and recipe departments.
Hoss, their rye lager, has a brand new label design and will also be sold in cans starting in July. Additionally, Denver Pale Ale has new artwork along with a spankin' new recipe. The new version of DPA will be out on draft starting mid-May and in cans beginning in June. Finally, Whitewater has also gone through a new recipe metamorphosis. This hoppy wheat ale went down from a 6.1% to a 4.9% ABV and has more of a hop aroma with less of the bitterness, making it an appropriate warmer weather beer.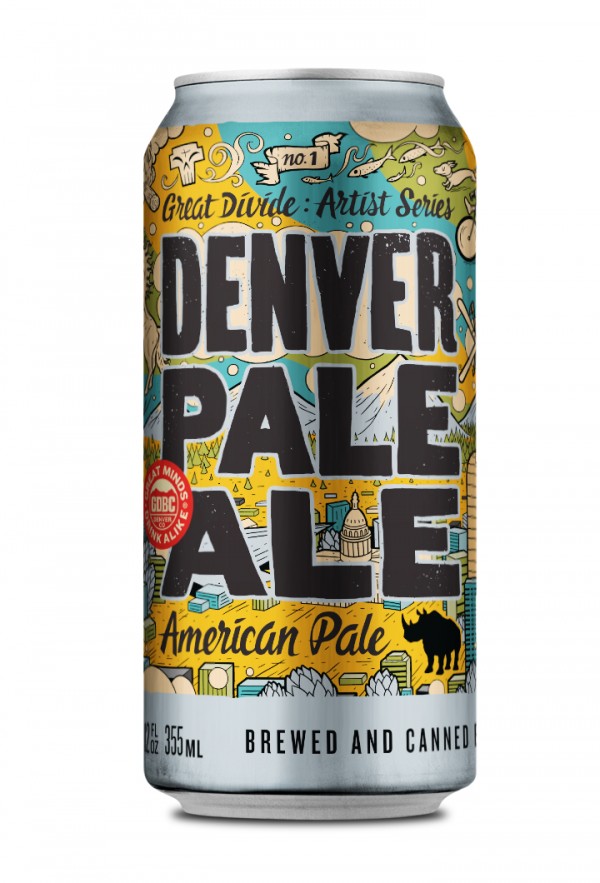 Upcoming Events
Hop Disciples returns! If you're not familiar with this educational series from Great Divide, every third Wednesday of the month a Great Divide production team member will lead a discussion on different topics in beer, from cask beers to high OG beers. Learn more about becoming a member (it's free to join) and meet them for their next session on May 18. May's topic will "Beer Deconstructed." Discussions start at 6 p.m. and are held at the new RiNo production facility.
If you've ever been to a Great Divide Anniversary Party, you know they're a HUGE blast (emphasis on them being literally large). If you're anxious to know when the next one is, we have good news for you–the next one will be June 11th. Tickets just went on sale and can be purchased here. This year, Great Divide has added an early admission ticket option that includes a Brewed Food experience hosted by Jensen Cummings. They have also added a new indoor "Yeti Experience" attraction–we're just as curious as you are with that statement!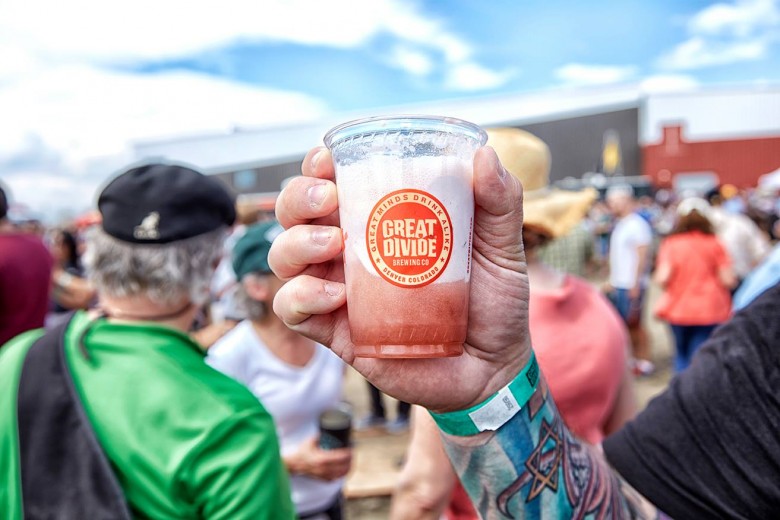 We're not going to lie, we're pretty excited for all of the fun stuff Great Divide is coming out with over the next few months. We'll be sure to keep you updated on the latest news as we find out more!
---