whitewater Archives – PorchDrinking.com
June 27, 2017 | Sue Bjorkman 1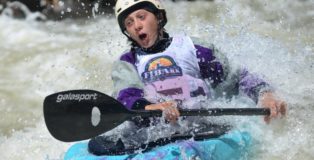 Feature image credit: FIBArk Facebook page.
Pretty much Anywhere USA can host a music fest. Even a beer fest can find home in plenty of locales. But for a funky festival like FIBArk, it takes a river. In this case, it's the Arkansas River rushing through Salida in Chaffee County, Colorado. Famous for whitewater rafting, this wild stretch of water is a natural playground for kayaks, canoes, stand up paddleboards, tubes and fly fishing. So FIBArk (First in Boating on the Arkansas) celebrates the transformation that happens when the snowmelt turns the river into a thrilling, rapid-filled adventureland.
April 29, 2016 | Jasmin Hudacsek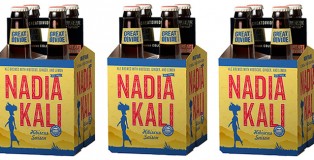 Great Divide Brewing Co. has been gearing up for a busy summer over the last few months and have a lot to share with their adoring public. Great Divide starts off the season strong with a new beer, new artwork, new beer recipes and a few notable events to jot down on your calendars!