denver pale ale Archives – PorchDrinking.com
July 3, 2020 | Karen Mills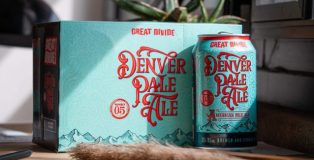 The next iteration of Great Divide's Denver Pale Ale will be hitting shelves shortly. Each year, the Denver brewery picks a local artist to create the artwork that will be displayed on the cans. This year's can will feature the artwork of Denver-based artist, Adam Vicarel. It's a wonderful opportunity for Great Divide to partner with a local artist who is widely known for his craft.
April 29, 2016 | Jasmin Hudacsek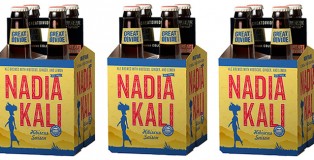 Great Divide Brewing Co. has been gearing up for a busy summer over the last few months and have a lot to share with their adoring public. Great Divide starts off the season strong with a new beer, new artwork, new beer recipes and a few notable events to jot down on your calendars!