hibernation Archives – PorchDrinking.com
November 27, 2013 | Tristan Chan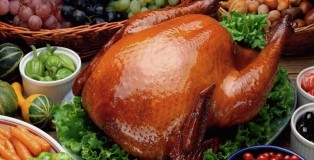 Thanksgiving falls short to only Amurrrcuhhh Day as my favorite holiday because it's basically the O.G. (original gangsta) of Amurrrcuhhh Days. And there is nothing better about Thanksgiving than the gluttonous consumption of turkey, taters, OFGBC (old fashioned green bean casserole), stuffing, gravy and, of course, beer. This year PorchDrinking wanted to ensure that you had the perfect sixer for your Thanksgiving meal. So, without further ado, your Thanksgiving edition of the Ultimate 6er.
November 19, 2012 | Tristan Chan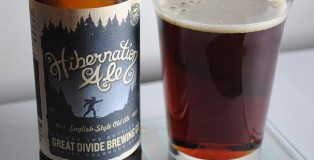 There isn't much that I like about winter.  The days get dark earlier, the weather gets colder, up until this year, I wasn't really into skiing or snowboarding, so my weekend social life was pretty dismal, and it was more often cloudy and dreary especially when I lived in the midwest.  The only real positives were college basketball, holidays that revolved around eating, and dark, winter warmer beers.