No Comments
Angel City Brewery Releasing Double IPA Cans in Honor of IPA Day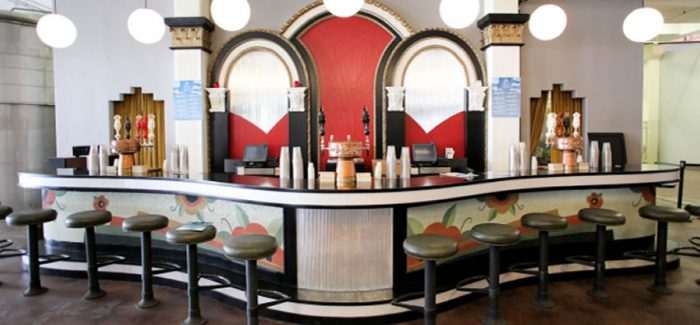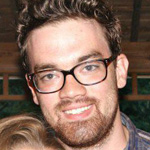 All the other "National ___ Day" celebrations can go home. I don't need National Hot Dog Day or National Maple Syrup Day or National Hug a Cat Day (that's a real thing and it's June 4, by the way). What I need – what we all need – is National IPA Day. I plan on celebrating IPA Day with at least one of the two IPAs from Angel City Brewery, which is one of my favorite LA-based breweries and its IPAs are part of the reason.
To honor the special day, one can stroll into the Public House and order its DIPA  and, as part of the celebration, get it in cans on August 6. (A few days late, but isn't every day National IPA Day?)
https://www.instagram.com/p/BlMPrIYgH1E/?taken-by=angelcitybeer
Angel City IPA
ABV: 6.1% | IBU: 65 
First, I have to sing the praises of the brewery's classic IPA — my go-to beer for awhile now. It's perfect for taking to parties, pairing with late night tacos, packing for a camping trip… or, honestly, just throwing in your cart during your shopping at Ralph's. It's got a medium body, and it is really satisfying.
Angel City DIPA
ABV: 8.6% | IBU: 70
This IPA Day, though, is extra special for Angel City Double IPA because, if you are in L.A., you can ask your bartender at the Public House to "make it a double." The Angel City Double IPA, in contrast to the regular IPA, has a bit more fruity notes to it to it, and obviously carreis a much bigger ABV-kick than the original. It's definitely for the more hop-inclined, and starting August 6 it'll be available in cans.
Yes, the can release is a few days after IPA Day, but just like any worthwhile holiday, it deserves to be celebrated for a whole season. Besides, we're going to have plenty of 100-degree days coming up in L.A.; you're going to want to stock up on Angel City's refreshing duo of IPAs to keep them on hand.
In the meantime, Happy National IPA Day!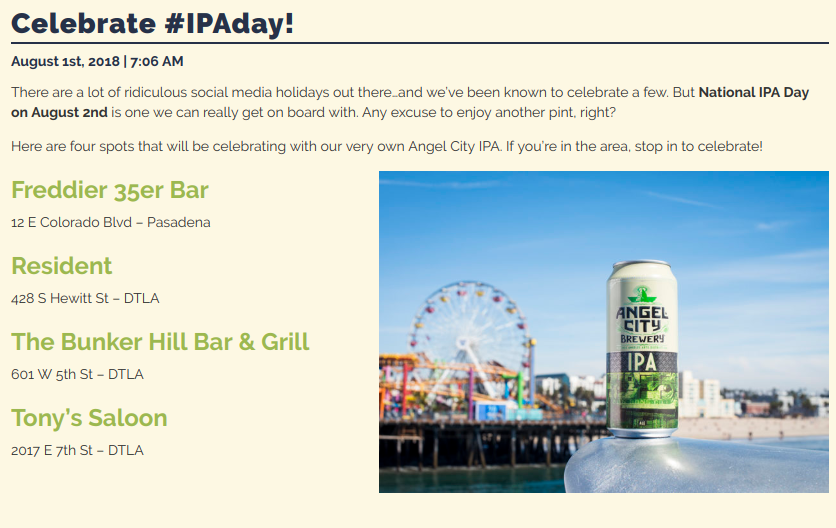 The Angel City Public House is as 216 Alameda St in the Arts District
---