stillwater artisanal ales Archives – PorchDrinking.com
May 19, 2017 | Danele Bova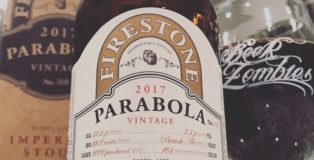 This week, PorchDrinkers all around the country are celebrating American Craft Beer Week. We're enjoying local craft beer and events while spreading the love and culture of craft beer. Check out What We're Drinking this week!
September 23, 2013 | Kristin Hubbard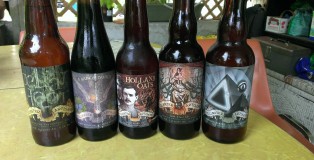 Stillwater Artisanal Ales and The Brewer's Art's Debutante
ABV – 6.40%
The abrupt transition from summer to fall usually brings an uncertainty to the style of a beer one craves. To drink a clean refreshing lager or to drink a warm malty brown ale or Oktoberfest? The debates conclusion seemed obvious when I considered the refreshing spicy cleanness of the Debutante Saison created by Stillwater Artisanal Ales in collaboration with the Brewers Art.