No Comments
Foeder-Aged Ales at Pathlight Brewing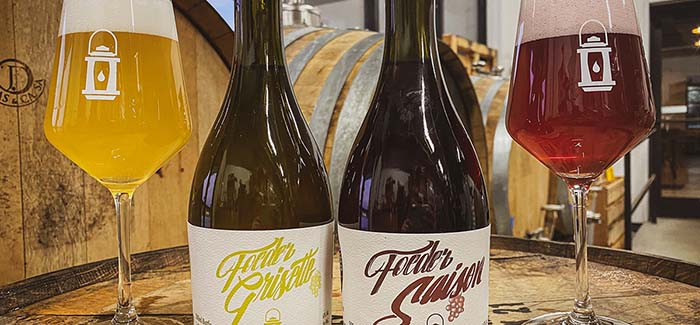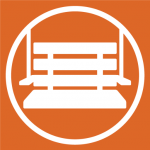 A glance at the Pathlight Brewing tap list reveals an impressive variety: ranging from an English Dark Mild, to a milkshake IPA called $ugar DaddY, to wild ales with wine grapes. Brewers Tanner Vaughn and David Harris strive to make "a little bit of everything." The menu has something for every beer drinker.
Opening in 2020
Located in Shawnee, Kansas, Pathlight Brewing opened in June of 2020. Originally, the plan for brewery was to focus on the two brewers' specialties: hazy IPAs and wild ales. While making plans to open in early 2020, however, things changed. Taproom manager Beth Harris says that by the time the COVID-19 pandemic had started, "the train had left the station," and their business plan had to change. "As we adapted," Harris said, "we realized we couldn't just rely on two styles."
A Passion for Wild Ales
While the menu boasts an impressive variety of well-made beers, there is something special about the Foeder Grisette Muscat and Foeder Saison Malbec. The base beers for each were actually the first beers brewed at Pathlight, and are now available after a meticulous aging process. Tanner Vaughn, founder and head brewer, feels that he wants to re-educate the market on sours, drawing inspiration from breweries like Crooked Stave and American Solera.  His passion for wild ales goes back over a decade, and is immediately apparent when tasting the beers.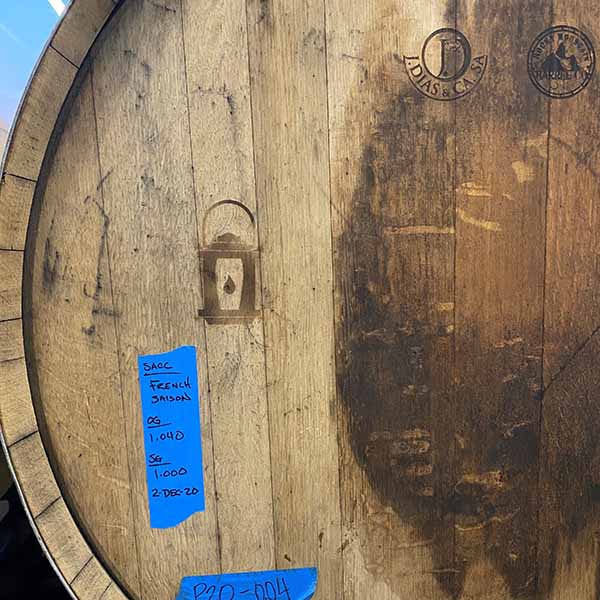 The French and Belgian saison yeasts that are used in the foeder-aged ales were cultivated in Vaughn's basement. As a passionate homebrewer, Vaughn says that he "just started playing with wild yeast strains", and that eventually, the experiments took over his home: "I couldn't keep fruit or vegetables out on the counter, because they would start fermenting".
Despite produce casualties, the experiments proved to be worthwhile. Almost a decade later, Pathlight Brewing is using these strains in their wild ales, along with a meticulous brewing and aging process. According to Vaughn, the wild ales spend a minimum of one year in a barrel, but sometimes longer. From brew to bottle, the foeder-aged ales take 18 months, seeing multiple months in stainless steel and oak.
Foeder Grisette Muscat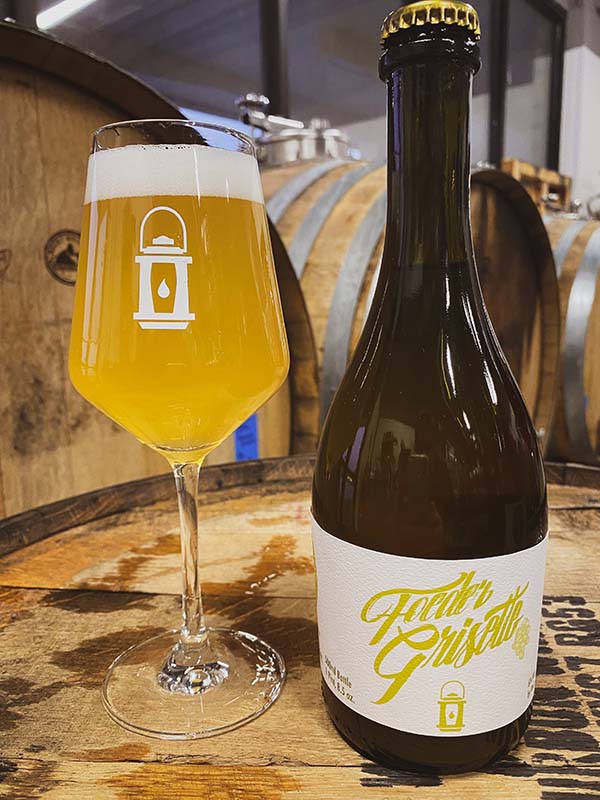 The Foeder Grisette Muscat is bright and mouth-watering, with notes of yuzu, pear, and lemongrass from fresh-pressed Muscat grapes that were pressed on site.  Despite its tartness, the mouthfeel is round and finishes with a refreshing minerality from its French saison yeast strain. This beer screams for summertime sipping on the back porch.
Foeder Saison Malbec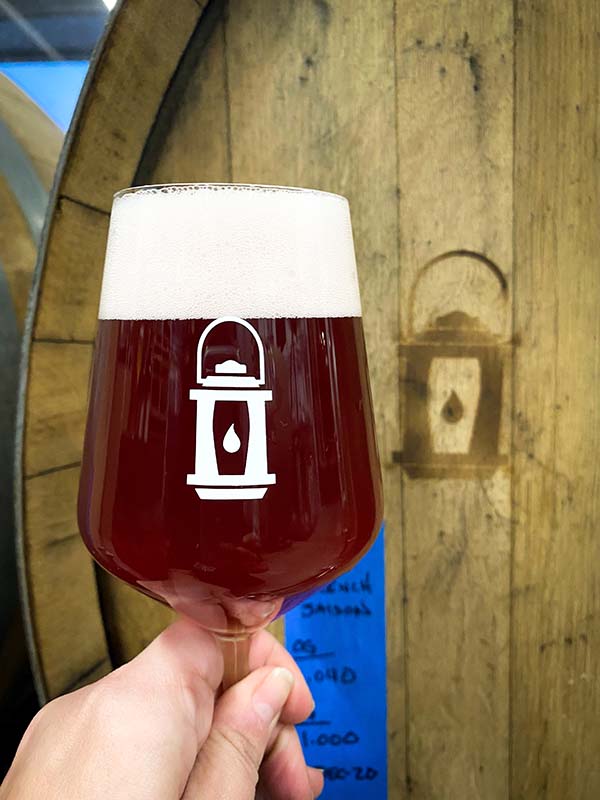 The Foeder Saison Malbec is strikingly fruit-forward on the palate, with juicy strawberry and blueberry notes that compliment a drier aroma. Made with a Belgian saison yeast, this beer tastes like a perfect marriage between dry red wine and tart beer.
Visit Pathlight Brewing
Both of Pathlight Brewing's Foeder-aged wild ales are exquisitely crafted, and showcase the knowledge and passion of Pathlight's team. Foeder Grisette Muscat and Foeder Malbec are available at their taproom location on draft and in bottles. For more information on Pathlight Brewing's distribution footprint and taproom, check out their website or visit them at 11200 W 75th St in Shawnee, Kansas.
---