One Comment
5 Questions with Deschutes Brewery's Director of Product Development, Veronica Vega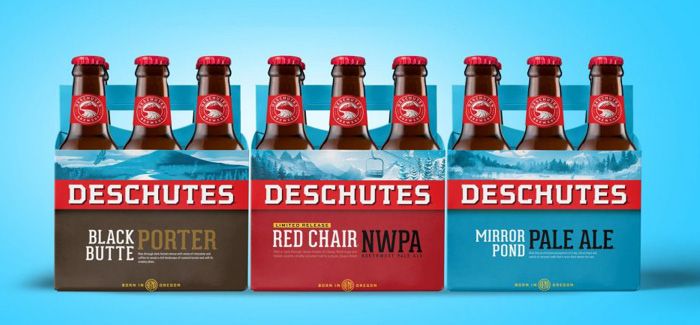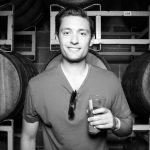 Consistency is hard to replicate in any industry; it's especially difficult in the craft beer market. Churning out a consistently excellent product that resonates with consumers and drives a positive bottom line is no small feat; even for the most established brewers, like Oregon's Deschutes Brewery.
Amidst the sustained success of their hallmark IPA, Fresh Squeezed, Deschutes has brought new beers and new branding into the fold to better compete with a slew of newcomers and new beer styles. Amidst all of this market churn, it's important to have a consistent element; which is where Veronica Vega, Deschutes' Director of Product Development comes in.
Veronica Vega started as a tour guide at their Bend, Oregon location and steadily worked her way to up to her leading role today. Vega oversees the development of new lines, like their Just Tapped series. She also oversees the continual growth of their "Fresh Family," which includes Fresh Squeezed, Fresh Haze and the new Lil' Squeezy Juicy Ale coming this spring.
We asked Veronica Vega five questions about how she helps keep Deschutes competitive in the market, the inspiration behind their new beer lines, and what beer style she's most excited about. Here's what she said.
How is Deschutes able to stay relevant in the increasingly competitive and younger craft beer scene?
We believe that staying relevant occurs when your projects come from an authentic place. It is competitive out there, and we are driven and competitive. It has been a fun challenge to not just think of beers that we are interested in, or beers that are appealing to craft drinkers as we know them, but to also widen the net to a new set of customers. I think allowing for diversity in feedback and ideas is key here. While we can still work on having a more diverse team, we are increasingly engaging our customers at our pubs and tasting room; as well as surveying both existing and potential customers.
Our pilot brewery allows us to constantly experiment with new beer styles and flavor profiles and with our consumer feedback process we can delve in to identifying people's preferences that can help us make educated decisions on our beers based on what they value. We are continually monitoring trends and are using consumer data to validate those findings. We are also evolving our marketing approach and have just completed a redesign of our packaging and are focusing on our roots as the quintessential beer of the Pacific Northwest.
Talk about your approach to the rebrand: Why did you make the change and how has the response been?
Our packaging was due for a refresh; and we wanted to create a simple and bold look that stands out on shelf.  The colors are bright and consistent, "Deschutes" is in a bright red band across the front and all of the images on the package are representative of our Central Oregon landscape. The imagery on the secondary packaging is meant to tease the deeper stories about the brand, which are revealed on the labels inside. It is still too early to tell as the packaging is just now filling into the market, but Red Chair NWPA, our winter seasonal that was our first reveal in the new packaging has shown double digit growth off premise.   
What was the impetus behind starting the Just Tapped series?
The Just Tapped series allows us to bring our most wild and creative experimental beers to a broader market; like our latest release in this series, Botanic Ale. While it's a beer that is sort of "out there" compared to more traditional brews, it's a unique addition to our portfolio; it's something that we're really excited to offer. This rotating series features beers that are born at the pubs; and when they've generated a following and excitement from our fans, we package them to share with the rest of the world.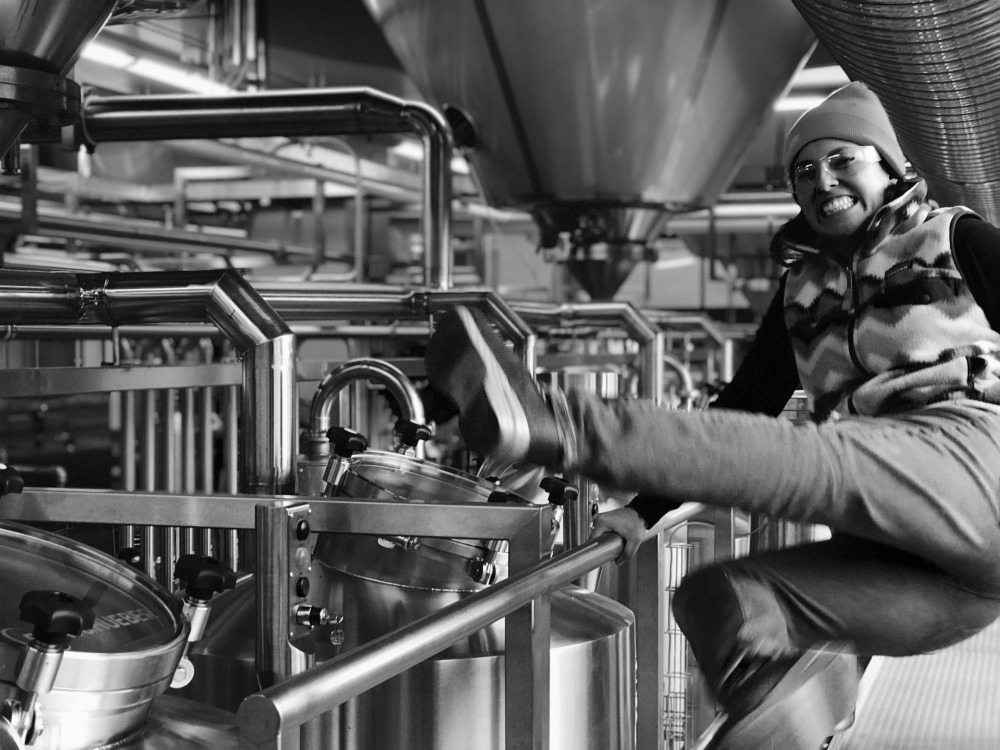 Do you plan to expand on the Fresh Squeezed/Fresh Haze line in 2019?
Yes! The Fresh Family is welcoming its little sista, Lil' Squeezy Juicy Ale, to the fam this spring.  Lil' Squeezy is an extremely juicy, very balanced American Pale Ale that has the powerful hop character resembling Fresh Squeezed IPA; and Fresh Haze IPA, with ultimate drinkability at 5% ABV and 40 IBUs. Lil' Squeezy is a gluten-removed offering [and a] extremely flavorful craft beer for gluten-sensitive craft beer lovers.
What brewing process or style are you most looking forward to explore this year?
I am pretty excited about the potential for no alc or very low alc beers. Process-wise it's a new puzzle to solve; and for beer drinkers like myself, who enjoy the "act of drinking" socially, yet want to remain healthy and clear headed- this is pretty cool. Also, the fact that while the idea is not new, it is ready to be blown up with beers that actually taste good (no offense). Flavor is a constant motivator, of course; and I am excited to see how some of our more unique flavor driven beers like Botanic Ale and Marionberry Lavender work out in the market as well.
With market data and brewing expertise in her arsenal, it's clear that Vega has a strong vision for the future of Deschutes, both in hoppy IPAs and in no-alc offerings. I look forward to seeing what they do next!
Featured image courtesy of Deschutes Brewery
---