No Comments
Here's How Thor Ended Up Drinking Creature Comforts in Avengers Endgame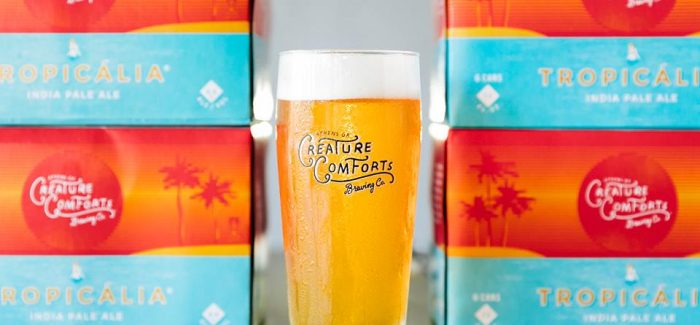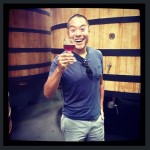 In an alternate timeline of the Marvel comics, Thor, the God of Thunder, could have become the God of Craft Beer. Craft beer nerds who've also seen Avengers Endgame, might have noticed several cameo appearances by one of craft beer's fastest rising brands, Athens, GA's Creature Comforts Brewing, and now we know how that all came to be.
In early April, while Avengers Endgame was busy melting minds with the release of their extended trailer for the upcoming movie, craft beer fans had their own nerd out moment, when keen observers noticed Thor clutching a can of Creature Comforts Athena Berliner Weisse.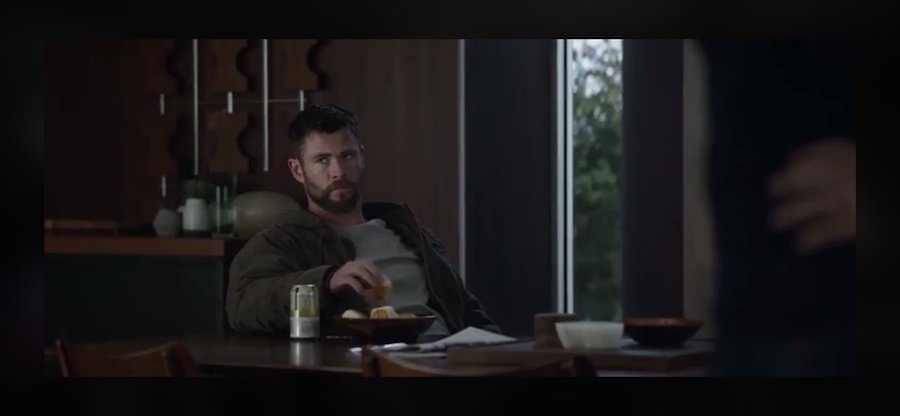 But the craft beer name check extends a bit farther in the full length film, with Thor briefly seen holding a can of Tropicalia IPA and donning a Tropicalia t-shirt under a white sweater. So how exactly did one of the hottest beers from one of country's hottest rising breweries make it into one of the biggest films of all time?
Well if you've ever waited till the end of most Marvel movies to catch the post credit teasers, you've probably noticed the iconic peach logo which represents the fact that many of the films had significant portions shot in Georgia.
As CraftBeer.com explains, over time, many of the production crew became fans of the five year old Athens-based brewery and eventually the fervor surrounding Tropicalia IPA got back to directors, Joe and Anthony Russo. From there, the Avengers production team reached out to Creature Comforts staff with a request for beers and a few t-shirts but provided no specific guarantees of what role they might play in the film. However, as movie-goers now know, it was a small regional craft brewery that stole a little of the spotlight during one of the world's largest silver screen debuts to-date.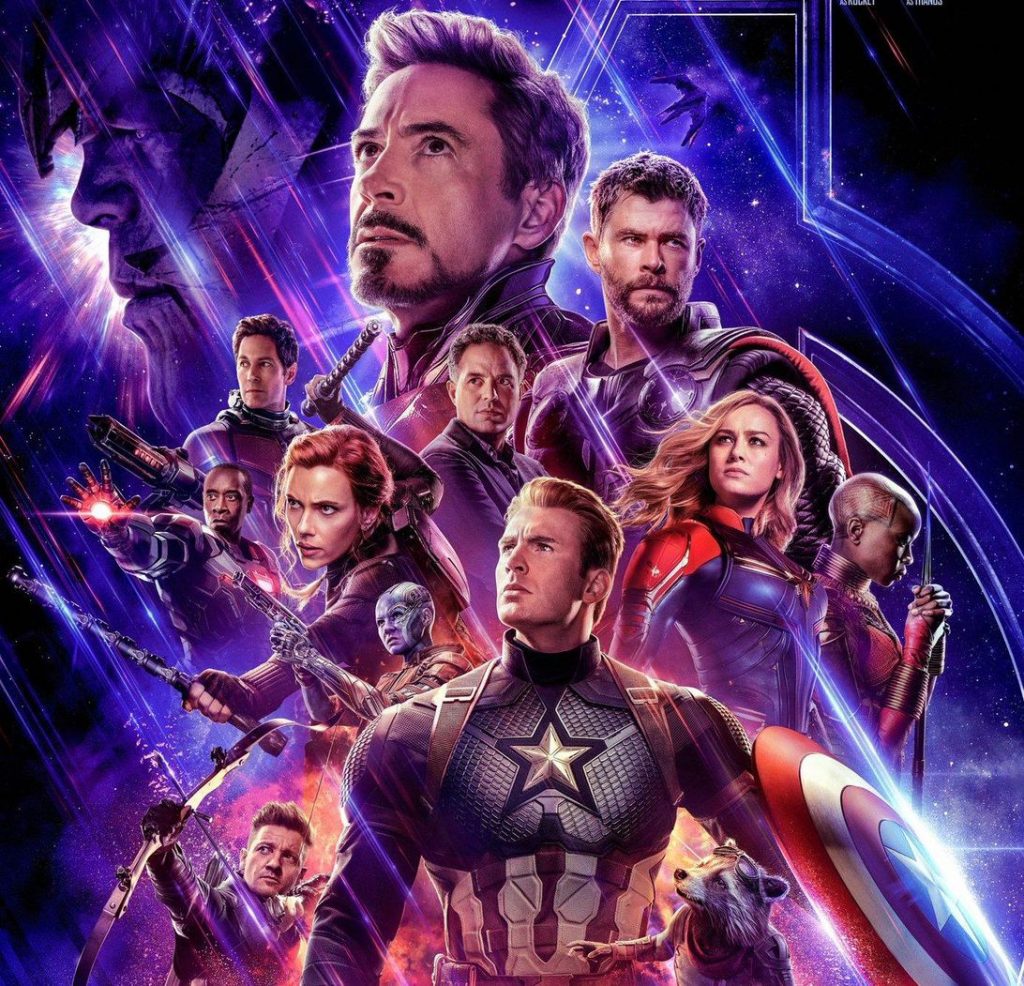 ---