No Comments
Outer Range Brewing Co. | Pop Top NEIPA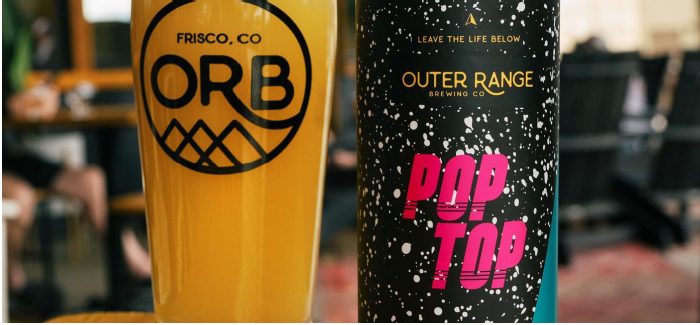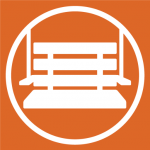 Since 2016, Outer Range Brewing has been a consistent and popular spot for thirsty travelers passing through Frisco, Colorado looking for Belgian and IPA options. As an unashamed-to-admit hazy IPA fanboy (yes, we even have groups!), Outer Range was always on my radar when perusing the massive craft beer selections, especially in Denver. While I appreciate a brewery that can knock out a "one-hit wonder" beer, my admiration goes to breweries that make each beer a winner; that is rare, even in the secluded world of hazy IPAs. Outer Range Pop Top is one of those beers, an exemplary tropical hazy IPA with the uniquely engineered Cryo Pop Original Blend, which maximizes hop aromatics.

Outer Range Pop Top will appease a wide audience, including non-IPA fans and both West Coast IPA and New England IPA fans — even those stubborn West Coast fans that scoff at the mention of hazy IPAs. Indeed, before I moved to the New England style, I loved the bite of a West Coast IPAs and looked for as much punch-in-the-mouth-with-hops as possible. Outer Range Pop Top would have easily shifted me to the hazy world had I consumed it during that phase.
Science is neat. This beer is soft on the palate, juicy, and offers a West Coast hop burn on the back end that is not overwhelming (or off-putting) to non-IPA lovers. One can even allow the beer to sit a bit, because the stone fruit notes grow as it warms, and the lingering bitterness fades away. Its 6.7% ABV seems perfect for this beer, too.
In short, whether it's a "starter beer" for those new to craft beer or one shared with those who haven't yet come to enjoy hazy IPAs (or any IPAs), Outer Range Pop Top is a great beer to have on-hand for gatherings.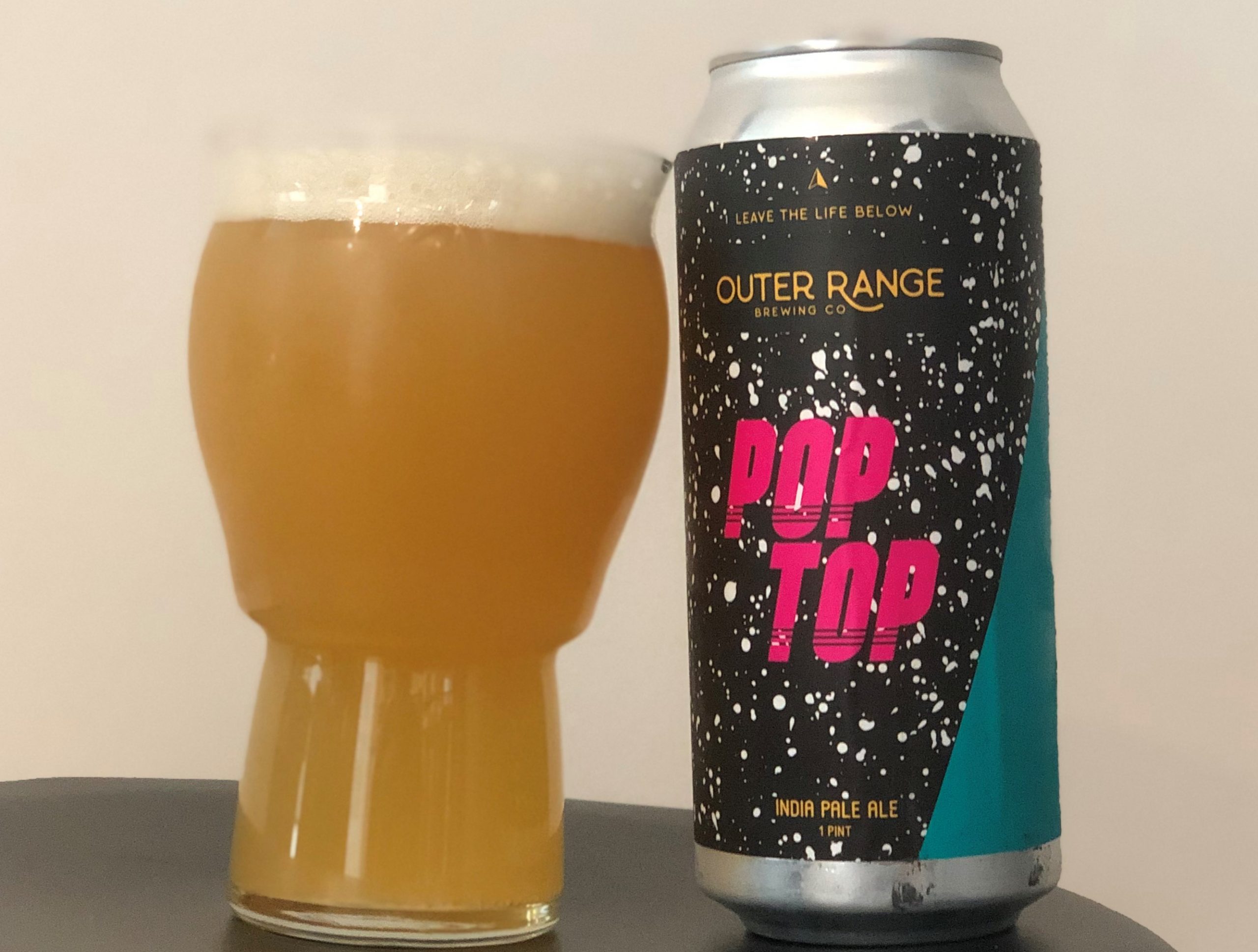 ---