blackshirt Archives – PorchDrinking.com
December 18, 2015 | Tristan Chan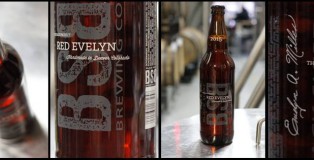 When: Saturday, December 19, 2015 at 11 a.m.
Where: Black Shirt Brewing – 3719 Walnut St, Denver, CO 80205
Beer is personal, it's complex, it has a story, just like you and I. Craft beer fanatics often lose sight of … Read More
December 27, 2012 | Kathleen Morton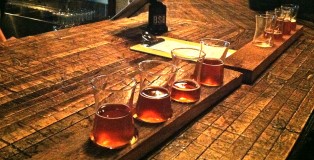 Can you name another brewery that specializes only in red ales? I can't. Black Shirt Brewing Co. is doing what you wouldn't expect, focusing solely on creating red ales for the reason that they want to do one thing and do it right.