No Comments
Forbidden Root | Peach Wit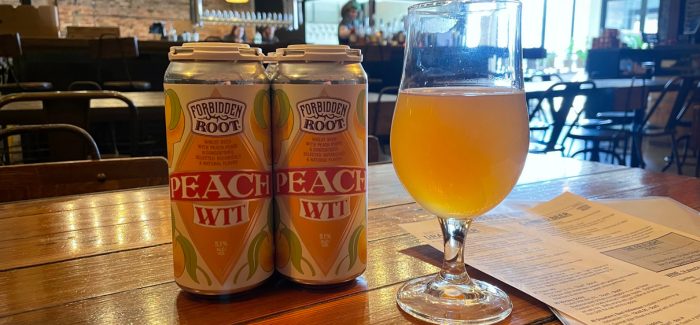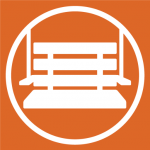 There's a new beer in Forbidden Root's core lineup. Forbidden Root Peach Wit is a Wheat beer brewed with peach, rose, chamomile, jasmine, mahleb, arris root, osmanthus flowers, and sour orange. Along with this new introduction, all Forbidden Root beers will now be offered in sixteen-ounce cans. Trust me, you'll want the extra ounces of this one. Peach Wit joins Strawberry Basil Hefeweizen in Forbidden Root's core beer lineup, giving distribution partners some variety.
Tasting Notes
Peach Wit perfectly captures the flavors and mouthfeel of biting into a fresh peach. Not your subpar grocery store peach, but one you'd find at the Logan Square Farmer's Market. The beer is bright, peachy, and balanced, with floral notes from the osmanthus flavors and slightly bitter from the sour orange. It's an easy beer to sip on or pair with Forbidden Root's incredible menus. Peach Wit is 5.1% ABV, which is a solid gravity to keep people coming back for more.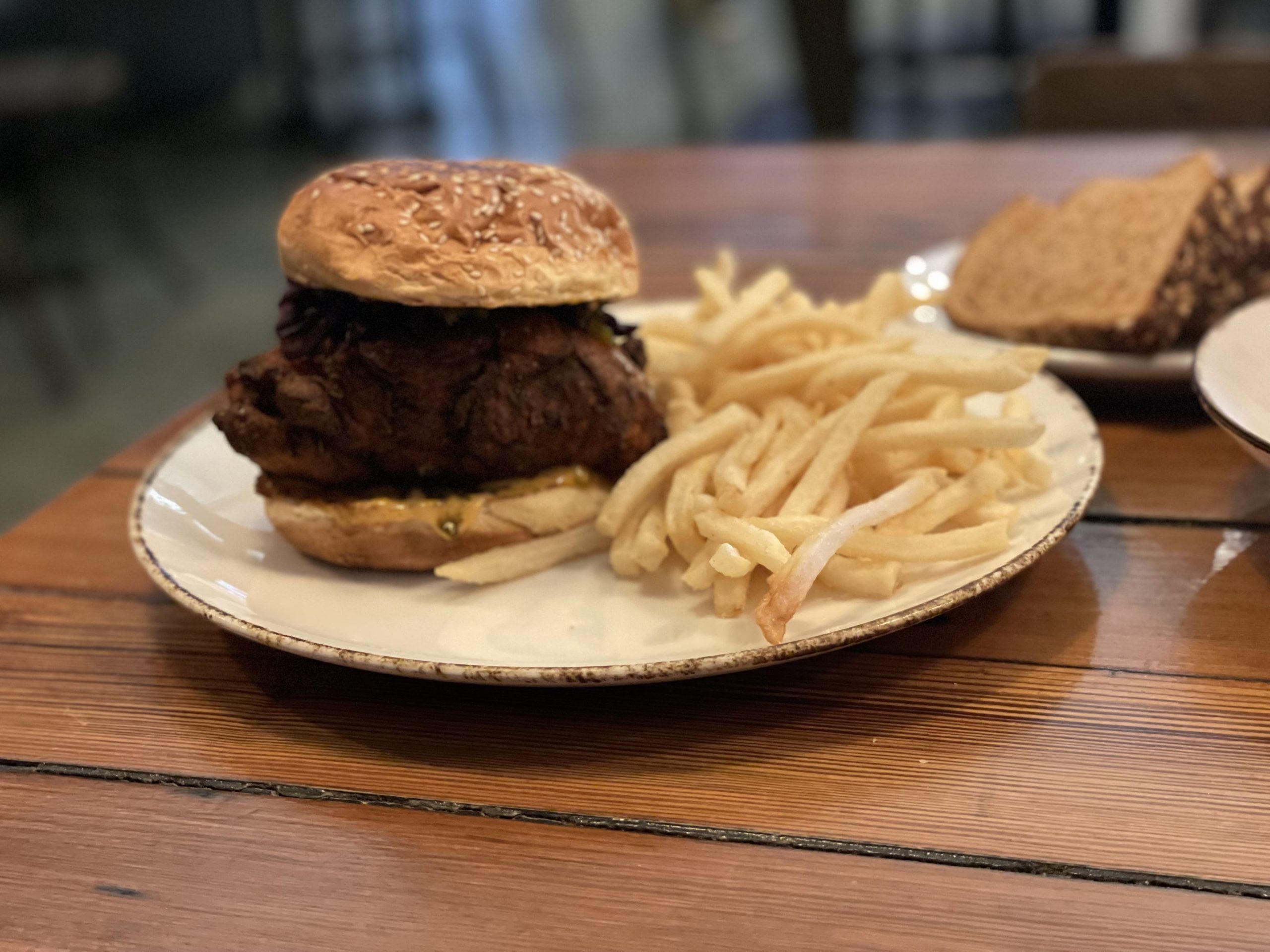 Food Pairings
To start, pair Peach Wit with burrata because you should always order burrata when you see it on the menu. Don't be weird. For a second course while you're still sipping Peach Wit, go for the spicy fried chicken sandwich. The sandwich is stacked with spicy fried chicken, spicy mayo, jalapeno jam, and fermented cabbage. The Peach Wit cuts the heat of the sandwich perfectly. If you're looking for something new to pair with the new addition to the core beer lineup, you can go for a Smash Burger. Forbidden Root recently updated their menus to include smash burgers and while their former burger was already a hit, this one is even better.
Where to Find Peach Wit
You can now find Peach Wit at all Forbidden Root locations, including West Town, Cultivate in Ravenswood, and Columbus, Ohio. Additionally, all Binny's locations will have Peach Wit. Some Whole Foods locations will also be carrying the beer. Basically, you won't have a hard time finding it, especially considering it'll be offered year-round.
Cheers!
---